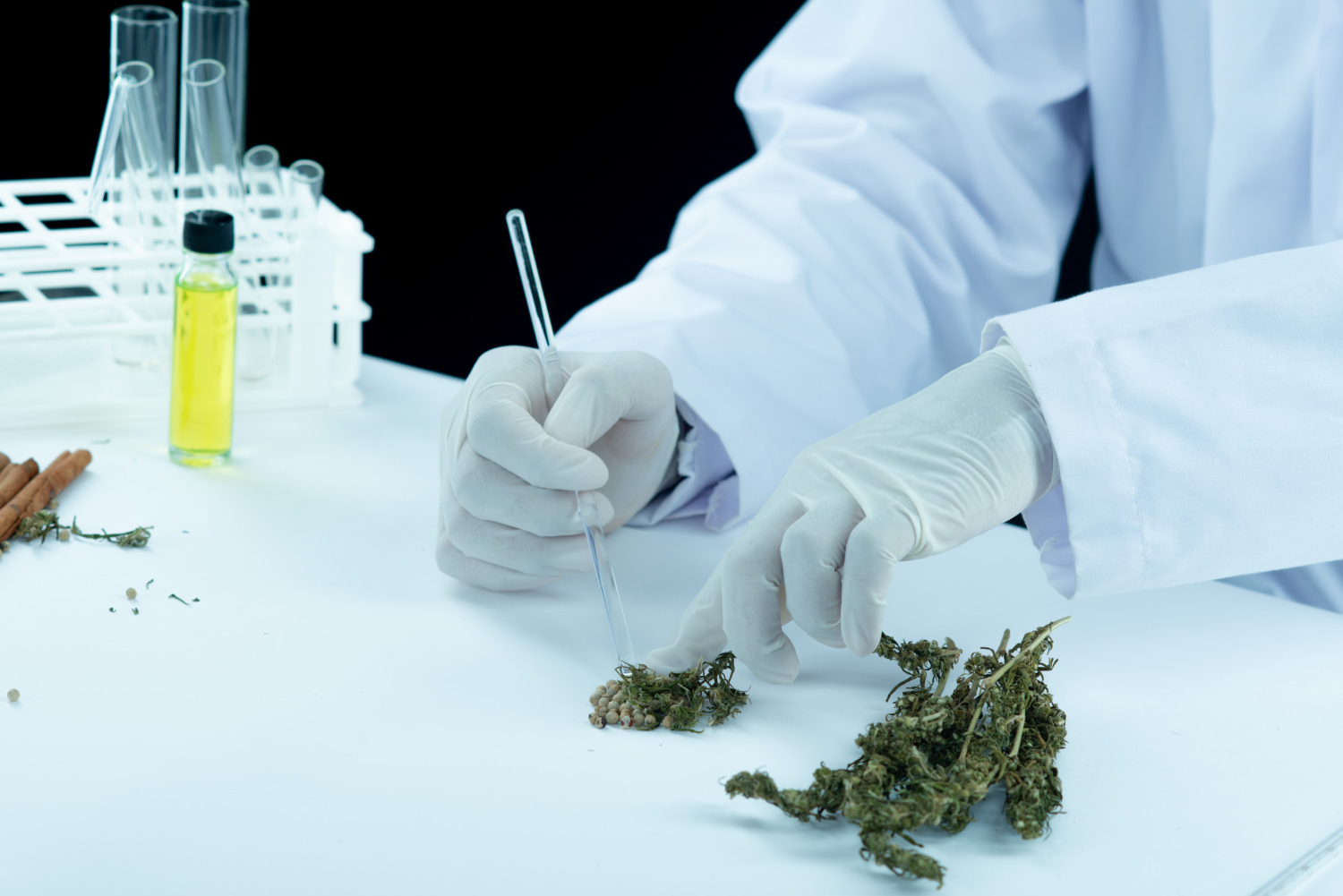 Cannabidiol (CBD) is one of 113 Cannabinoids found in the cannabis plant. CBD oil is extracted from the flowers, leaves, and stalk of the cannabis plant.
Several factors come into play when determining dosage including weight, diet, metabolism, sleep patterns, stress levels, and genetics. In general, we suggest starting with a low dose (10-15mg of CBD) and see how you react. You can slowly increase the dose over the next few days to find the most effective dose for you and your goals.
CBD is readily obtainable in most parts of the United States, though its exact legal status has been in flux. All 50 states have laws legalizing CBD with varying degrees of restriction. In December 2015, the FDA eased the regulatory requirements to allow researchers to conduct CBD trials. In 2018, the Farm Bill made hemp legal in the United States, making it virtually impossible to keep CBD illegal – that would be like making oranges legal, but keeping orange juice illegal.