Discover the differences between CBD oil and hemp oil, their uses and benefits. Read our informative blog post for a comprehensive understanding.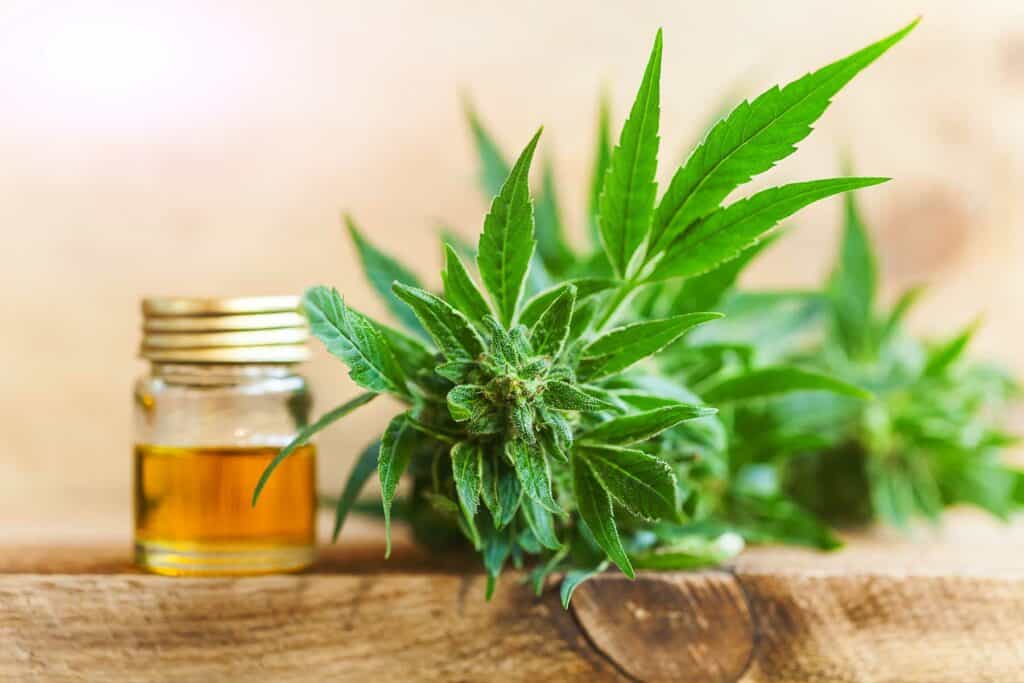 Bye Bye Belly Juice is a high-quality, all natural mix made from the finest ingredients that are scientifically formulated for maximum results. Unlike other products, it does not contain any harmful chemicals or ingredients that may cause damage to your body.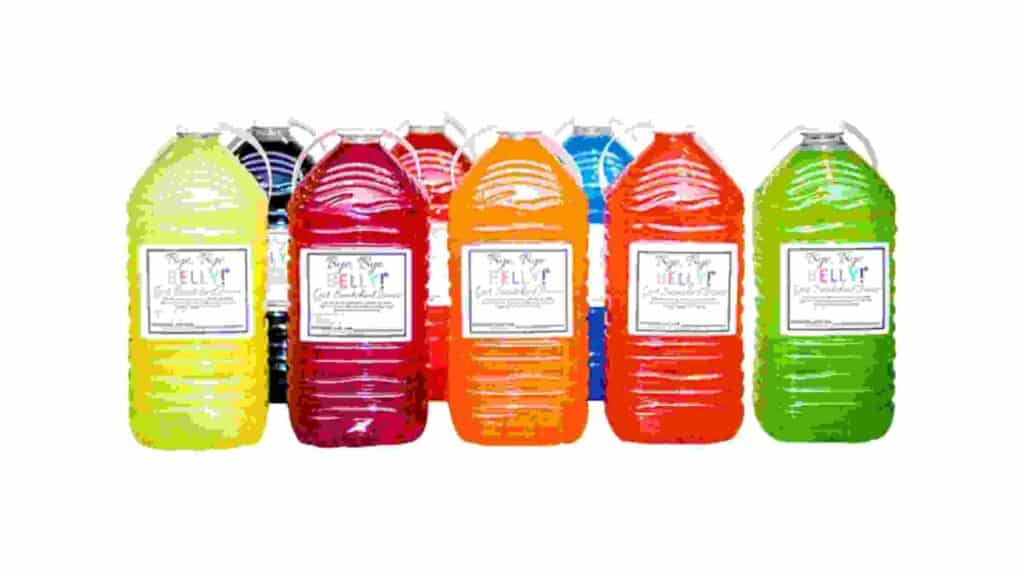 Master the art of grinding cannabis for a smoother smoke with our simple, user-friendly guide. Step-by-step tips for perfect preparation.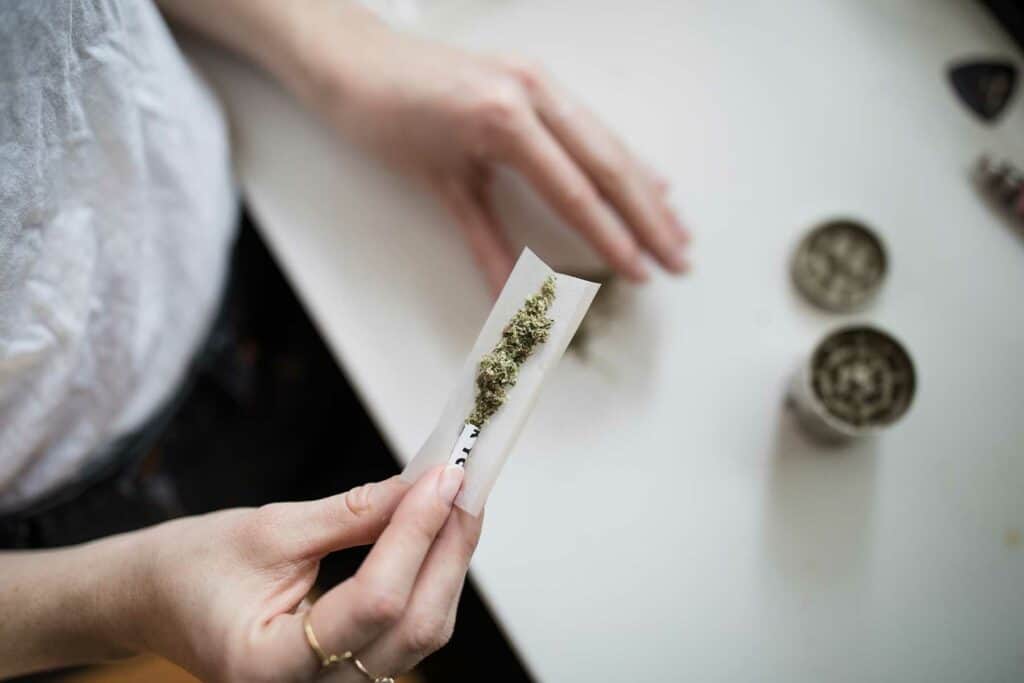 Discover the potential impacts of vaping Delta 8 THC. Get informed on its effects and what to expect in a simple, easy-to-understand manner.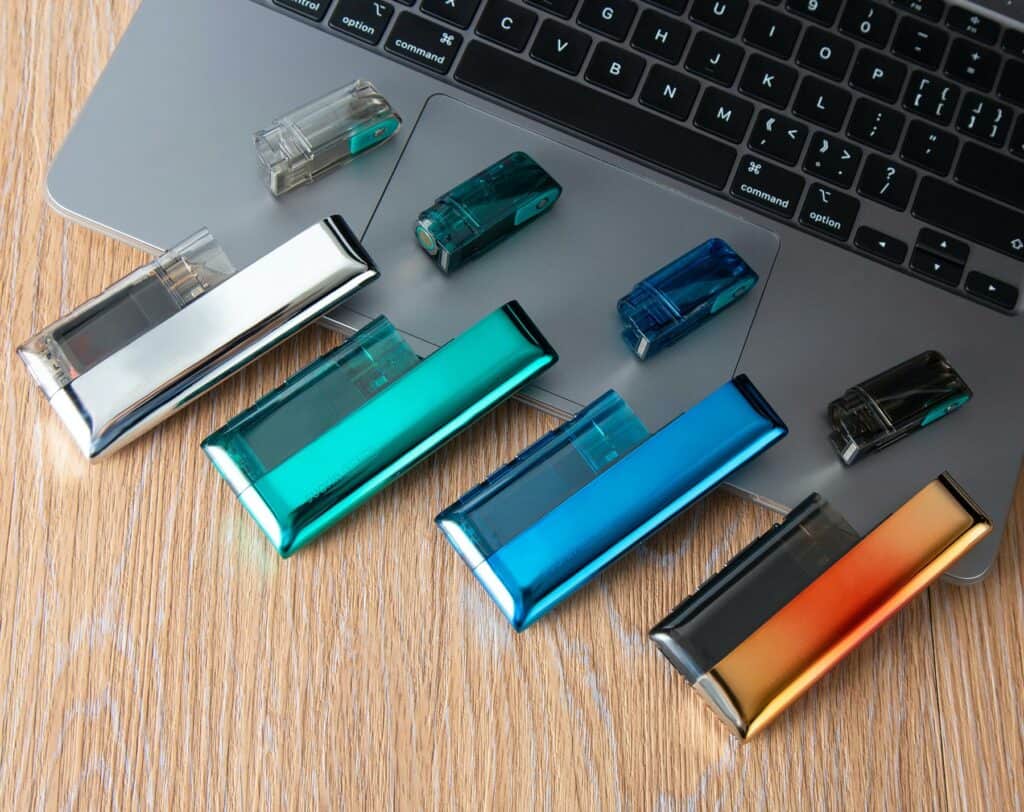 Looking to try Delta 8 or Delta 9 edibles?Discover the pros and cons of Delta 8 and Delta 9 edibles and determine which one is right for you.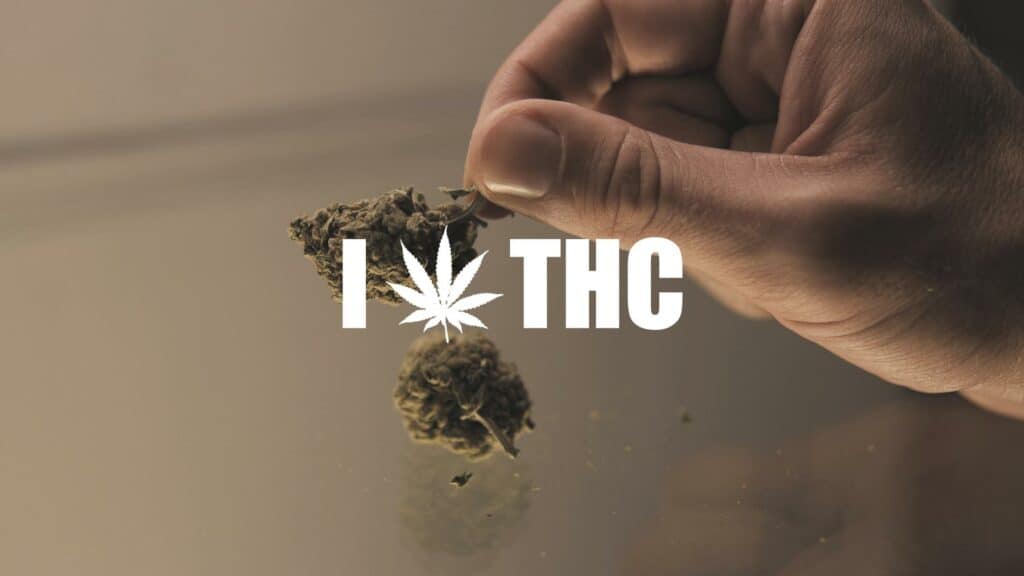 Unlock the potential of Delta 8 gummies with our comprehensive guide. Learn about legality, benefits, and where to buy.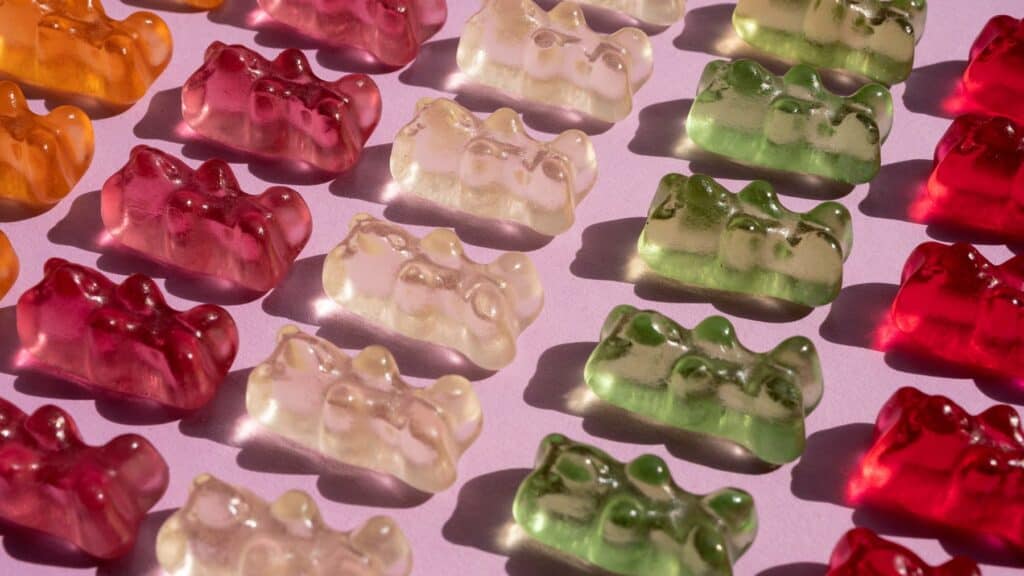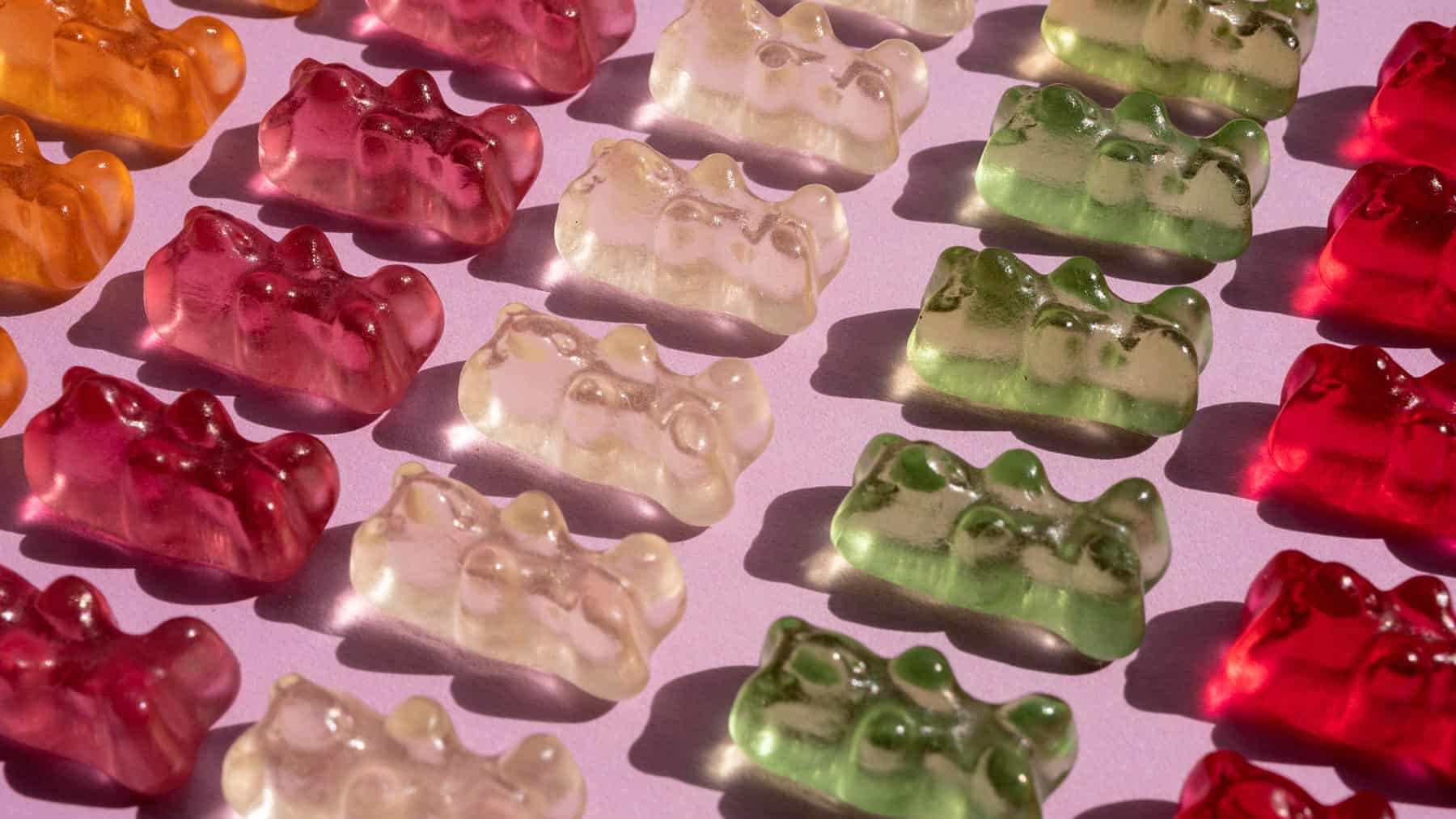 Subscribe To Our Newsletter
By subscribing, you will be able to stay up-to-date with the latest developments and news in the world of Delta-8 CBD gummies.