You may have different questions in mind regarding the flavors of delta 8 gummies, and this post is meant to address those questions.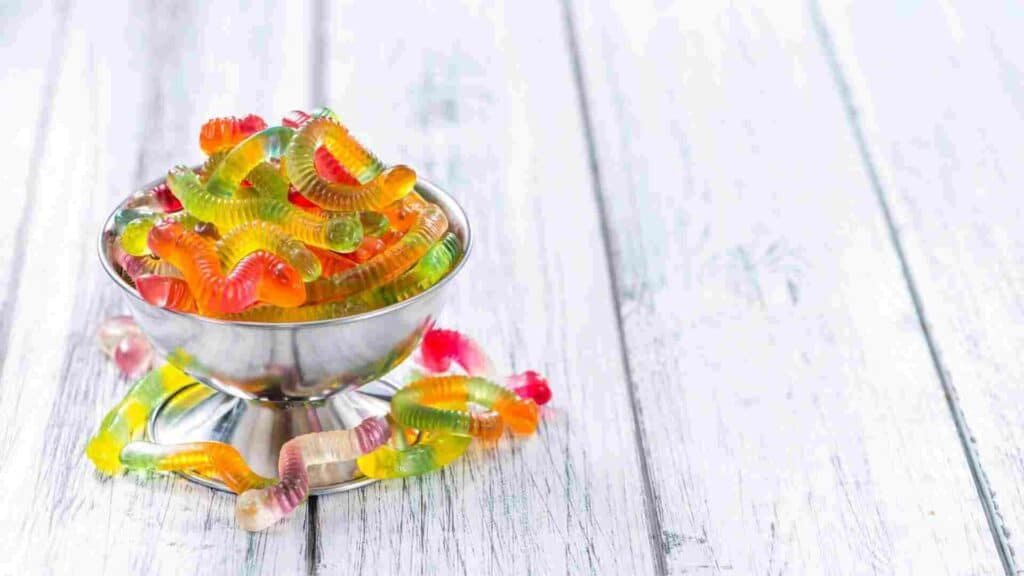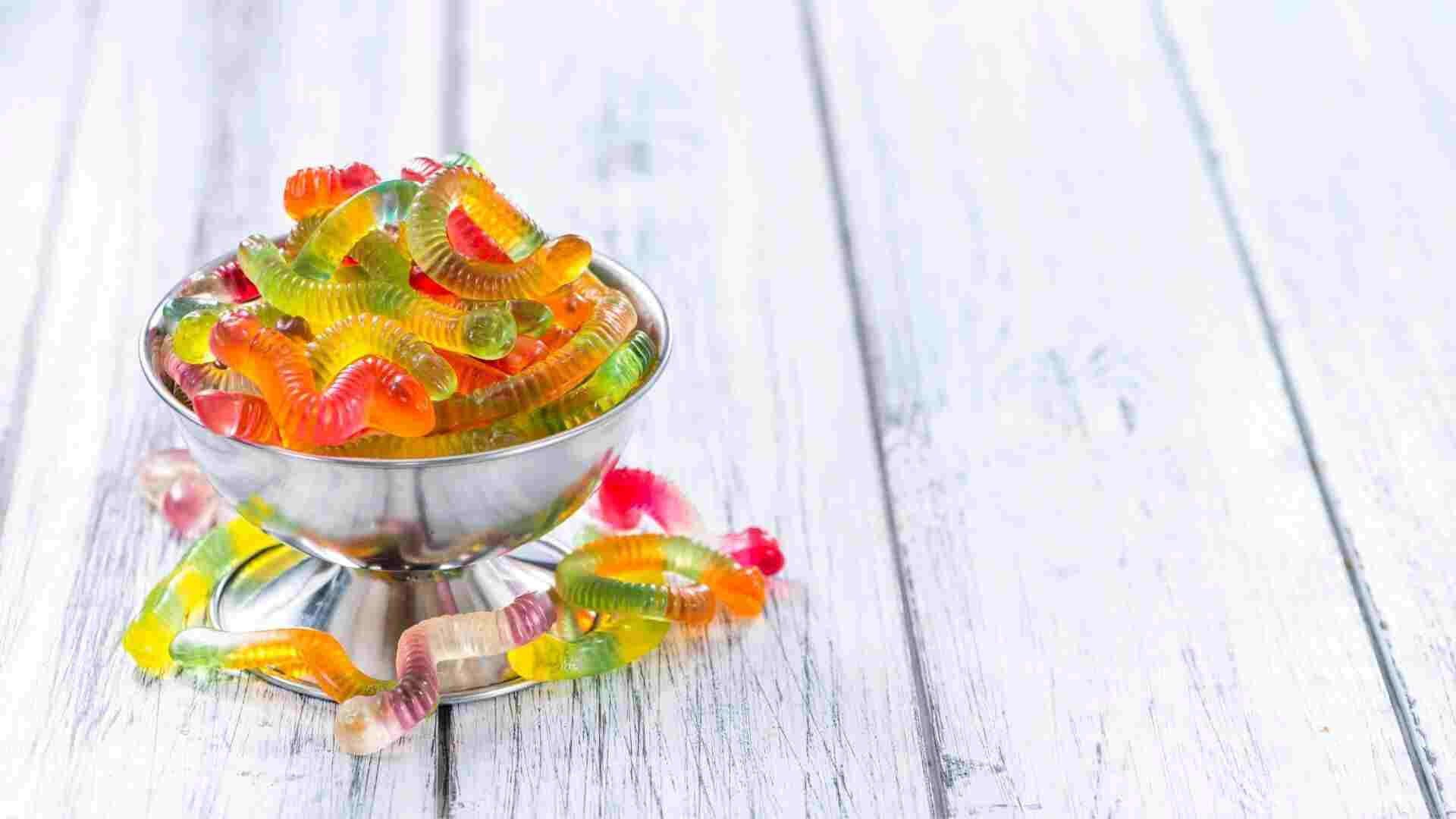 Unique, exotic, and tropical flavorings, such as watermelon flavor, are trending because people are looking for novel and new experiences.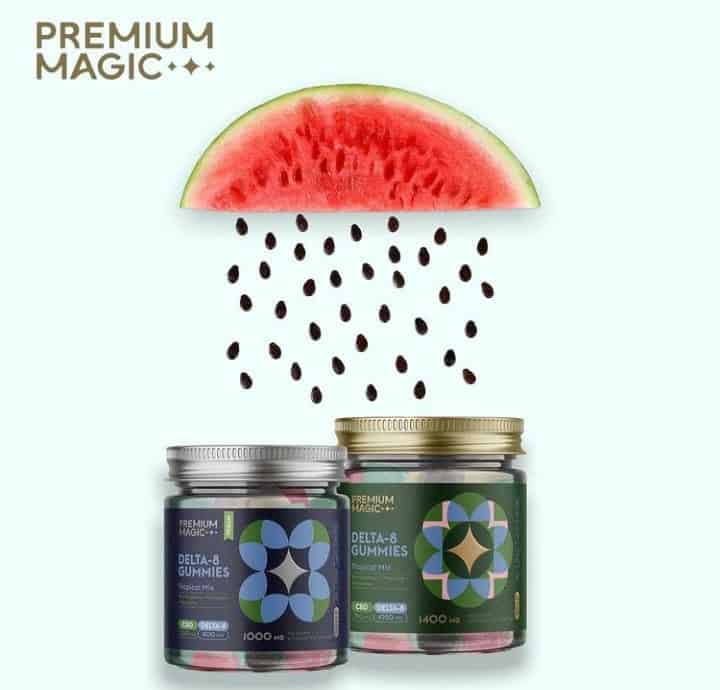 The raw Delta 8 contains a bitter taste that is unpleasant to intake for many cannabis lovers, especially beginners.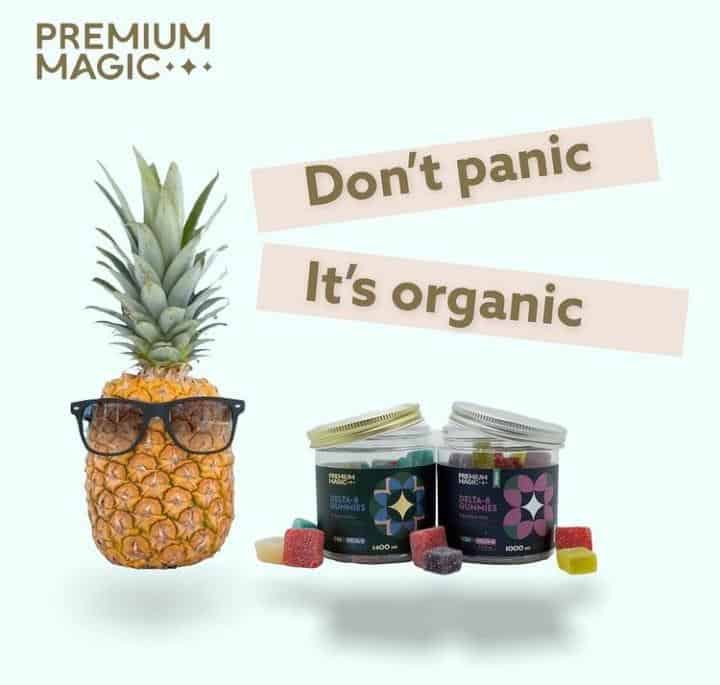 Modern science and research have unveiled many mysteries of the human body which were previously unknown to mankind. Among those mysteries, perhaps the greatest discovery that mankind has ever made in recent years is of revealing the secrets of the endocannabinoid system (ECS).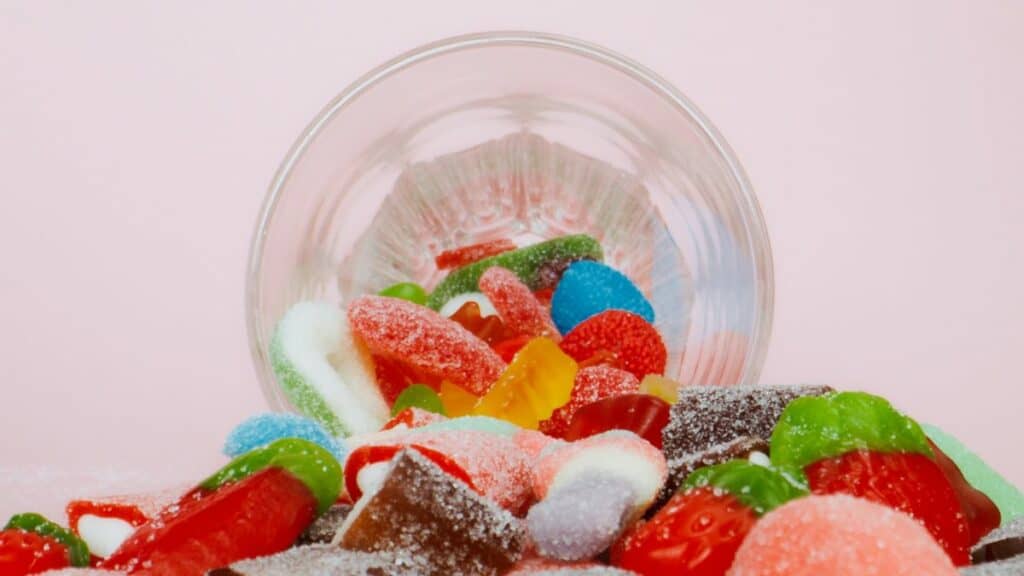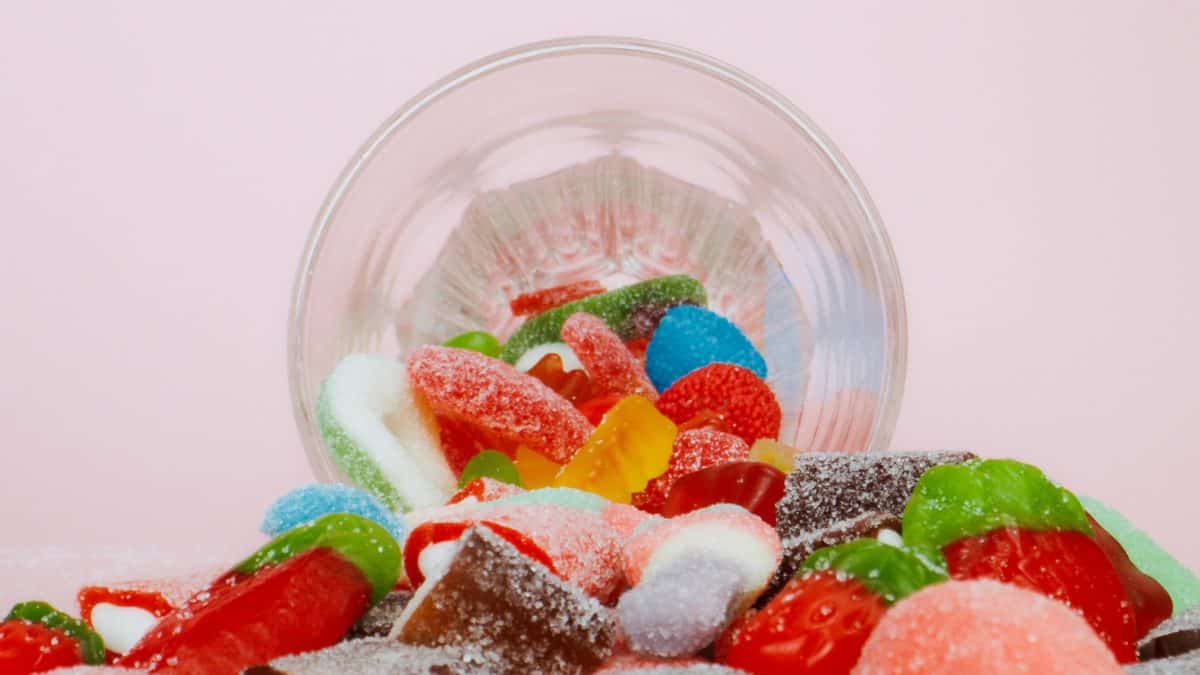 As you might know, that delta 8 doesn't have any flavor of its own. Manufacturers add different flavors to the delta 8 gummies to make them flavorful and sumptuous for the consumers.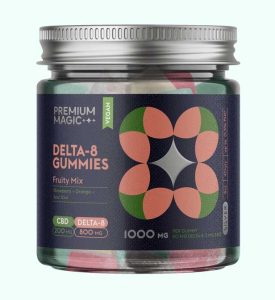 Subscribe To Our Newsletter
By subscribing, you will be able to stay up-to-date with the latest developments and news in the world of Delta-8 CBD gummies.