Explore how dietary restrictions meet cannabis edibles. Discover gluten-free, vegan-friendly treats with our guide to mindful munching.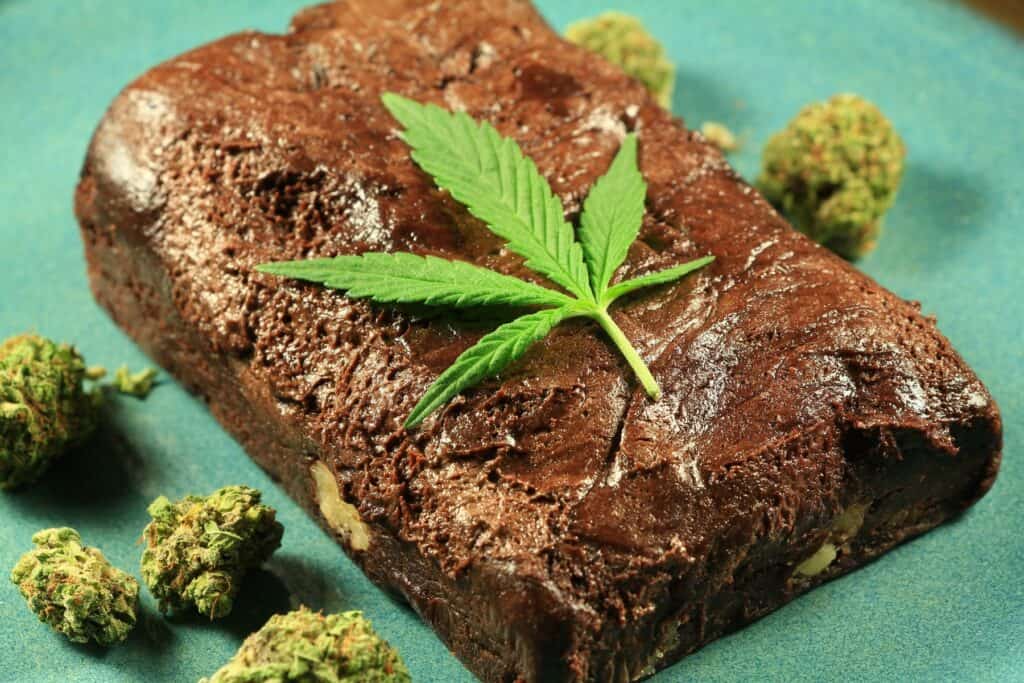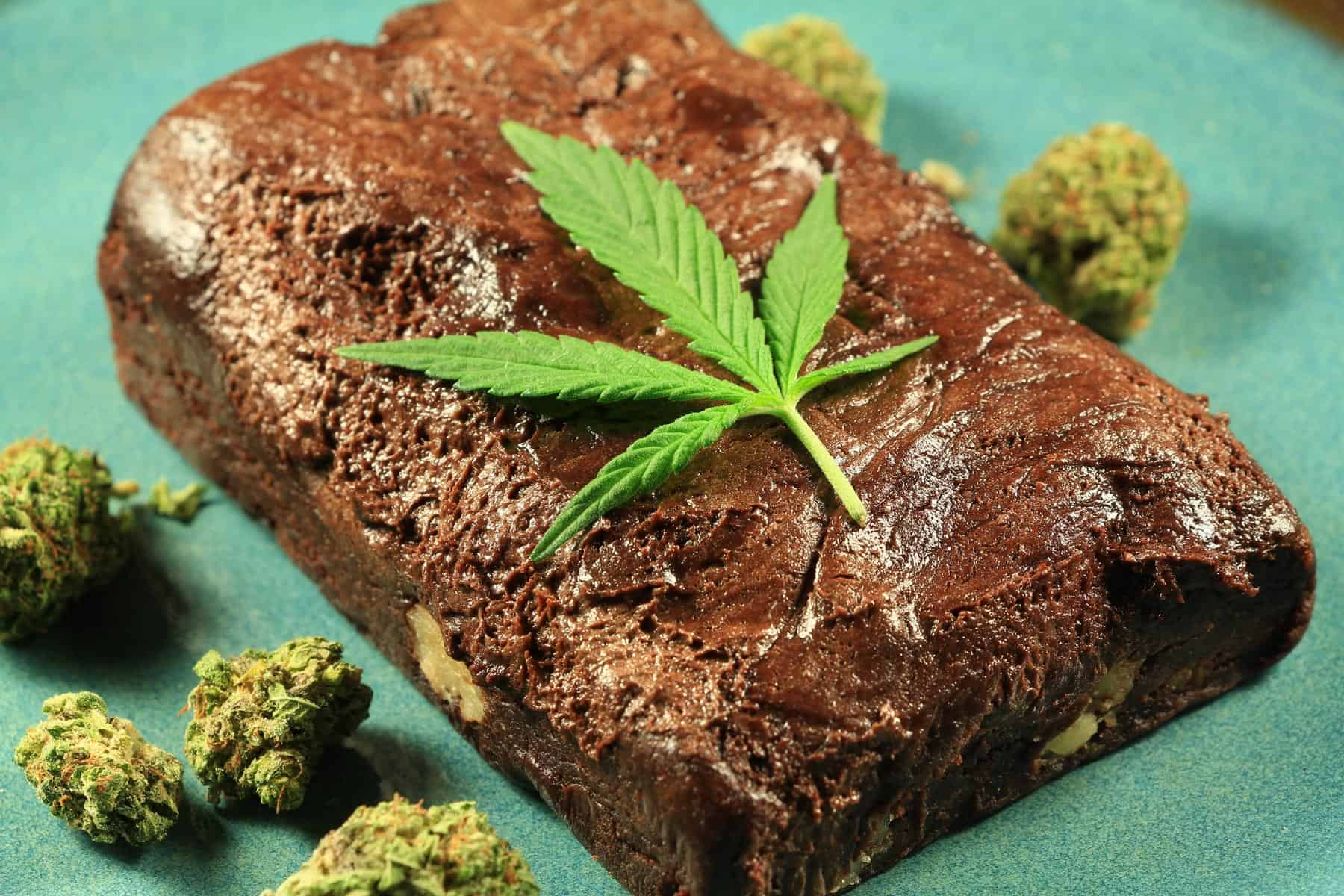 CBD gummies offer potential benefits such as anxiety relief, pain management, improved sleep, and overall relaxation without the high of THC.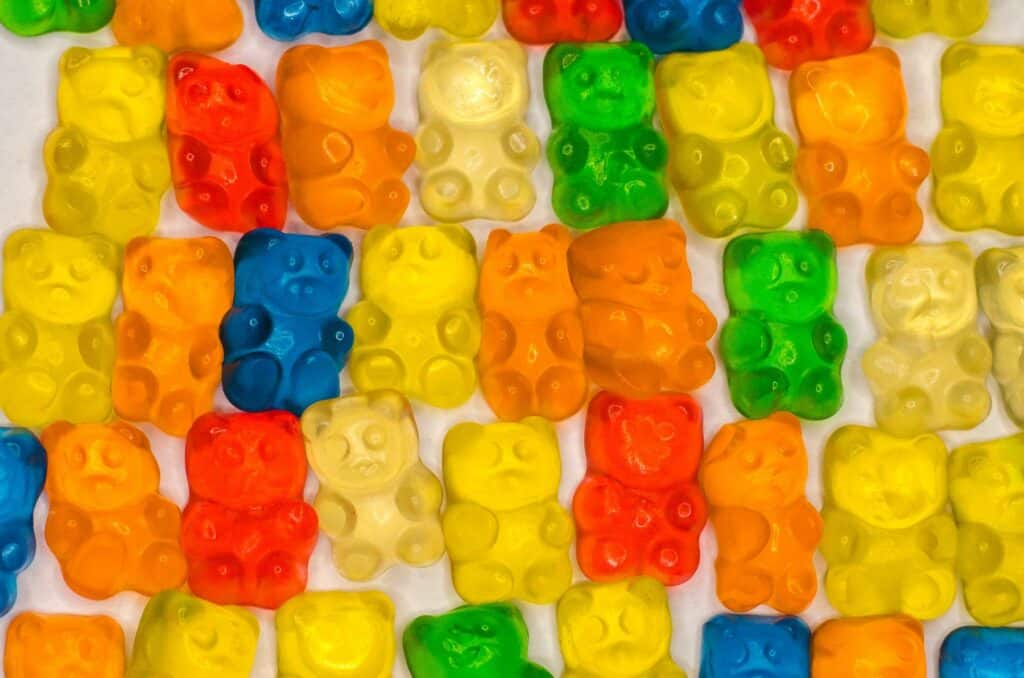 Discover the benefits of CBD gummies vs CBD oil. Learn about dosing, effectiveness, legality, and potential side effects.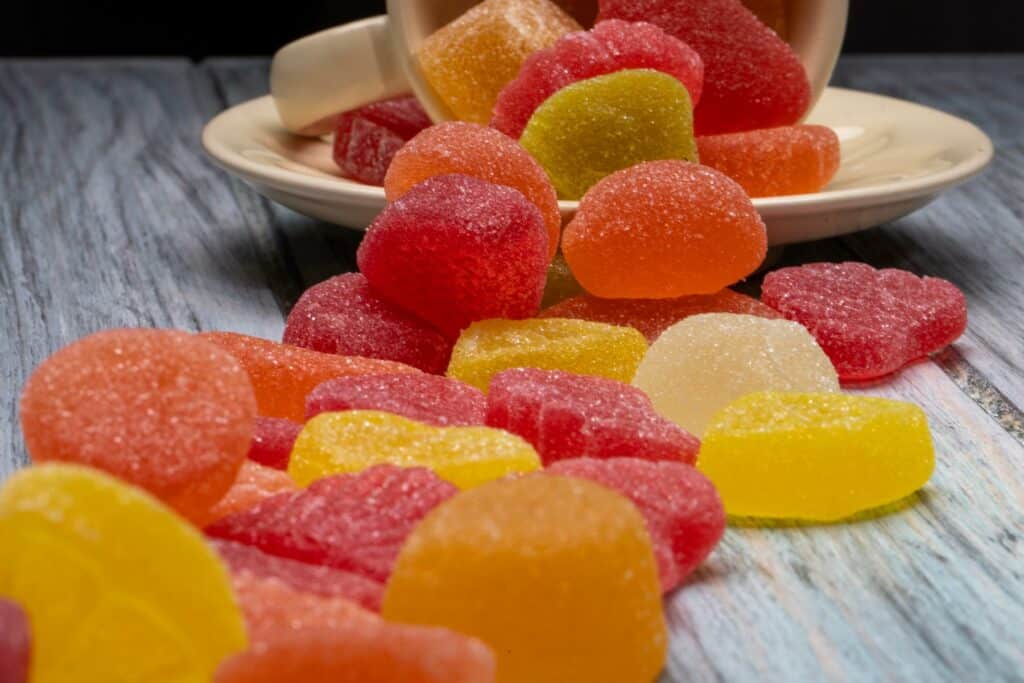 Discover the latest trends and insights on the booming Delta-8 gummies market in the US. Stay ahead of the competition.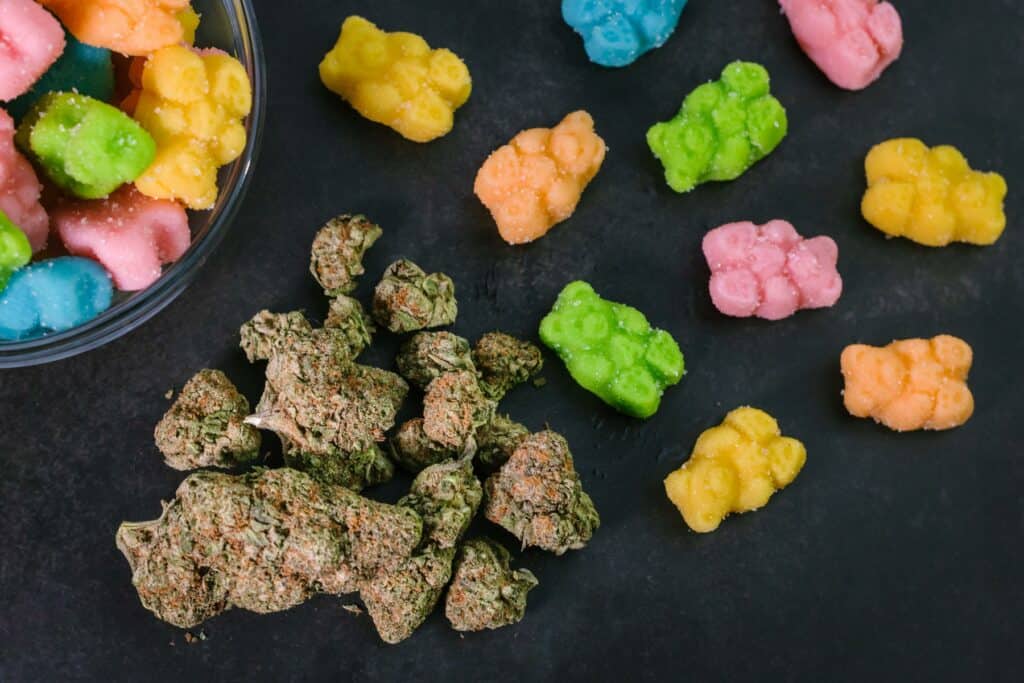 Discover the incredible potential of CBD as we explore 6 astonishing benefits that will revolutionize your approach to wellness and leave you in awe.


Discover the key dissimilarities between Full Spectrum, Broad Spectrum, and Isolate CBD Topicals in our comprehensive guide. Uncover the optimal choice for you!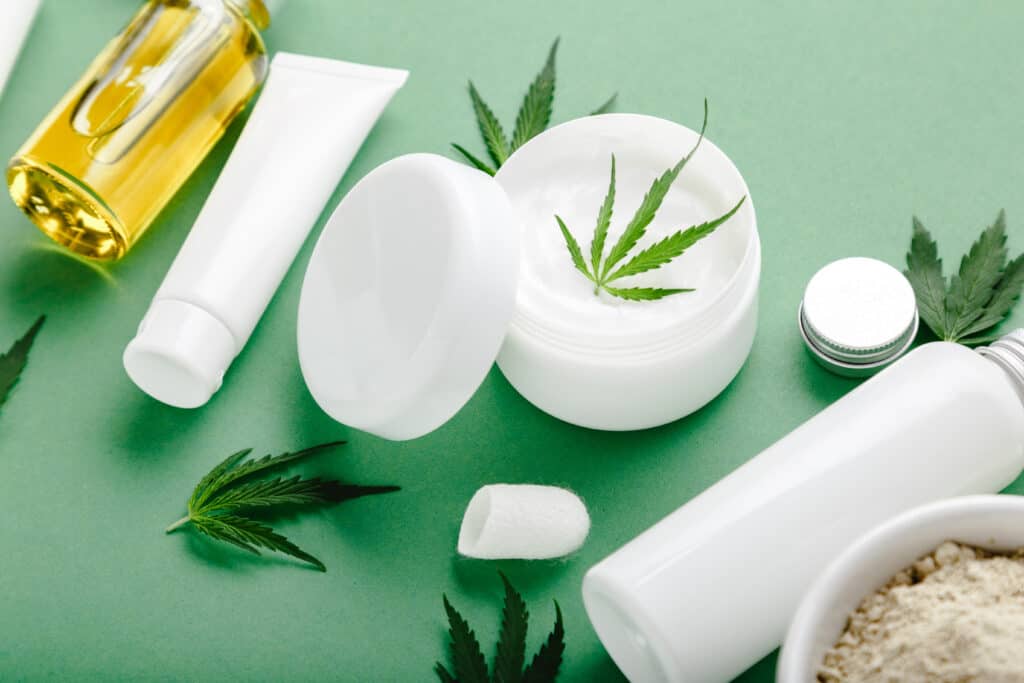 Subscribe To Our Newsletter
By subscribing, you will be able to stay up-to-date with the latest developments and news in the world of Delta-8 CBD gummies.