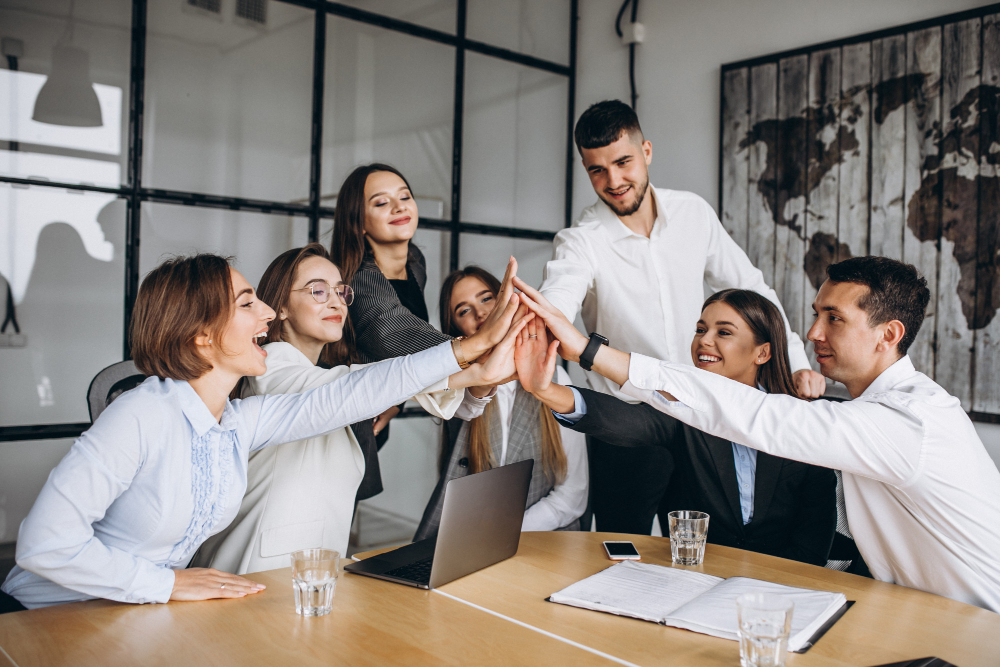 The story of how the Premium Magic brand was created goes back to 2018. At that time, the Farmer's House Union provided $25 million in support funds to leverage technology in the specific niche of agricultural production. It was designed to help farmers have a better quality of life.
As the CBD market showed great growth potential, The Colorado Hemp Farmers' Union proposed to allocate funds to create high-quality CBD gummies. The project was chosen as the winner for the 2021 batch, thanks to the Bocky Mountain Farmers' Union for logistics and technology.
The funding lead to using a new technology to extract extra-virgin hemp oil, and possibly have a vegan option fitted with an award-winning package design and amazing taste. The Farmer's House Union brings farmers together to organize co-selling, design, and technology processing of those agricultural items that are specific to its production segments rather than being demand saturated.
Thus, the Premium Magic brand is live, the only high quality CBD product in the US market today.
At PremiumMagic, we have been promoting this way of life since 2020. We are the first and one of the few online shops in the world to offer a selected range of high quality CBD products. Our team is involved in various legal stages of hemp production, starting with plant breeding and ending with further processing and packaging. We ensure that all the processes go according to the highest standards of quality control applicable in US. The items that you get from us will be 100% natural, organic and pure, with no contamination or any harmful treatment. We obtain our raw hemp materials directly from farmers that grow under organic conditions.
Our Core Values
Our purpose is to promote better alternative healthcare outcomes for consumers by providing high quality innovating hemp derived products. By doing so, we will not only provide consumers with premium products but also drive enterprise and shareholder value.
What is our Mission
Our mission is to help the greatest number of people possible to feel better by providing them with the highest quality CBD-based therapies. Since 2021, we accomplish the mission by becoming the leading high quality CBD producer and supplier to retailers and wholesalers worldwide.
Our Best Selling Products
- or subscribe and save up to 30%