Description
Delta 8 THC Edibles 35 pcs x 40mg.
Premium Magic Delta 8 THC Edible Tropical, Fruity, Paradise Mix Bundle.
Claim your own slice of paradise with Premium Magic Delta 8 THC edibles Paradise Mix. Each bottle provides you with a heavenly combination of top-quality CBD. With Gold-level strength, this blend partners the blissful flavors of cherry, lime, and grape together to give you a natural way to find your calm oasis.
Tropical Mix: Blue Raspberry, Pineapple, and Watermelon
Fruity Mix: Strawberry, Orange, Sour Apple
Paradise Mix: Cherry, Lime, and Grape
With 1400mg of pure CBD in each bottle, you only need to take one delicious gummy per day to bring out your calm and support your mental wellness. Every gummy has been precision-measured with 40mg of CBD so you get just the right amount for a well-balanced and even feeling. Take a trip to paradise everyday with Premium Magic's tasty flavors!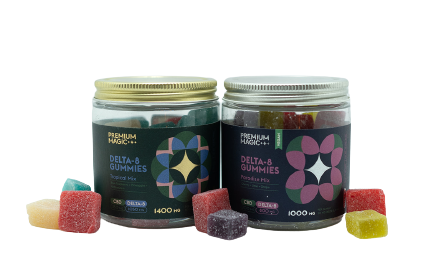 Frequently Asked Questions
What does Delta 8 THC edibles do?
Delta 8 THC edibles are a form of CBD that produce feelings of –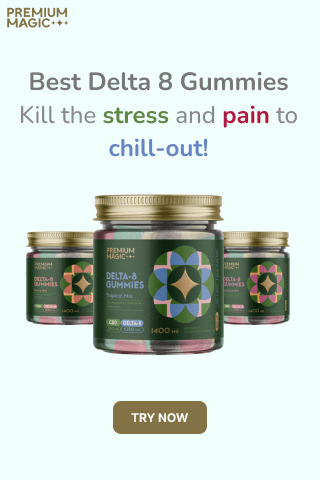 Delta 8 is known for its ability to help users relax and bring a deep feeling of relief and peacefulness. The effects are typically described as happy, uplifting, and carefree. Sometimes called the "happy drug". Delta 8 is often thought of as being sleepy-inducing but also makes users happy and gives them a mood boost.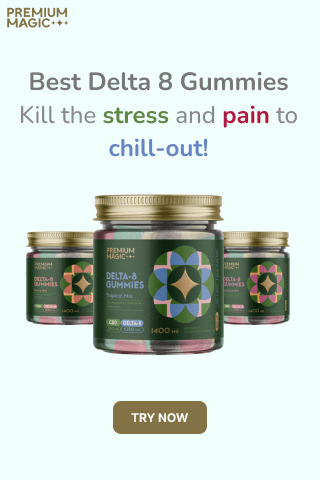 Will Delta 8 THC edibles help you sleep?
Delta 8 THC edibles are made using organic ingredients and are ideal for those seeking to experience a more restful night's sleep. The formula acts in similar ways as Delta 8 THC edibles, helping to improve your sleep routine.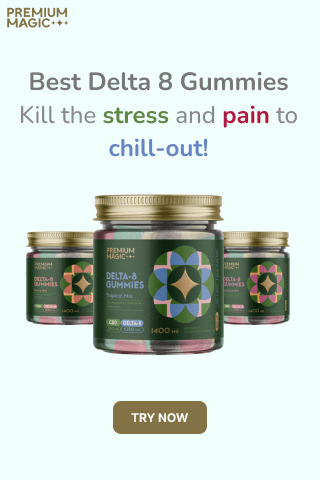 Delta 8 THC edibles are the perfect choice for optimizing your sleep routine and improving the quality of your sleep. With Delta 8 THC edibles, you can reduce anxiety and tension, improve your mood, help you fall asleep faster and wake up feeling refreshed, and prevent nightmares.
Some gummies are made with soothing sweet peppermint oil that delivers a calming effect and can help you relax. If you have trouble falling asleep or sleep restless, you can use our edibles at night to unwind and prevent those uncomfortable nights. This product is perfect for adults who need assistance falling asleep or who have difficulty sleeping through the night.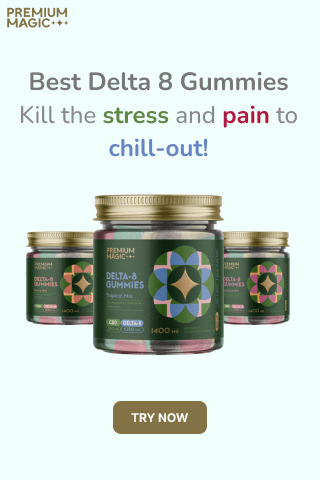 Are Delta 8 edibles strong?
Delta 8 edibles are considered to be one of the strongest edibles in the market. Despite being less potent than Delta 9 THC, the delta 8 high is reported to give users a combination of THC and CBD. This semi-sedative sensation affects the body more than it does the mind and makes it difficult for users to describe exactly what they feel.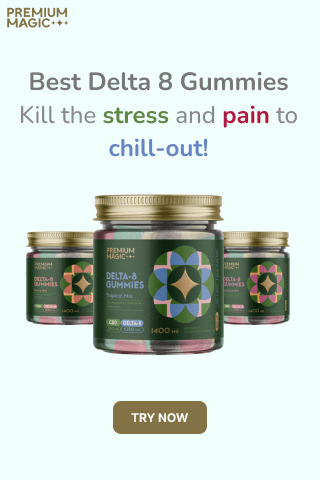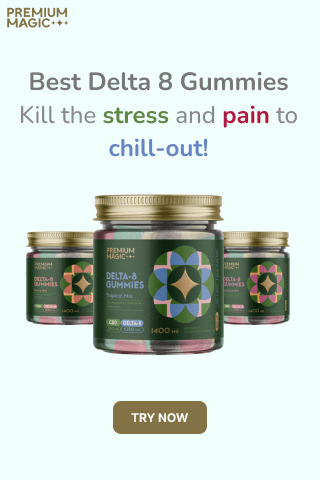 What are the functions of edible Delta 8 THC?
The delta 8 edibles is a potent edible that is growing in popularity around the world. These edibles are made with a combination of all-natural ingredients that have been carefully selected to support your health and wellness, such as organic herbs and fruits. They help to promote energy, reduce nervousness and stress, improve mood, and increase overall well-being.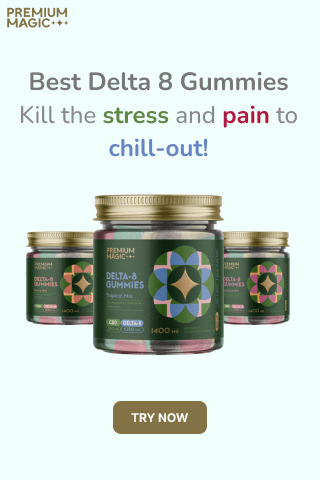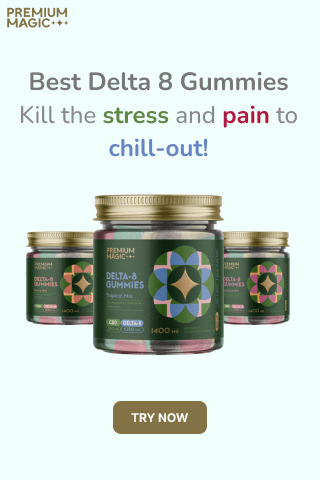 Can you fly with Delta 8 THC edibles?
Yes, you can fly with Delta 8 THC edibles. Federal law has determined that delta 8 THC is legal to possess, transport, and consume. By extension, this means that you won't get in any trouble with the federal government if you transport Delta-8 THC across state lines on an airplane.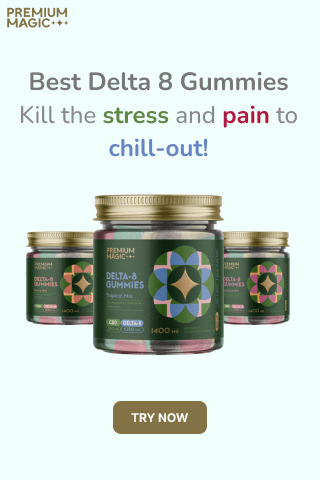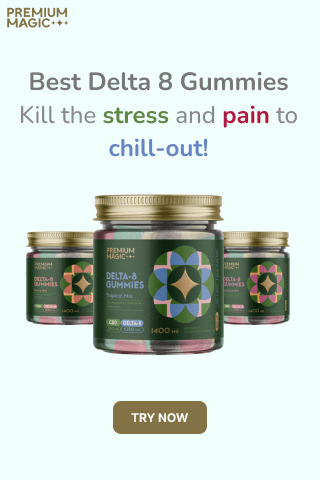 How long does it take Delta 8 THC edibles to kick in?
Delta 8 edibles generally take between 60 to 90 minutes to kick in. You may feel the initial effects within an hour of taking the gummy, or it can take up to an hour or so before you really feel it. If you're taking Delta 8 orally (such as a medication or tincture) it will take longer to kick in. It's possible that it could take up to three hours for it to be fully effective at working.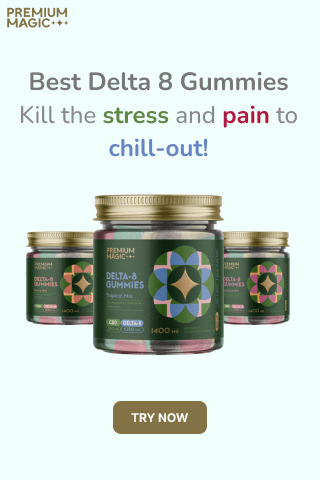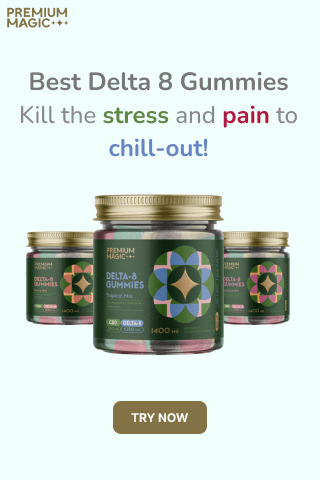 Where to buy bulk Delta 8 THC edibles?
At Premium Magic CBD, you can buy delta 8 gummies in bulk with many different flavors, strengths, and cannabinoid profiles. Premium Magic sells bulk delta 8 edibles with an award-winning CBD production process. Premium Magic's delta 8 edibles are made with a full spectrum of cannabinoids that provide you potent relief when you need it most. The customers love our low prices, fast shipping, and friendly customer service. Best of all, our products are backed by a 100% satisfaction guarantee.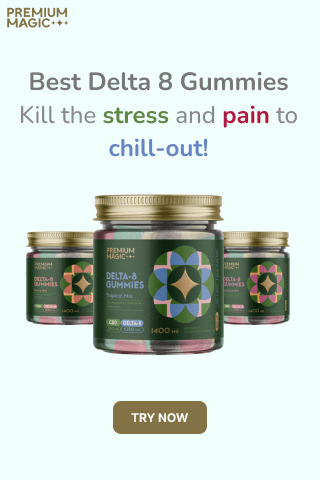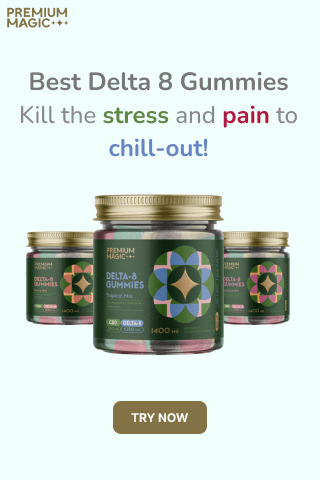 Can Delta 8 help with pain?
Delta-8, like delta-9 THC, can help with inflammation reduction. This will aid in the relief of pain and its symptoms by creating a feeling of well-being. Delta 8 THC is an effective pain reliever because it alters the user's perception of pain. According to reports, delta-8 is effective in reducing chronic pain associated with Alzheimer's disease.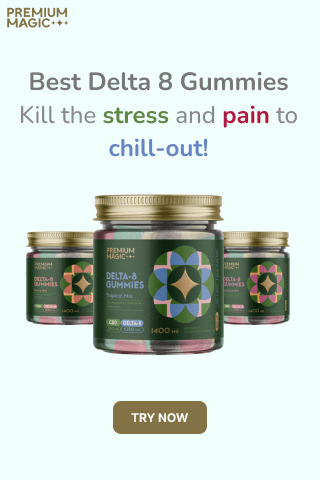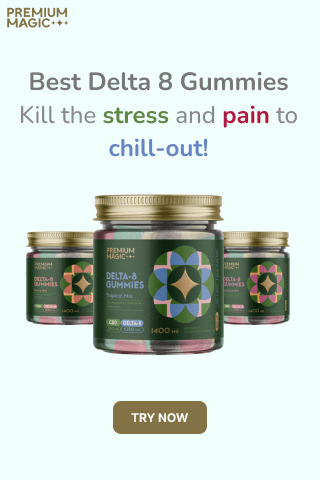 Delta 8 Gummies Review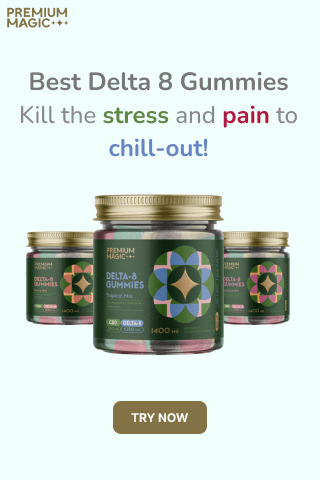 Review 1: This is a really great product – the taste is amazing and they are super effective. Highly recommended and a great value!
Review 2: We have been using this product for 5 years and we love it. The taste is amazing and the effectiveness is better than anything I've tried before. It's a great value!
Review 3: These products are effective and offer great taste. They are good value and highly recommended.
Review 4: The taste is excellent and they are very effective. They are a great value, and I highly recommend them.
Review 5: These products are great and they work – they are easy to use and provide just what they promise. I highly recommend you give them a try, you won't be sorry.
Review 6: This product has it all. It excels in performance, and taste. At a great price to boot!