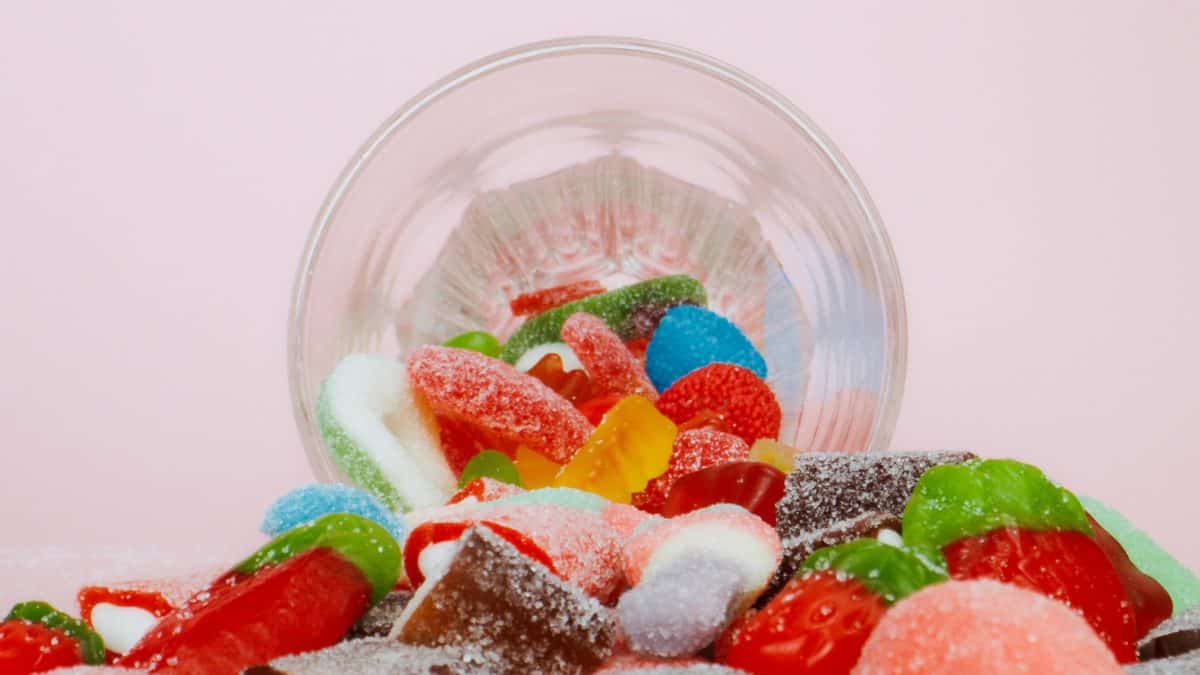 Different Flavors and Fruits of Delta 8 Gummies – Buying THC Edibles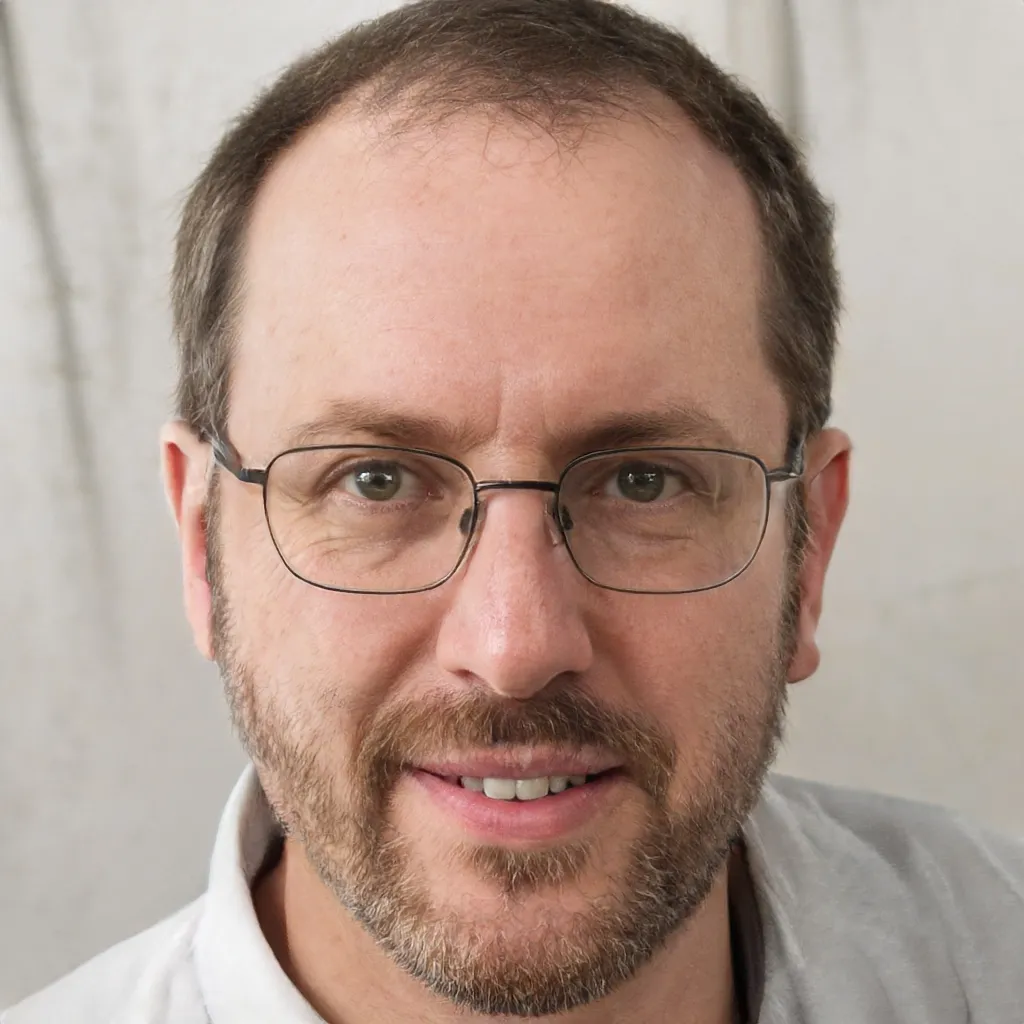 By
Modern science and research have unveiled many mysteries of the human body which were previously unknown to mankind. Among those mysteries, perhaps the greatest discovery that mankind has ever made in recent years is of revealing the secrets of the endocannabinoid system (ECS).
The development in this domain has enabled THC (buying THC edibles) enthusiasts to discover how the compound interacts with the ECS and its impact on our bodies.
Because of this discovery and the benefits associated with this, delta-8 THC has gained the popularity of many researchers, entrepreneurs, and the general public all across the world.
Moreover, many people have started to use delta-8 brands for their numerous benefits and among those products, THC gummies have gained the most attention. In fact, many people now rely on buying THC edibles as a natural and better alternative to pharmaceutical medicines.
Among other proven benefits, THC gummies are consumed for their anti-inflammatory and pain-relieving properties. The reason is their influence on the ECS receptors present in the brain and the immune system. Globally, Delta-8 THC gummies are being consumed to treat anxiety, get pain relief, treat sleep disorders, and treat depression.
Premium Magic Delta-8 Gummies
Suffering from anxiety, depression, body pains, and all other bad stuff that life is throwing at you? Want to get rid of all these mental and physical illnesses that you have been suffering through over the years? No! there won't be any side effects. And No! you won't have to rely on medication anymore to live your life to the fullest.
Introducing Premium Magic Delta-8 Gummies. The ideal product for all THC enthusiasts and for believers of the powers of CBD. After putting in weeks of research and through trial and error, our experts have made these ideal Delta-8 THC gummies.
These gummies are backed by science and are made using only gold standard ingredients to deliver promising results.
These gummies come in a range of deliciously tasty flavors to uplift your mood right from the moment you pop one of them in your mouth. Every bottle contains a range of assorted flavors which pack a powerful 40mg of CBD for a well-balanced dose of CBD. The small bottle can be carried around with ease. This gives you access to a piece of heaven anywhere you go, whenever you want.
Ingredients
Corn syrup (from corn), sugar (from beets), water, gelatin, citric acid, natural and artificial flavors, pectin (derived from fruits), vegetable oil (coconut, canola), carnauba leaf wax, FD&C Yellow #5, FD&C Red #40, FD&C Blue #1, FD&C Yellow #6.
Key Facts
Each 1400 mg jar comes packed with 350 mg of CBD and 1050 mg of Delta-8.
The total CBD per jar is 350 mg (10 mg per gummy)
The total Delta-8 per jar is 1050 mg (30 mg per gummy)
The THC content per jar is 0.3% or less
The net weight of the jar is 196 g when packed.
Different Flavors and Fruits of Delta 8 Gummies
Each bottle of these magical Delta-8 Gummies comes in a range of different flavored gummies. With so many flavors to try and a recommended dose of one gummy per day, we are sure that you would have a hard time holding yourself back to try out the other flavors. The amazing flavors that these gummies come in are given as follows:
1. Watermelon
The first flavor in the line, among our delicious flavors, is watermelon. Our watermelon THC gummies will take you on a trip for sure. Packing a powerful punch of 30 mg of Delta-8 and 10 mg of CBD, this gummy will make you feel like you're relaxing on a beach somewhere.
Consuming just one gummy per day would improve your overall mood by making you happy, relaxed, and carefree. The compact size of these watermelon THC gummies and their portability makes them the ideal "happy drug" that you can find on the internet.
2. Exotic Peach
The second flavor is 1000mg delta 8 gummies exotic peach. This flavor is made specially to make you feel relaxed and revitalized, and to awaken your senses. This flavor will create a sense of euphoria and relaxation all the while leaving a pleasant taste in your mouth.
Each 1000mg delta 8 gummies exotic peach Gummy is made from ethically sourced and organic ingredients to give you a good night's sleep. These gummies could help you in improving your sleep routine. Just one Premium Magic gummy can optimize your sleep routine and help you relax.
3. Green Apple
Newton presented the concept of gravity by observing an apple. But this Green apple will make you question gravity as it would get you high. Creating a sense of euphoria and relaxation as if you are soaring through the clouds, this gummy will soon become the "Green Apple" of your eye.
This green apple gummy will help you sleep as it contains a calming effect and helps you relax. The premium and gold standard ingredients produce a semi-sedative sensation that affects the body more than the mind creating the ideal euphoric feeling.
4. Blue Berry
Our blueberry-flavored gummy is made especially for people who are fond of citrusy-flavored gummies. One blueberry-flavored gummy per day would keep your mood uplifted all the while releasing those feel-good chemicals in your brain.
The natural ingredients used are carefully selected to support your health and wellness. Some of the ingredients we use to create these products are herbs and fruits. Premium Magic gummies help increase your energy, reduce nervousness, elevate your mood and increase your overall mental well-being.
5. Pineapple
Next in the line is Pineapple. Pineapples signify luxury and royalty. So do these Pineapple flavored gummies. With a precisely measured dose of 10 mg CBD and 30 mg of Delta-8, this gummy will make you feel on top of the world by releasing the feel-good chemicals in your brain. You can get rid of body pains, anxiety, and depression by taking just one gummy per day.
Consuming Premium Magic Gummy would help you get high within 30 to 90 minutes of consumption. It all depends on the consumption habits of the person.
6. Mango
Up next among these amazing flavored gummies is Mango. This would be among the most liked gummies among others because of its sweet and pleasant taste. Consuming one gummy per day will keep your mood uplifted and your taste buds satisfied.
Using these Premium Magic gummies can help you with pain relief and can help with bodily pain and its symptoms by creating a feeling of well-being. Premium Magic gummies can also help with reducing the chronic pain associated with Alzheimer's disease.
7. Strawberry
The last flavor among the range of our amazingly delicious flavors is strawberry. This flavor will lighten your mood and keep your mood uplifted throughout the day. The sweet flavor and it is even sweeter benefits will make your day better by benefitting you physically and mentally.
The amazing flavor will not only help you with uplifting your mood but would also leave you with a sweet-tasting flavor in your mouth as well.
Are there Any Side Effects of Premium Magic Delta-8 Gummies?
Premium Magic Delta-8 gummies definitely cause a "high", they should not be confused with Delta-9 THC. They both vary in terms of their chemical structure and the effects which it produces are different to a huge degree.
But both of the compounds affect the ECS in the body by binding with the ECS receptors in the brain and the immune cells. Thus resulting in creating a distinct chemical structure that produces contrasting effects. Apart from the chemical structure, there are psychoactive potencies as well which differentiate both the products from one another.
On one side, Premium Magic Delta-8 gives a smoother and more relaxed sense of euphoria and relaxation. This is because the psychoactive potency is less than 50%. On the contrary, Delta-9 is considerably more potent and has considerable side effects which range from rapid heartbeat to paranoia.
Because of the less psychoactive activity of Delta-8, it's considered a much safer option to help treat anxiety, depression, and physical pains.
How do Premium Magic Delta-8 Gummies work?
In easy words, Delta-8 gummies influence the ECS receptors present in the brain and the immune system. This creates a sense of relaxation, and euphoria, and can help reduce inflammation and body pains. It impacts differently on both the brain and the body.
How do Premium Magic Delta-8 Gummies Affect the Body?
Delta-8 THC is effective when it interacts with the CB2 receptors in the peripheral nervous system. Consuming Premium Magic Delta-8 gummies affects the CB2 receptors for regulating the immune responses in the body and the effects are noticeable on the body instead of the mind.
While the effects of the THC vary from one individual to the other, the most common feeling experienced by users is relaxation. Some people even claim to be weightless and describe the feeling as if they are floating. Besides this, THC is believed to increase appetite and some consumers have even affirmed that Delta-8 THC improves their sleep.
How do Premium Magic Delta-8 Gummies Affect the Mind?
Besides the bodily effects, Premium Magic Delta-8 Gummies also work wonders on the mind. The CBD present in these gummies works with the neurotransmitters to help lighten your mood and improves it overall.
The CBD in the gummies produces happy hormones which help with stress, anxiety, and, depression. Consuming one Premium Magic gummy per day will make you feel energized mentally. It would also help you in being more relaxed, creative, and productive. It would help you let out all the stress and anxiety after a long day of hard work.
How Long do Premium Magic Delta-8 Gummies take to work?
As it is with most cannabinoid-based edibles that produce psychoactive effects, it might take some time for the consumer to experience the effects of Premium Magic Delta-8 gummies. Some people have reported experiencing its effects within 30 minutes of consumption. Whereas, for some people, it could take as long as 60 minutes or even 90 minutes to feel the euphoric and relaxing effect of this magical product.
What should you consider while Buying thc edibles – Delta-8 Gummies?
These days, people are looking for ways to get high without using illegal drugs. With the popularity of marijuana being legalized, people are trying to find legal ways to get high. Some people like to smoke marijuana, while others like to eat it.
This is because smoking marijuana has more benefits than just getting high. For example, if you eat marijuana, you can get the health benefits of CBD without smoking it. But there are certain things you should consider before buying these gummies. Those concerns are given as follows:
Lab testing results
While consuming a strong Delta-8 gummy you should consider lab testing results. On our website, we have attached a separate link to the research conducted on these gummies. We are a customer-focused company so it's crucial for us to consider the quality while maintaining a healthy quantity of these products.
Quality ingredients
Another concern would be regarding the ingredients used in the formulation of these gummies. As mentioned above, we have made these gummies by using only ethically sourced and premium ingredients which have promising results.
Potency
Another thing to consider would be the potency of the ingredients. Because of the less psychoactive activity of Delta-8, it's considered a much safer option to help treat anxiety, depression, and physical pains.