Enjoy the benefits of delta-8 THC in a delicious and fun way with delta 8 flavors and CBD fruit gummies. Try these adventurous flavors now!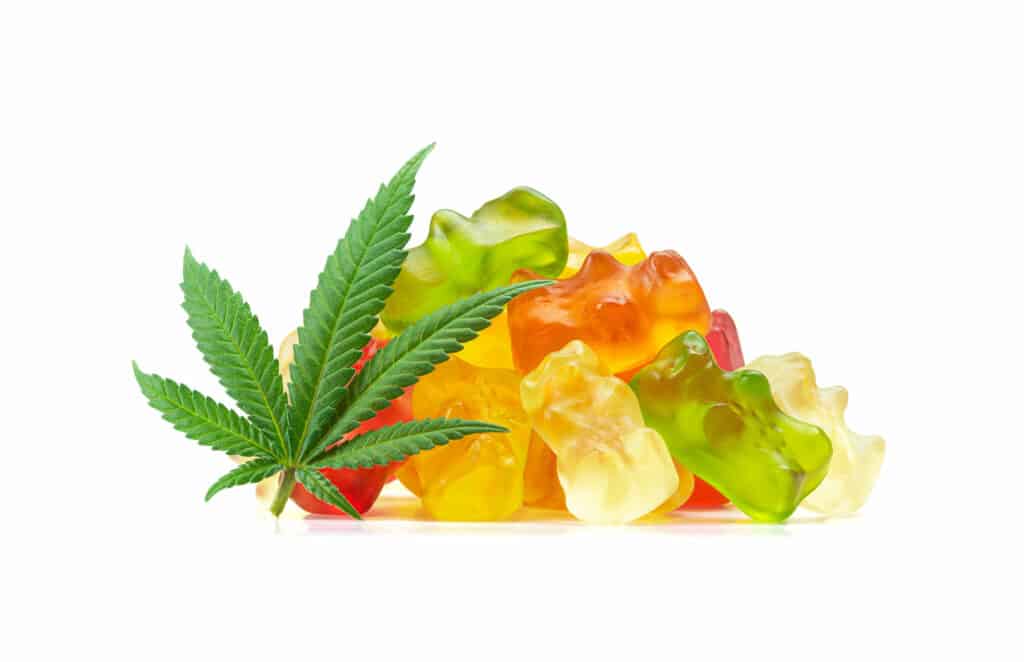 Unravel the mysteries of Cannabis strains! Discover the unique traits of Indica, Sativa, and Hybrids in this simple, insightful guide.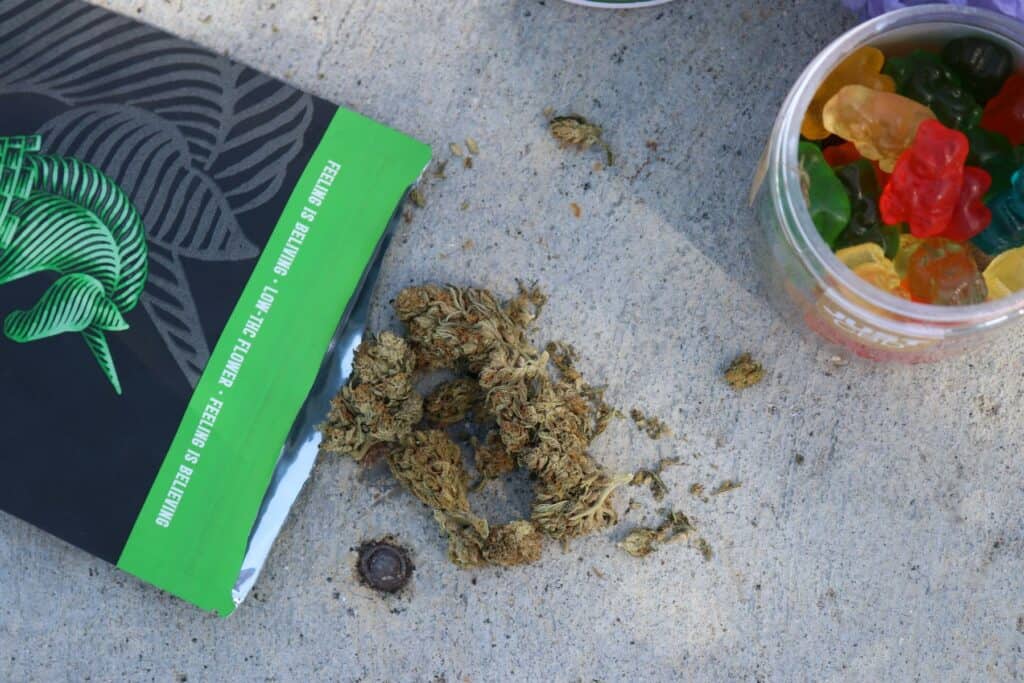 Discover the secret behind cannabis tincture flavors - Terpenes! They do more than just add aroma, they enhance your experience too.
Discover practical ways to save money on cannabis. Learn top tips to get the most out of your weed budget, without sacrificing quality.
Explore a variety of Delta 8 THC vape flavors in our latest article. Venture into a taste adventure and discover a new favorite today!
The raw Delta 8 contains a bitter taste that is unpleasant to intake for many cannabis lovers, especially beginners.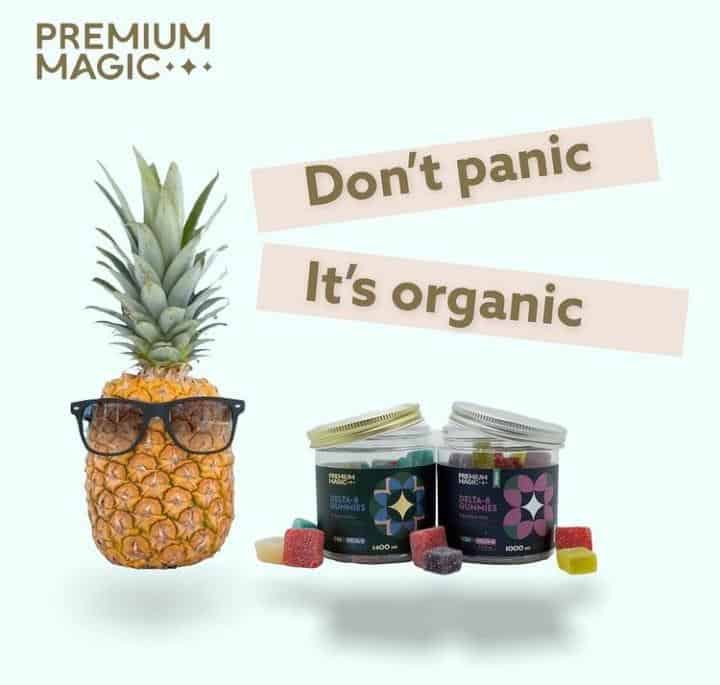 Subscribe To Our Newsletter
By subscribing, you will be able to stay up-to-date with the latest developments and news in the world of Delta-8 CBD gummies.