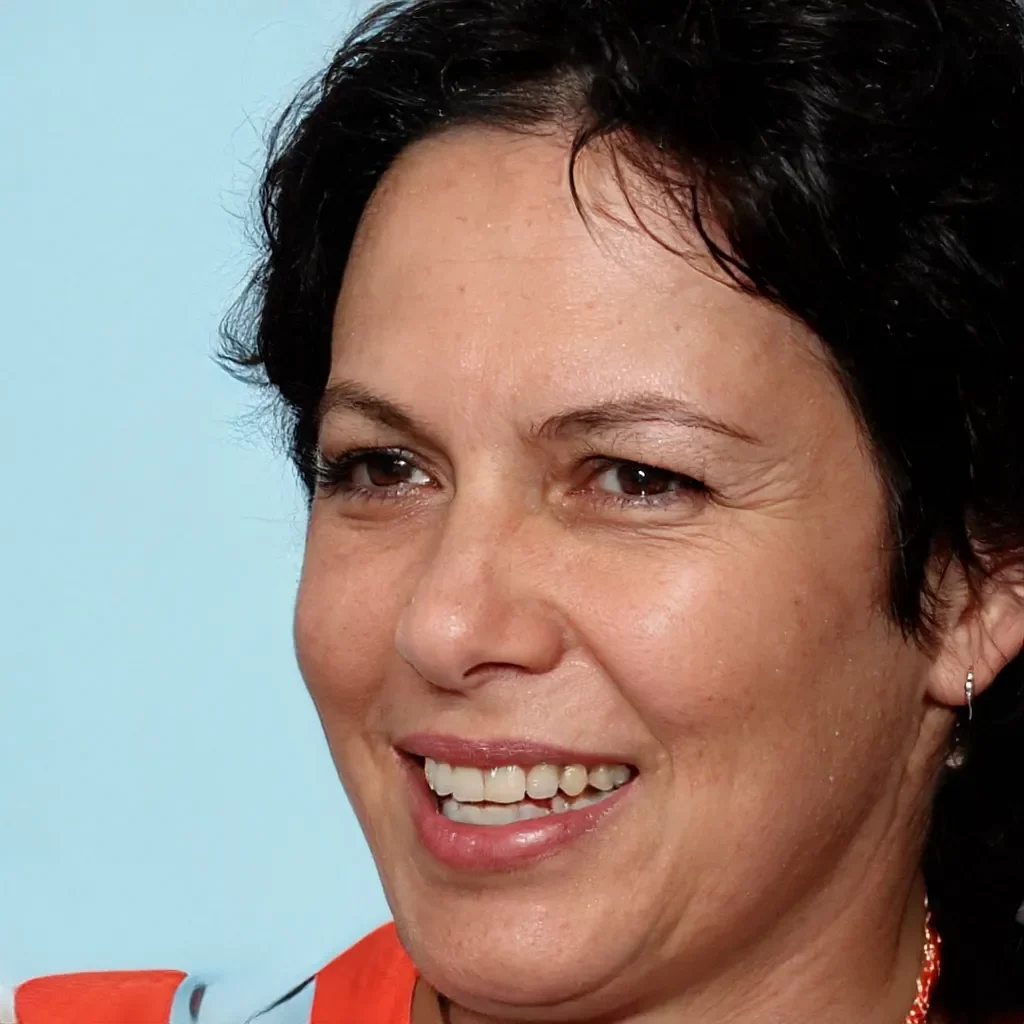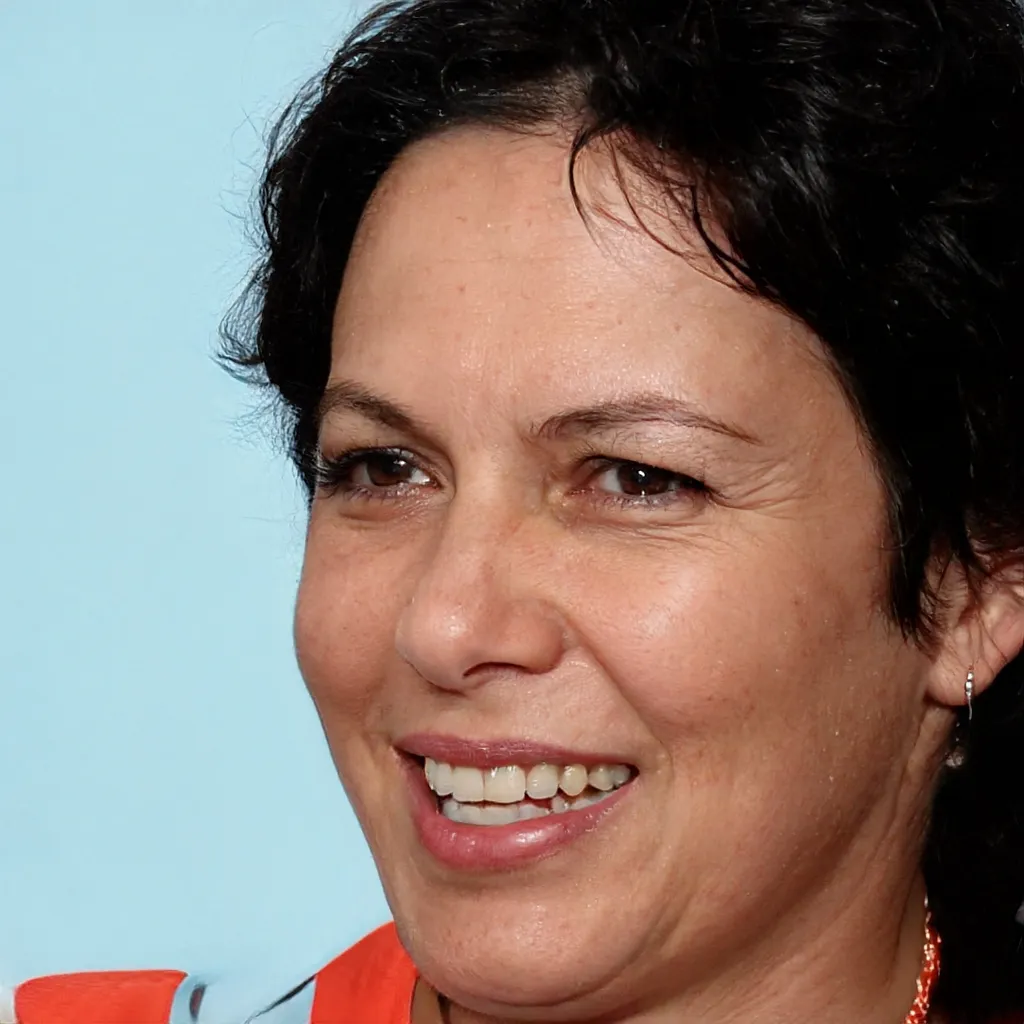 Theresa McNamara
Psychologist
Bio
Theresa McNamara is a highly respected psychologist and researcher in the field of cannabinoid therapy. She has dedicated her career to studying the effects of cannabis and its derivatives on mental health, with a particular focus on anxiety, stress, and sleep disorders.
Dr. McNamara has been working in the field of cannabis research for over a decade, and has published numerous articles and book chapters on the subject.
Dr. McNamara's research has been instrumental in advancing the understanding of how cannabinoid products can help people with anxiety, stress, and sleep disorders. She has conducted a number of clinical trials and observational studies, which have provided valuable insights into the mechanisms by which these compounds work in the brain and body.
In addition to her research, Dr. McNamara is also a highly sought-after speaker and educator in the field of cannabinoid therapy. She frequently lectures at conferences and provides training and consultation to healthcare professionals and organizations.
Dr. McNamara's dedication to understanding the therapeutic potential of cannabis has made her a respected voice in the field, and her work has helped to pave the way for more widespread acceptance and use of cannabinoid products for treating mental health conditions.
Author Articles
Subscribe To Our Newsletter
By subscribing, you will be able to stay up-to-date with the latest developments and news in the world of Delta-8 CBD gummies.