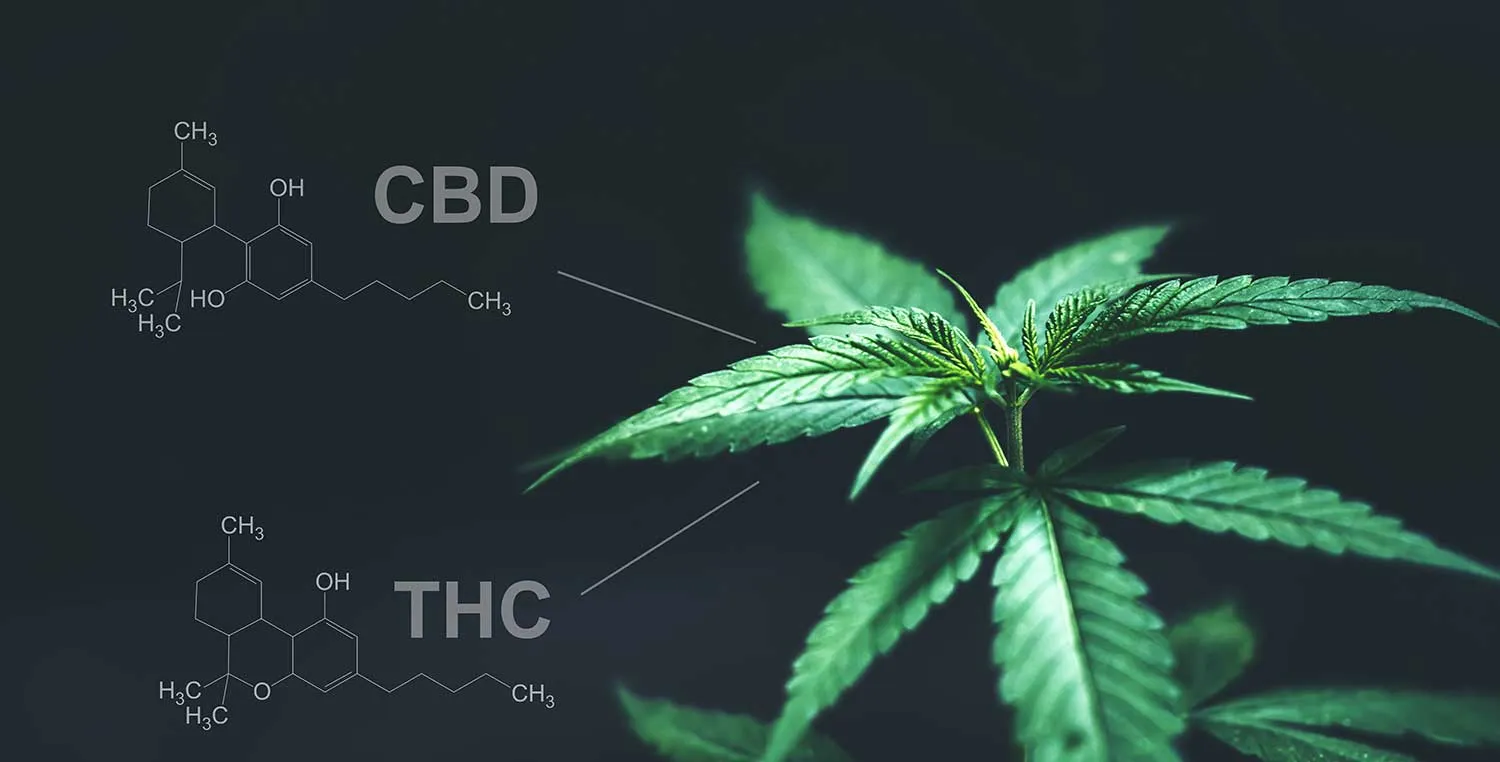 shop
Discover the Benefits of Delta-8 THC Gummies with Our Premium Selection
Explore our premium selection of Delta-8 THC gummies, available in a variety of delicious fruit flavors. Each gummy contains a precise dose of Delta-8 THC, making it easy to control your intake. Our gummies are made with high-quality ingredients and are lab tested for purity and potency.
Filter by Strength per Gummy
Filter by Total Delta-8 THC
Filter by Delta-8 THC per Gummy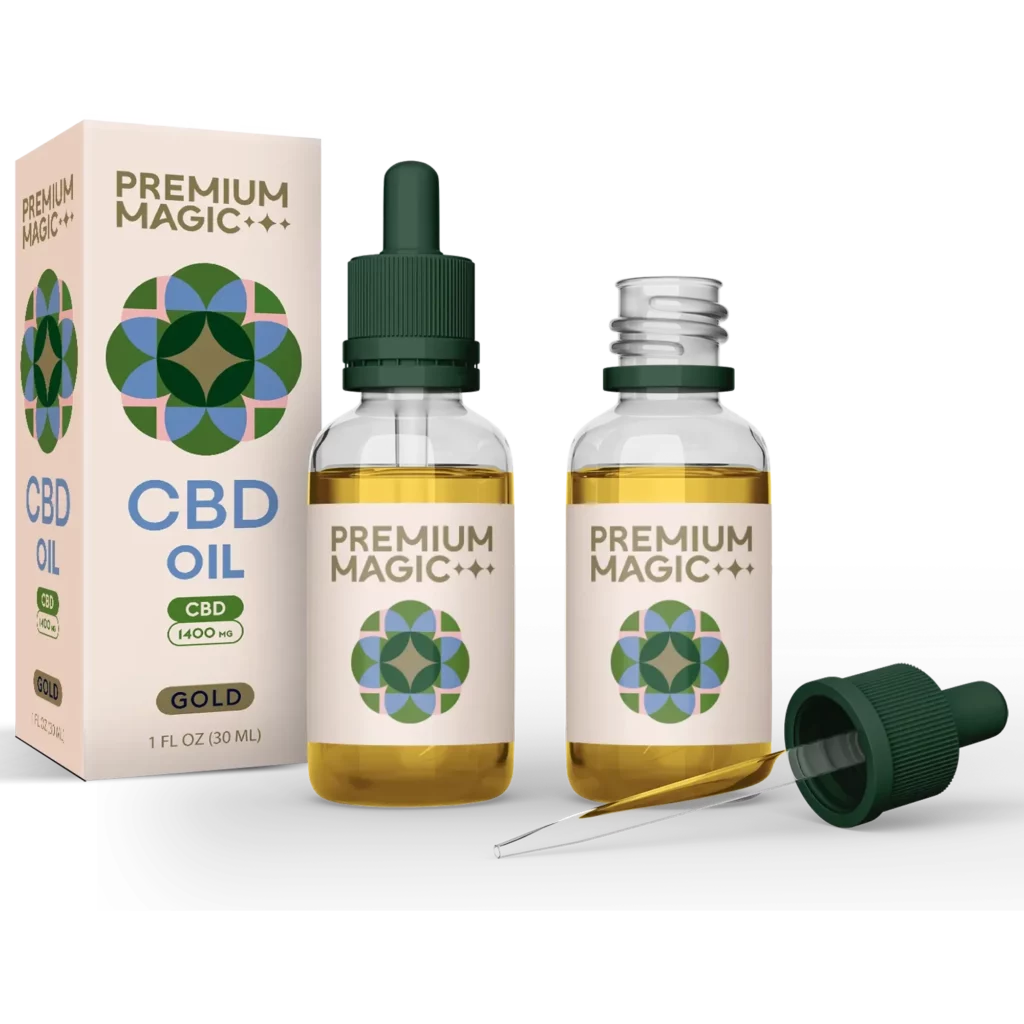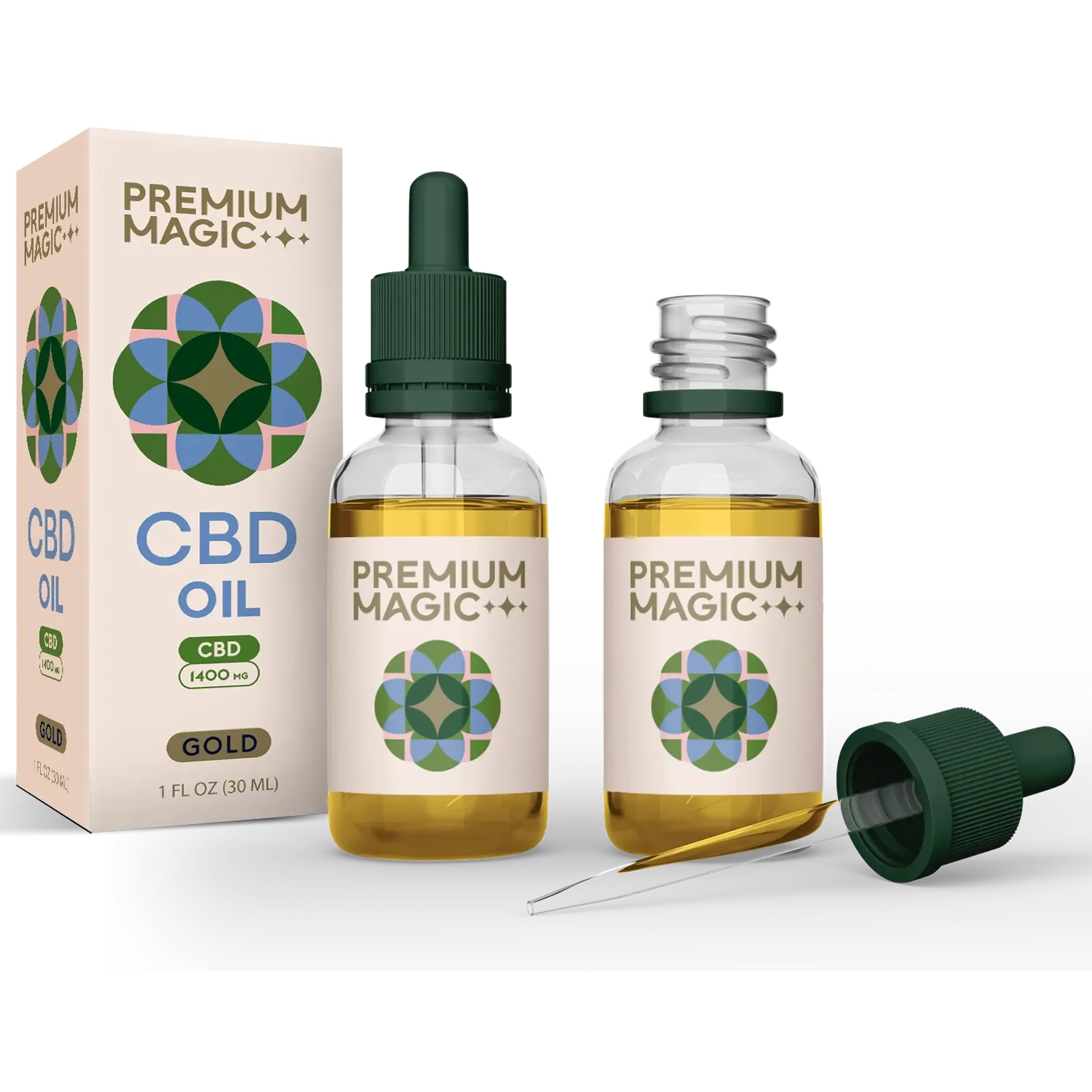 Our CBD Oil Gold - 1400mg is the perfect way to support your wellness routine. With pure CBD and no THC, it's easy to use and packed with benefits!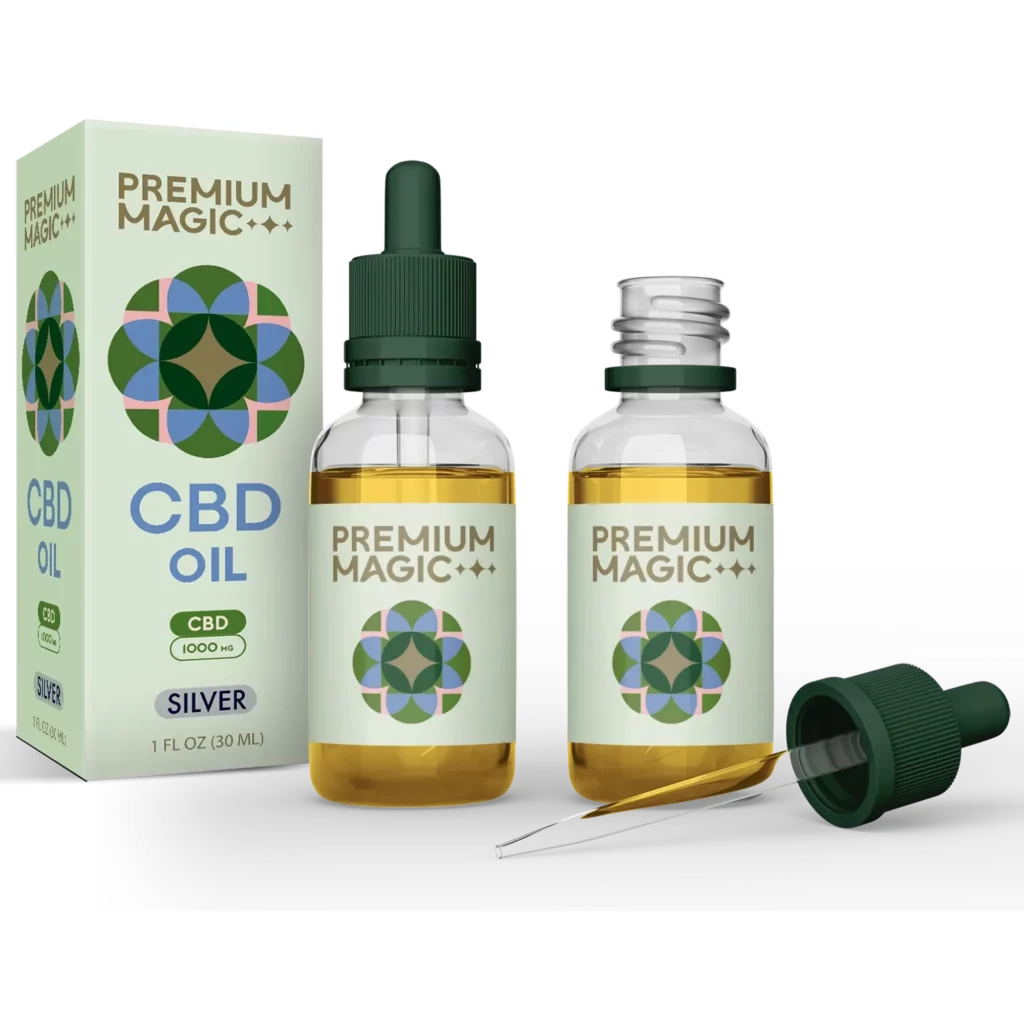 Get ready to experience relaxation and pain relief with our premium CBD Oil Silver! Our 1000mg CBD Oil Silver is the perfect natural solution for a better, more balanced lifestyle.
Subscribe and Save 30%
Never run out of your favorite gummies again and enjoy the convenience of having them delivered to your doorstep at regular intervals. Customize your delivery schedule to suit your needs and take advantage of our special subscriber-only discounts. Subscribe now and start enjoying the benefits of Delta-8 THC gummies at a fraction of the cost.
Subscribe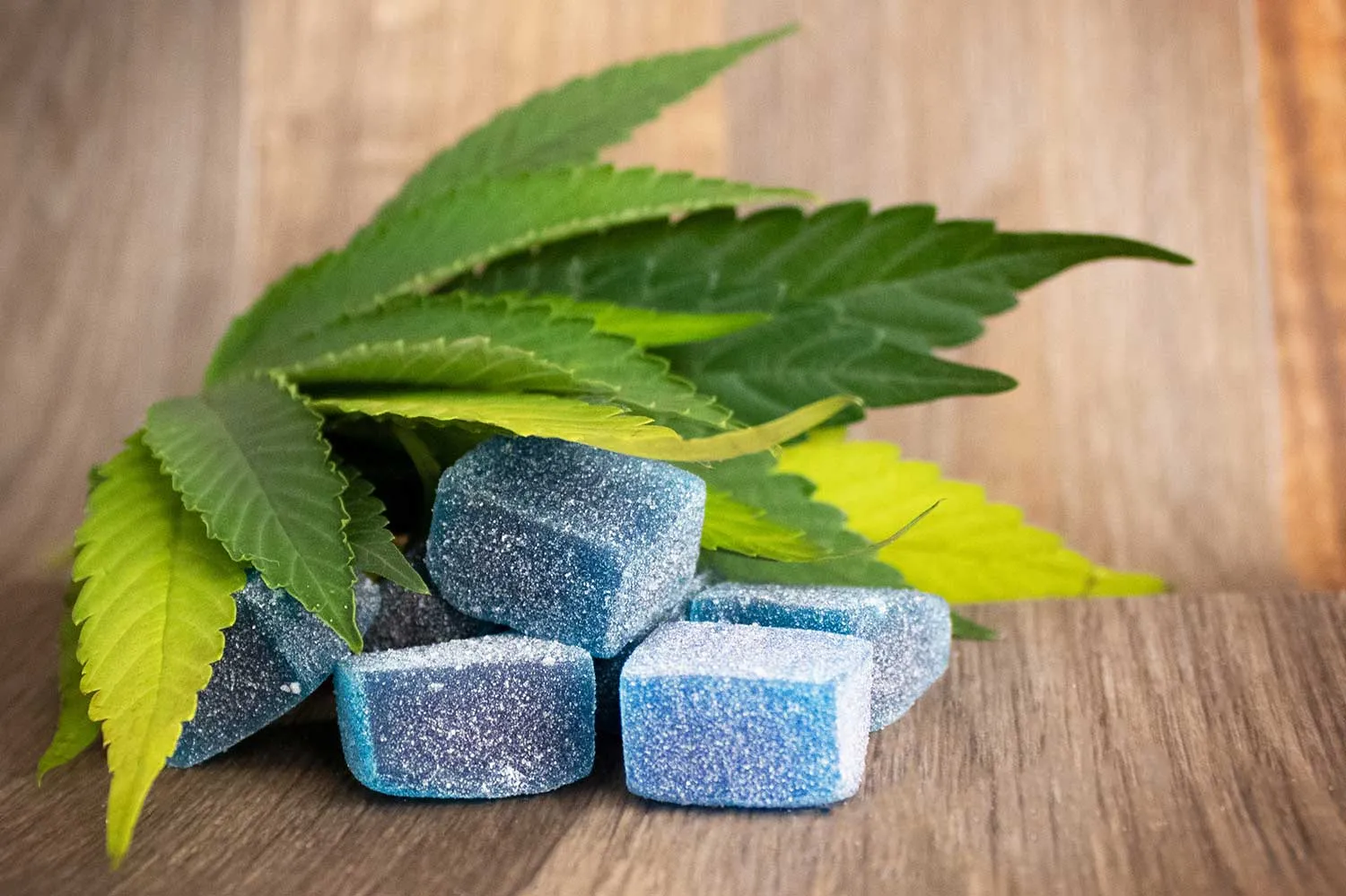 Frequently asked questions
Our FAQ section provides helpful info, answering common questions about the product, its benefits, differences, legal status, dosage and usage. A valuable resource for anyone looking to learn more about Delta-8 gummies.
Delta 8 gummies contain high concentrations of THC that can offer a very relaxing and potent high. When the effects start to kick in, your body and mind will feel deeply relaxed. It can also help reduce swelling and inflammation throughout the body. It can also generally make you feel at ease by increasing dopamine in your brain and uplifting your mood. These gummies do not have any serious side effects either since they can easily connect to the different receptors in the endocannabinoid system. These receptors are responsible for helping the body feel relaxed and at ease.
Delta 8 gummies are not a controlled substance, which is what makes them an especially good alternative to most types of cannabinoids. The federal government sees delta 8 gummies as a hemp-derived product, which is why they do not have any laws prohibiting it on flights. You don't need to worry about the TSA "detecting" your delta 8 gummies since you can even carry them on your person while heading on a flight. You just want to make sure that you have the original case for the gummies to prove that it is hemp-derived delta 8.
CBD is one of the few cannabinoids that you can give your dogs to help them relax. But when it comes to giving them Delta 8 THC to help them relax, it can have the opposite effect. Delta 8 THC is toxic to dogs and can result in serious bodily harm if they eat one. According to current research from the Canadian Veterinary Journal, the cannabinoid receptors in a dog's brain far outnumber that of a human. The increased number of receptors means that dogs can be very sensitive to THC. So even though Delta 8 has very little THC, it can be very toxic to dogs.
Delta 8 gummies will eventually lose their potency and expire. But when Delta 8 gummies expire, they do not go bad, and they simply lose their potency. So even though you can still taste the flavor, it will not offer the same benefits as gummies that did not reach the end of their shelf life. Delta 8 gummies will often expire as a result of some of the other ingredients used to make them, but they can still last for up to two years under the right conditions. Store them in an air-tight jar and keep them away in a cool and dry place to extend shelf life.
Delta 8 disposables are another fun way for people to consume Delta 8 THC. One of the best things about them is how potent they can be and the much shorter activation time. And easily the most potent disposable that you can find in the market right now is by 3Chi called Blue Dream. This product contains 95% of pure Delta 8 THC. It takes third-party testing very seriously and has very few issues or side effects. You need to be very careful about consuming these types of potent disposables since you don't want to take in something that is a lot more potent than what you are used to.
Consuming Delta 8 THC does come with a few rare side effects, one of them being constipation. This side effect is especially common in people who use Delta 8 THC very often. Granted, this can affect different people in different ways, as gender, age, weight, physique, and metabolism all play a factor in if you are experiencing constipation. There is a way to treat constipation that comes as a result of delta 8 consumption, and that is to improve diet and improving water intake. Two of the major reasons why these gummies cause constipation is because of dehydration and a diet imbalance.
Delta 8 gummies have a range of effects on the body. One of the most pronounced effects on the body is that of immense relaxation. And when that feeling will kick in you can even fall asleep. The deeply relaxed state is the result of the body and mind becoming somewhat numb, which can help you feel significantly more at ease. But if you take too many gummies, then the psychedelic effects can start to kick in, which will make it difficult to sleep. So if you want to enjoy a more relaxed state you should avoid consuming more than you can handle. So instead of taking an entire gummy, have half or quarter of one.
Delta 8 gummies can induce a very relaxed high and can leave you feeling uplifted and at ease. And as long as you are having a controlled dosage of these gummies you do not have to worry about its side effects. Delta 8 gummies can be very safe to consume as they relax and numb the body instead of making it more active.
So as long as you take the gummies after a meal and remember to drink water during the high state, you should not have to worry when consuming these gummies
Delta 8 THC is made through a process called isomerization, and the main component in that process is hemp-derived CBD. Isomerization is the process of rearranging the components of a single CBD molecule. The result of this process is Delta 8 THC, which is then an isonomer of Delta 8 THC. Since it is identical to CBD, the only real difference between the two is that Delta 8 THC has more psychoactive effects. Some can also include corn syrup and sunflower oil, as well as plant-derived terpenes. They will always include completely natural ingredients that are safe to consume.
There are a multitude of companies that develop Delta 8 gummies, with all of them being of different potencies. While they all have similar methods of developing their Delta 8 gummies, they do add their special ingredients and flavors that make them unique. Some of the more popular options that you can find include Everest, Budpop, and PremiumMagicCBD. All of these producers create potent Delta 8 gummies that are legal to consume, since they are derived from hemp. They also use completely natural ingredients, ensuring that what you are getting from them is completely safe for consumption.
Filter by Strength per Gummy
Filter by Total Delta-8 THC
Filter by Delta-8 THC per Gummy