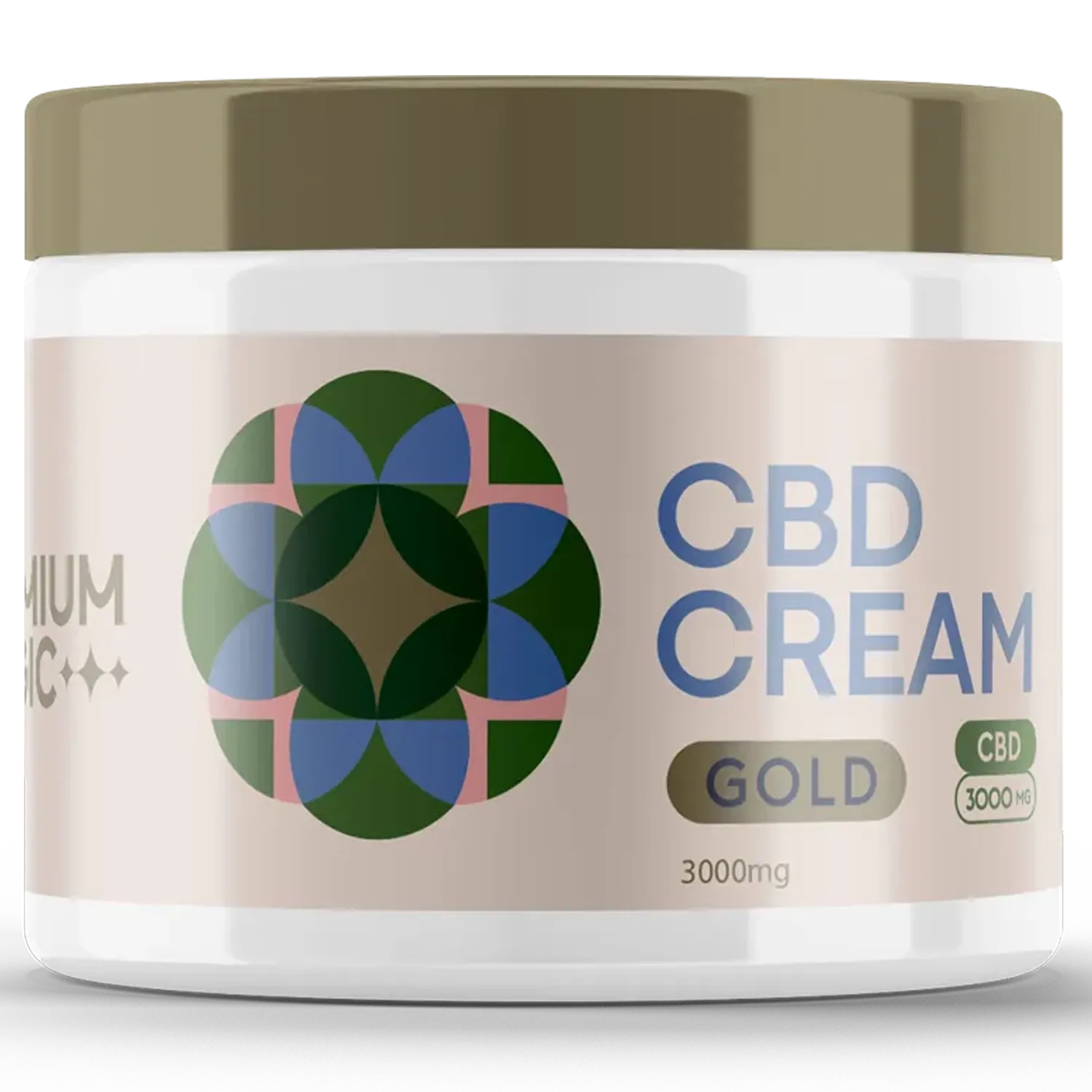 CBD Cream Gold – 3000mg
Introducing our CBD Cream Gold - 3000mg, the perfect solution for natural pain relief! Made with all-natural ingredients, our fast-acting cream will leave your skin feeling soft and hydrated.
Made with all-natural ingredients that can help to reduce pain and inflammation.

Our cream can be used on a variety of areas, including joints, muscles, and even your skin.

Our cream gets to work right away, so you don't have to wait long to experience the benefits.

We use only the best natural ingredients in our cream, so you don't have to worry about any nasty side effects.
Secure payments powered by: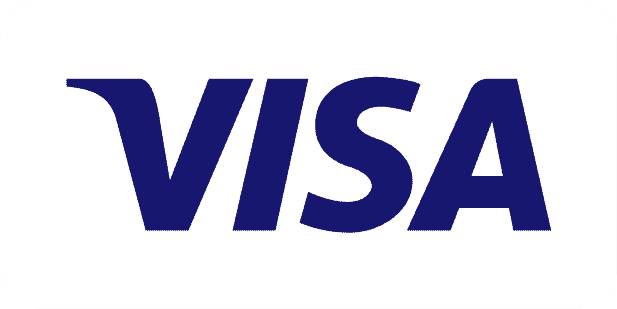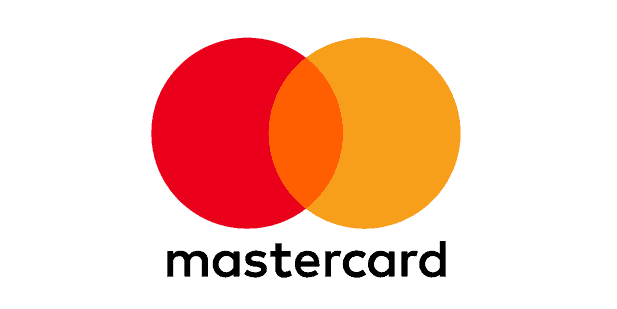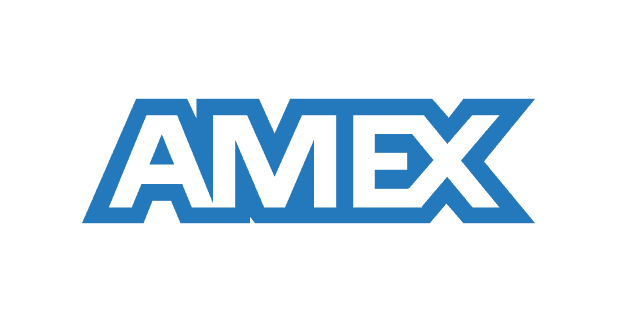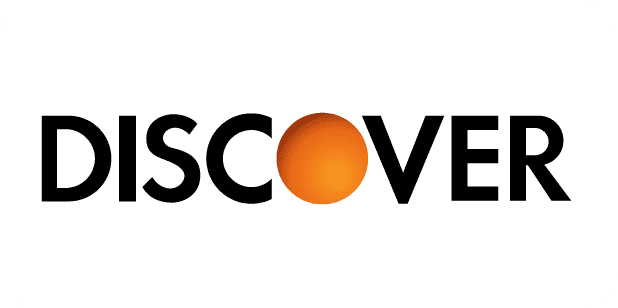 FREE 2-DAY EXPRESS SHIPPING ON ALL ORDERS Ingredients: Industrial Hemp Cannabidiol (CBD), Menthol, Purified Water, Isopropyl Alcohol, Mineral Oil, Stearic Acid, Propylene Glycol, Aloe Vera Powder, Cetyl Alcohol, Etda, Glyceryl Stearate, Aloe Vera Gel, Triethanolamine, White Protepet, Dimethicone, Propyl Paraben, Methylparaben, Allantoin, Carbomer, Diazolidinyl Urea, Ladopropynyl Butylcarbamate, Camphor, Organic Ilex, Phenoxyethanol, Butylparaben, Ethylparaben, Isobutylparaben, Tea Tree Oil, Tocopherol Acetate (Vitamin E).
Apply the cream to your joints to help reduce chronic pain and inflammation. Massage the cream into your muscles after a workout or physical to reduce muscle soreness.  You can also apply our cream to your temples or forehead to help relieve headaches. The natural ingredients in our cream can help promote relaxation and reduce stress. Simply massage your temples or neck for a soothing effect.
Premium Magic CBD Cream Gold – 3000mg
Introducing our latest addition to the CBD family – the CBD Cream Gold with an amazing 3000mg potency! Our CBD Cream Gold is the perfect solution for anyone looking for a high-quality, natural way to relieve pain and inflammation.
Using our CBD Cream Gold is incredibly easy. Simply apply a small amount of the cream to the affected area and let the natural ingredients work their magic. You'll notice a difference in no time! One of the many benefits of our CBD Cream Gold is its high potency. With 3000mg of CBD in each jar, you can rest assured that you're getting the best possible relief for your aches and pains.
Not only is our CBD Cream Gold great for relieving pain and inflammation, but it's also a fantastic moisturizer. The natural ingredients in our cream will leave your skin feeling soft, smooth, and hydrated.
So if you're looking for a natural way to relieve pain and inflammation, look no further than our CBD Cream Gold.
Why Should You Buy Our Delta 8 Gummies?
You'll love that our Delta 8 Gummies are made with all-natural ingredients and taste great, too! Our products are made from USA farmers' growth plants. They are 100% organic, bigger in size, and made from PREMIUM QUALITY hemp-derived Delta 8 THC. We offer the best quality Delta 8 Gummies available in the market.

According to experts, the effect of Delta 8 stays in for about three hours to ten hours, depending on various factors such as tolerance level of the body and strength of the gummy. However, the Delta 8 THC component stays in your body for about one to three days. Therefore, if you have drug test coming ahead, make sure to give three days gap before the test date.
Koi is one of the biggest names among Delta 8 producers, as it has produced a range of quality Delta 8 edibles that are easy to store and even easier to consume. And thanks to their tried and tested extraction method as well as a very effective selection of ingredients. They are good delta 8 to enjoy. One major drawback, though, is that they are not vegan-friendly. If you want edibles that are more vegan-friendly and have a fun selection of great flavors, you should instead consider getting PremiumMagicCBD instead.
Delta 8 gummies can bind to receptors in the endocannabinoid system, which makes them more than capable of regulating all sorts of bodily functions. For one, it can help regulate the body's overall response to pain, and it can relax the muscle fibres. It also offers a range of benefits to the brain, as it can help produce more dopamine. Just improving dopamine production can very effectively improve your mood and can even alleviate stress. You should be careful when consuming, though, since you do not want to make the mistake of consuming too much and getting a bad high.
Delta 8 gummies contain THC and a range of other ingredients. The THC has many intoxicating effects when it binds to the CB1 and CB2 receptors of the endocannabinoid system. So when you consume these gummies you will suddenly feel like your body is slowing down. Some of the other effects that people feel when they consume these delta 8 gummies is euphoria and relaxation. While it does get you high, its high is very different from most types of cannabinoids that you can find. You will simply feel very relaxed and at ease when you high with these gummies.
Delta 8 gummies can be very potent and can induce a deep feeling of relaxation. But the more gummies you take the more pronounced the high becomes, which can make it more difficult to fall asleep. You want to take just enough of the THC gummies to help you relax without the psychedelic effects. If you are just starting out with gummies, you preferably want to only take half a gummy. Each gummy will either contain 25mg or 30mg. you can also take less than half of a gummy and see how well your body handles it. You will have to wait at least 60 minutes for the effects of the gummy to kick in.
Delta 8 gummies can affect people differently depending on their tolerance. You want to make sure that the amount you take is not too much that it will keep you awake and not so little that it is completely ineffective. You should try to take only half a gummy before you go to sleep if you are new to taking gummies, which will usually be between 10mg and 15mg. More experienced users will want to take a slightly higher dose due to their increased tolerance to these gummies. You should also take them right before you go to bed, and then you can really feel the effects get into your system.
No, Delta 8 gummies don't cause cancer. But, it is said to be very beneficial for treating nausea and enhancing appetite. Some data suggests delta-8-THC may be a useful choice to avoid vomiting during cancer chemotherapy treatments, even if it comes from small research of only ten kids.However, when you take too much Delta 8 THC, you can experience confusion, anxiety, and paranoia.
The only Delta 8 that people can currently legally buy is produced from hemp. These Delta 8 products are not just very effective at helping people with a range of conditions, but they are legal specifically because they contain as little as 0.3% of THC. Hemp plants contain much less THC content in general, which is why they are what many manufacturers use when taking CBD. They also use hemp to manufacture Delta 8 THC, despite it being a little more potent than CBD. It can have some psychoactive effects, but mostly, it can make your body feel more relaxed and at ease.
Read what our customers think about Premium Magic CBD Gummies
4.9 out of 5.0
Based on 10 reviews
Subscribe To Our Newsletter
By subscribing, you will be able to stay up-to-date with the latest developments and news in the world of Delta-8 CBD gummies.
"Soothes My Sore Muscles After a Tough Workout As an athlete, I'm always on the lookout for products that can help me recover from strenuous workouts. CBD Cream Gold has been a game-changer! Its fast-acting formula provides the relief I need for my sore muscles. I also love the subtle, pleasant scent – it's not overpowering like other creams I've tried. Thanks, Premium Magic CBD!"
"Miracle Worker for Eczema! I've struggled with eczema for most of my life and have tried countless creams and lotions with little success. CBD Cream Gold has changed everything! Not only does it soothe the itchiness, but it also helps to heal my irritated skin. I appreciate that the cream is made with natural ingredients, which means no more harsh chemicals for me. Thank you, Premium Magic CBD!"
"Life-Changing Relief: ⭐⭐⭐⭐⭐ I've been suffering from chronic back pain for years, and CBD Cream Gold – 3000mg by Premium Magic CBD has been a game-changer for me! After applying the cream just once, I was amazed by how fast and effective it was in alleviating my pain. This miracle cream has allowed me to enjoy life again without being held back by constant discomfort. Highly recommend it to anyone seeking relief!"
"Smooth & Luxurious: ⭐⭐⭐⭐⭐ Premium Magic CBD's 3000mg CBD Cream Gold is my new go-to cream for soothing my aching muscles after a long day at work. Its rich, velvety texture makes applying it an indulgent experience, while the relief it provides is simply unmatched. I love how it doesn't leave a greasy residue and has a subtle, pleasant scent. A must-have for your self-care routine!"
"Fitness Enthusiast Approved: ⭐⭐⭐⭐⭐ As a fitness enthusiast, I often experience muscle soreness and joint pain. I've tried countless creams and balms, but nothing compares to CBD Cream Gold – 3000mg by Premium Magic CBD. It works wonders in reducing inflammation and speeding up my recovery time. I can confidently say this product has become a staple in my gym bag!"
"Skin Savior: ⭐⭐⭐⭐⭐ Not only does Premium Magic CBD's 3000mg CBD Cream Gold offer incredible pain relief, but it has also done wonders for my skin. Its moisturizing and soothing properties have left my skin feeling soft, hydrated, and refreshed. I can't believe how amazing my skin looks and feels since I started using this product!"
"Trustworthy & Effective: ⭐⭐⭐⭐⭐ I was skeptical about trying CBD products, but CBD Cream Gold – 3000mg by Premium Magic CBD has changed my mind. The quality is top-notch, and the results are evident within minutes of application. It's helped me manage my arthritis pain and allowed me to maintain an active lifestyle. I trust this brand wholeheartedly and will be a lifelong customer!"
"Travel-Friendly Relief: ⭐⭐⭐⭐⭐ As someone who travels frequently, I always make sure to pack my CBD Cream Gold – 3000mg by Premium Magic CBD. It's a lifesaver when it comes to soothing my tired and achy muscles after long flights or drives. The compact size is perfect for taking on the go, and the relief it provides is out of this world!"
"Mother Nature's Gift: ⭐⭐⭐⭐⭐ I appreciate that Premium Magic CBD's 3000mg CBD Cream Gold is made with all-natural ingredients and is cruelty-free. It's comforting to know that I'm using a product that's not only effective but also kind to the environment and my skin. Mother Nature truly provided the perfect solution for my pain relief needs!"
"Sleep Easy: ⭐⭐⭐⭐⭐ I've struggled with restless leg syndrome for years and was desperate for a solution. Since incorporating CBD Cream Gold – 3000mg by Premium Magic CBD into my nightly routine, I've experienced a significant decrease in discomfort, allowing me to finally get a good night's sleep. I couldn't be more grateful for this product!"
Read All Reviews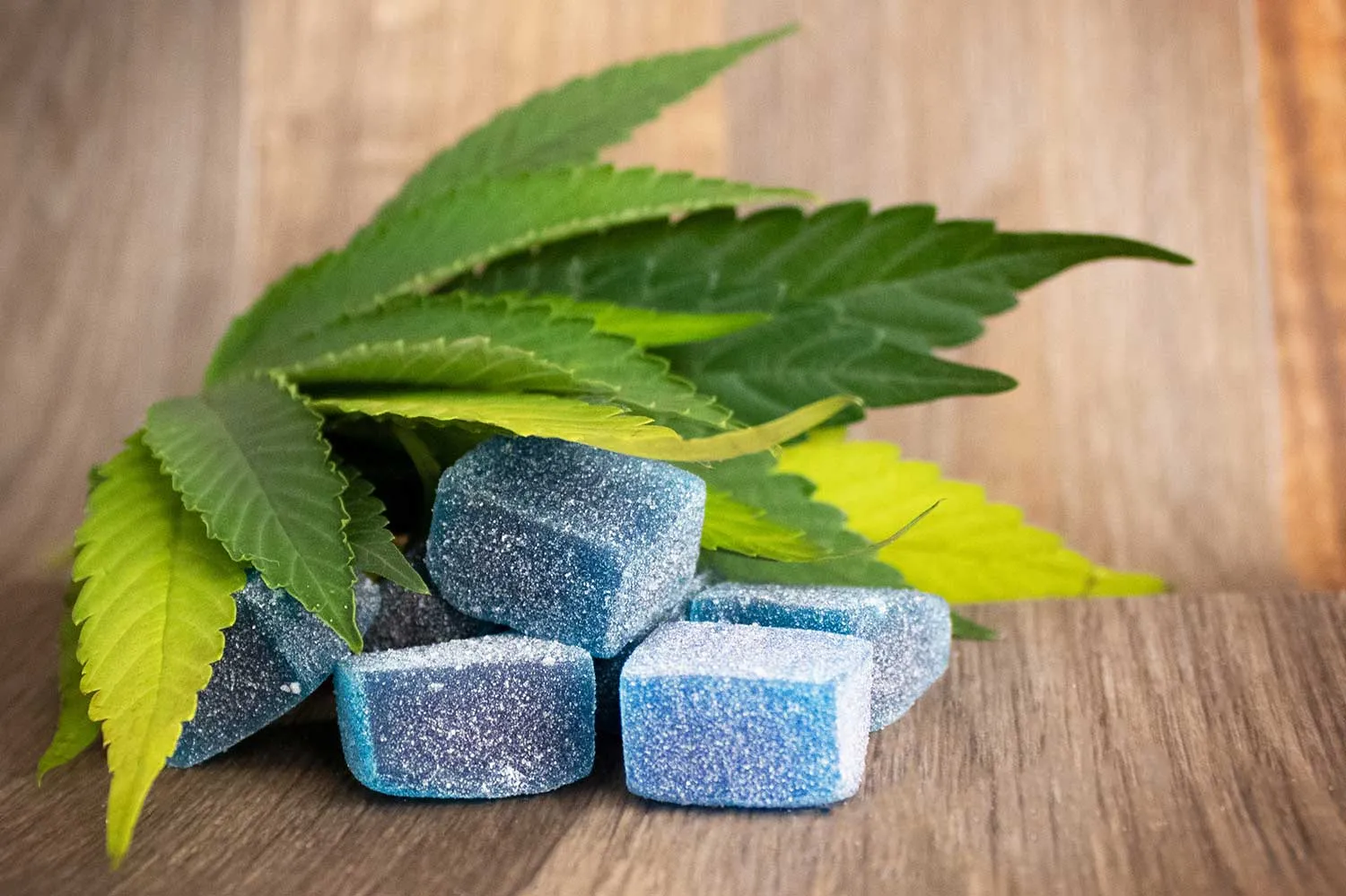 Our Blog
Explore the world of Delta-8 THC gummies through our informative and educational blog posts. Get accurate and up-to-date information on benefits, usage, legal status, and more.