CBD Disposable Vape – Gold Paradise Mix – 1400mg
Indulge in the ultimate relaxation experience with our CBD Disposable Vape in Gold Paradise Mix. With 1400mg of pure CBD and a delicious blend of tropical fruits, this sleek and stylish vape is perfect for those seeking a quick and convenient way to unwind.
Provides a quick and convenient way to unwind and relax anytime, anywhere.

Crafted with premium ingredients to provide a high-quality vaping experience.

Contains 1400mg of pure CBD for a potent and indulgent experience.

Easy to use and discreet, perfect for those who are always on-the-go.
Secure payments powered by: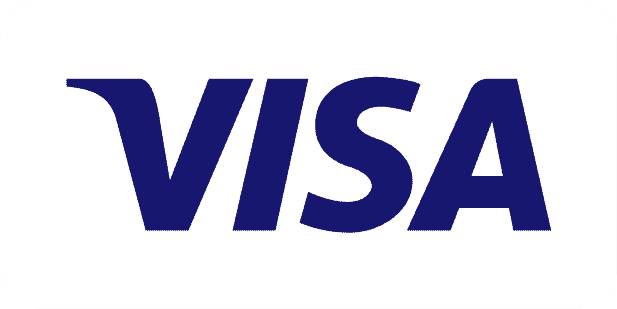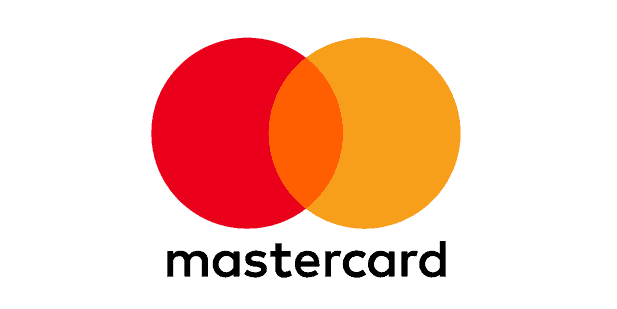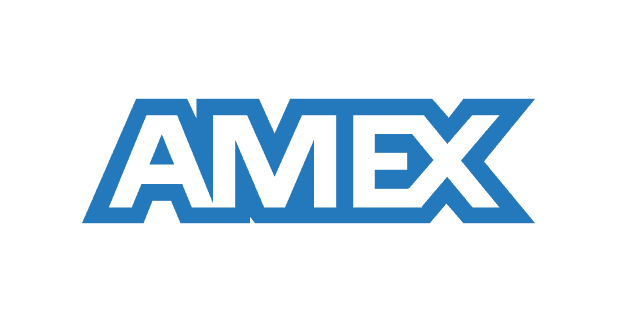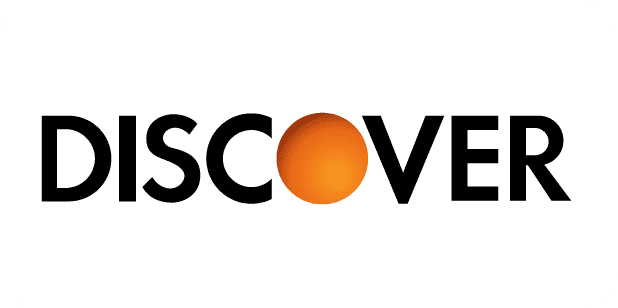 FREE 2-DAY EXPRESS SHIPPING ON ALL ORDERS Cherry Grape Lime
Gold: High-potency hemp oil extracted from premium hemp plants, Natural Terpenes and Natural Flavoring.
Use it as a quick and convenient way to unwind and relax after a long day at work or school. Take a few puffs before bed to help improve sleep quality and promote relaxation. Use it to alleviate pain and inflammation caused by conditions such as arthritis or muscle soreness. You can also use it as a non-addictive alternative to nicotine-based vapes or cigarettes. Take a few puffs to help reduce stress and anxiety during moments of high tension or pressure.
Premium Magic CBD Disposable Vape – Gold Paradise Mix – 1400mg
Introducing the ultimate way to unwind and relax with our CBD Disposable Vape in the luxurious Gold Paradise Mix. With a whopping 1400mg of pure CBD, this vape is perfect for those seeking an indulgent and potent experience.
Experience the benefits of CBD in a sleek and stylish vape that is both easy to use and discreet. Whether you are at home or on the go, this vape is perfect for those moments when you need a quick pick-me-up. The Gold Paradise Mix is carefully crafted to offer a delicious blend of tasteful fruits that will tantalize your taste buds and leave you feeling refreshed.
Unlike other disposable vapes on the market, our CBD Disposable Vape is made with premium ingredients and designed to provide the ultimate relaxation experience. Say goodbye to stress and anxiety and hello to a state of calm and tranquility with just a few puffs.
Don't wait any longer to experience the benefits of CBD for yourself. Order your CBD Disposable Vape in the Gold Paradise Mix today and start enjoying the ultimate relaxation experience.
Why Should You Buy Our Delta 8 Gummies?
You'll love that our Delta 8 Gummies are made with all-natural ingredients and taste great, too! Our products are made from USA farmers' growth plants. They are 100% organic, bigger in size, and made from PREMIUM QUALITY hemp-derived Delta 8 THC. We offer the best quality Delta 8 Gummies available in the market.

When you use CBD Cream, you're putting it on your skin, not inside your body like when you eat or drink something. So, most of the CBD in the cream doesn't go deep into your body; it stays on or near the skin's surface. Because of this, CBD from creams doesn't stay in your body for a long time.
The effects on the skin might last for a few hours, depending on the product and how much you use. As for the CBD itself, your skin absorbs some, but not a lot. If you have more questions about CBD Cream or how it works, feel free to ask us at Premium Magic. We're always here to help!
Delta 8 gummies can bind to receptors in the endocannabinoid system, which makes them more than capable of regulating all sorts of bodily functions. For one, it can help regulate the body's overall response to pain, and it can relax the muscle fibres. It also offers a range of benefits to the brain, as it can help produce more dopamine. Just improving dopamine production can very effectively improve your mood and can even alleviate stress. You should be careful when consuming, though, since you do not want to make the mistake of consuming too much and getting a bad high.
The only Delta 8 that people can currently legally buy is produced from hemp. These Delta 8 products are not just very effective at helping people with a range of conditions, but they are legal specifically because they contain as little as 0.3% of THC. Hemp plants contain much less THC content in general, which is why they are what many manufacturers use when taking CBD. They also use hemp to manufacture Delta 8 THC, despite it being a little more potent than CBD. It can have some psychoactive effects, but mostly, it can make your body feel more relaxed and at ease.
Vaping Delta-8 is simple. First, you need a vape pen and a Delta-8 cartridge. Attach the cartridge to the pen. Then, turn on the pen (some pens have a button you need to press). Take a slow, deep breath in from the mouthpiece. Hold it for a moment, then breathe out. Wait a bit to see how you feel before taking another puff. Remember, start slow and see how it affects you. Everyone is different, so it's always best to be careful.
Delta 8 gummies contain THC and a range of other ingredients. The THC has many intoxicating effects when it binds to the CB1 and CB2 receptors of the endocannabinoid system. So when you consume these gummies you will suddenly feel like your body is slowing down. Some of the other effects that people feel when they consume these delta 8 gummies is euphoria and relaxation. While it does get you high, its high is very different from most types of cannabinoids that you can find. You will simply feel very relaxed and at ease when you high with these gummies.
Our CBD extract is sourced from hemp, not marijuana. Hemp and marijuana are both types of cannabis plants, but they're different. Hemp has more CBD and very little THC, which is the part that makes people feel "high." Marijuana usually has more THC.
We use hemp because it gives us the CBD we need without the high THC levels. This way, you get the benefits of the CBD in our cream without any worry about feeling different or "high." If you have more questions or want to learn about our products, please reach out to us at Premium Magic. We want you to feel informed and confident in what you're using!
Delta 8 THC is made through a process called isomerization, and the main component in that process is hemp-derived CBD. Isomerization is the process of rearranging the components of a single CBD molecule. The result of this process is Delta 8 THC, which is then an isonomer of Delta 8 THC. Since it is identical to CBD, the only real difference between the two is that Delta 8 THC has more psychoactive effects. Some can also include corn syrup and sunflower oil, as well as plant-derived terpenes. They will always include completely natural ingredients that are safe to consume.
Delta 8 gummies can help you feel more at ease and give your body a very relaxing high. It offers a very euphoric high as well that can leave you relaxed compared to the high of much stronger cannabinoids. They can also help improve dopamine production in the brain that can leave people in a much better mood.
These edibles are not just very beneficial for the body, but they are also completely legal in the US. As long as the edibles that you are eating are made from the hemp plant they are federally allowed throughout the US. Some states do prohibit using them under certain conditions but do not have any laws banning them outright.
Read what our customers think about Premium Magic CBD Gummies
4.9 out of 5.0
Based on 0 reviews
Subscribe To Our Newsletter
By subscribing, you will be able to stay up-to-date with the latest developments and news in the world of Delta-8 CBD gummies.
More from our store
Explore the world of Delta-8 THC gummies. Get accurate and up-to-date information on benefits, usage, legal status, and more.