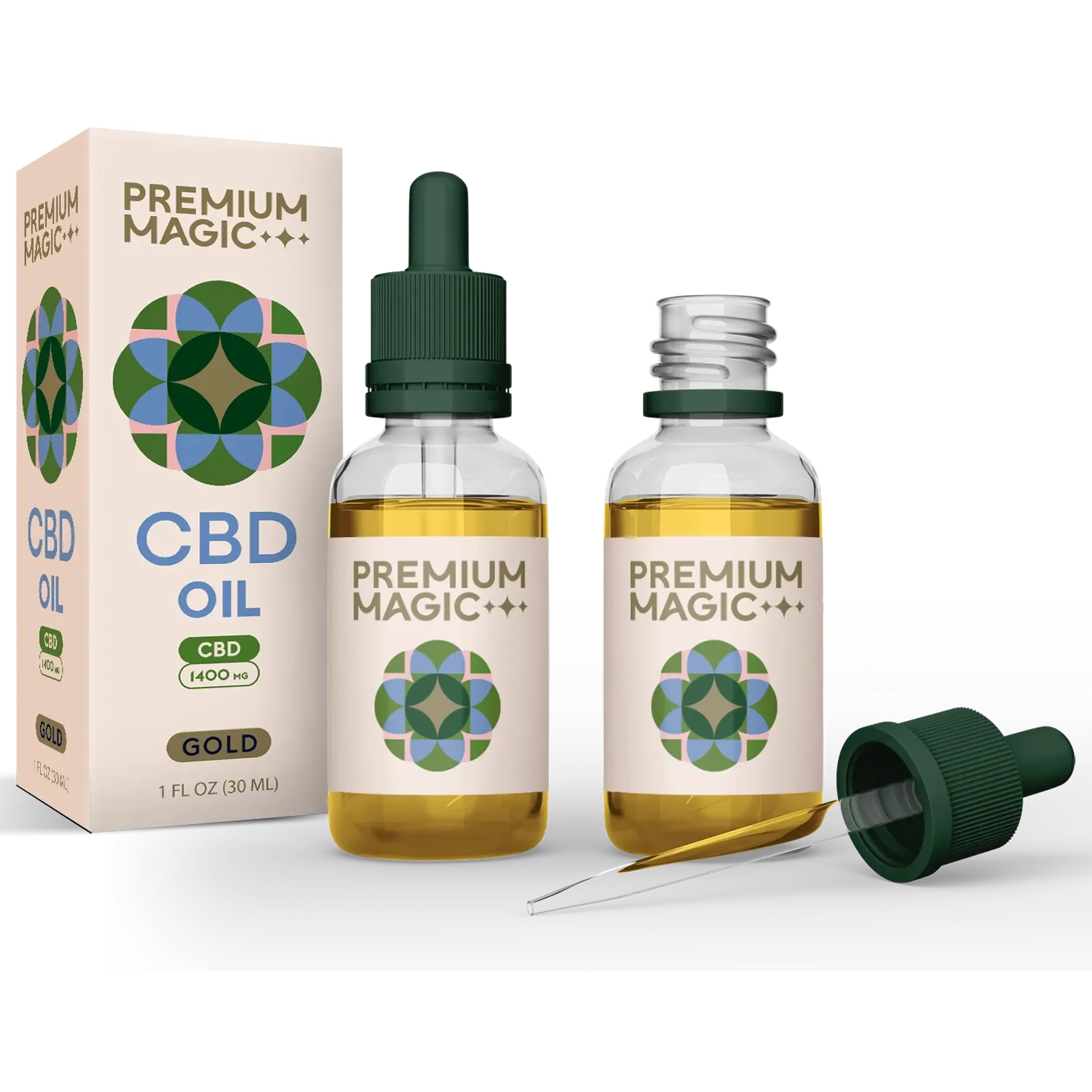 CBD Oil Gold – 1400mg
Our CBD Oil Gold - 1400mg is the perfect way to support your wellness routine. With pure CBD and no THC, it's easy to use and packed with benefits!
Helps to reduce anxiety and stress and promote relaxation.

Helps to improve your sleep quality.

Alleviates pain and discomfort while reducing inflammation.

Boosts immune system while promoting overall well-being.
Secure payments powered by: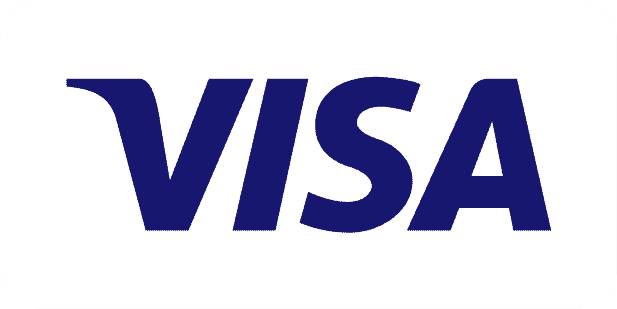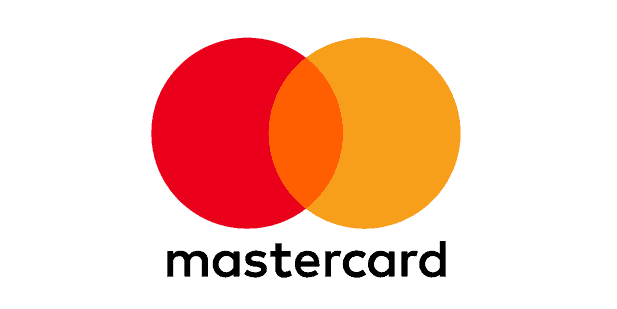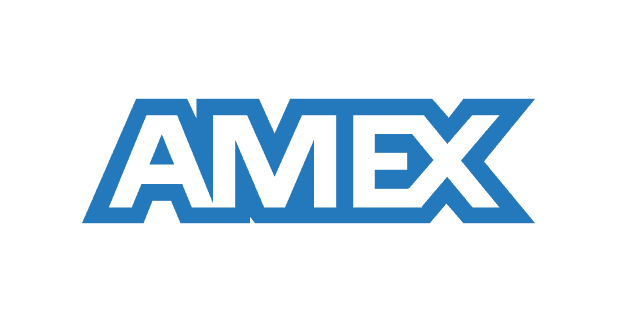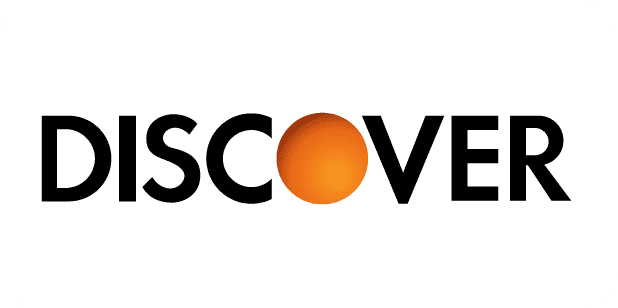 FREE 2-DAY EXPRESS SHIPPING ON ALL ORDERS Gold: Full Spectrum Industrial Hemp Cannabidiol (CBD), Vegetable Glycerin, Propylene Glycol.
Add a few drops to your morning coffee or tea for a relaxing start to your day. Use before bed to promote restful sleep and wake up feeling refreshed. Apply it topically to sore or achy muscles for quick relief. Take it before a stressful situation, such as a big presentation, to help reduce anxiety and promote focus. Use as a daily supplement to support your overall wellness routine.
Premium Magic CBD Oil Gold – 1400mg
Introducing our CBD Oil Gold – 1400mg, the perfect addition to your wellness routine! This high-quality CBD oil is packed with amazing benefits that can improve your overall health and well-being.
Our CBD Oil Gold contains 1400mg of pure CBD, extracted from organically grown hemp plants. With every serving, you get a potent dose of CBD that can help relieve anxiety, reduce inflammation, and promote relaxation.
Unlike other CBD oils on the market, our CBD Oil Gold is completely THC-free, so you won't have to worry about any psychoactive effects. Instead, you can enjoy the full benefits of CBD without any unwanted side effects. But that's not all – our CBD Oil Gold is also incredibly easy to use. Simply place a few drops under your tongue, hold for 30 seconds, and swallow. It's that easy!
Whether you're looking to relieve stress, reduce inflammation, or just feel your best, our CBD Oil Gold is a perfect choice.
Why Should You Buy Our Delta 8 Gummies?
You'll love that our Delta 8 Gummies are made with all-natural ingredients and taste great, too! Our products are made from USA farmers' growth plants. They are 100% organic, bigger in size, and made from PREMIUM QUALITY hemp-derived Delta 8 THC. We offer the best quality Delta 8 Gummies available in the market.

Delta 8 gummies come in a wide range of strengths according to user's preferences. Choose the strength depending on your tolerance level. If you are a beginner, opt for a product with 10 mg strength. Meanwhile, you can increase the dosage according to your body's adaptability with the increasing body's tolerance levels.When it comes to the strongest Delta 8 gummies, you can choose products with more than 40 mg strength.
Many consumers don't wait until they consume the strongest gummies they find and hurt themselves. Although the effect may wear off in a few minutes, it is essential to choose the right dosage.
Delta 8 gummies contain a high concentration of THC, which is what makes them more psychoactive. Therefore Delta 8 gummies do contain THC but have a much milder high compared to Delta 9 THC. The high that it produces is not as powerful, and it mostly makes you sleepy and more relaxed. If you have these edibles on a full stomach, you can even enjoy a very fulfilling sleep. But if you want products that are THC free, you then want to get CBD gummies. They have very similar benefits, but they are not as potent and do not have any psychoactive effects.
Delta 8 gummies can release metabolites when the body metabolizes them effectively. These metabolites can stay in your body a lot longer than the actual gummies, which is what will show up on a cannabis test. If you take a drug test after eating delta 8 gummies then it will show positive. You should avoid having any gummies if you have a drug test in a few days. There are some detox solutions, but they can either be dangerous or inconsistent with their results. If you have Delta 8 gummies very often then you will have to avoid taking them for longer.
Delta 8 gummies are not a controlled substance, which is what makes them an especially good alternative to most types of cannabinoids. The federal government sees delta 8 gummies as a hemp-derived product, which is why they do not have any laws prohibiting it on flights. You don't need to worry about the TSA "detecting" your delta 8 gummies since you can even carry them on your person while heading on a flight. You just want to make sure that you have the original case for the gummies to prove that it is hemp-derived delta 8.
Delta 8 gummies from various brands will often not contain animal-based gelatin as they are making products for vegans and vegetarians. Instead of using animal-based products, they are using plant-based products for gelatin. That is not to say that all companies do this or put in the extra effort. Being vegan-friendly is often a very big selling point for these companies, which is why you can often find it front and center on their packaging. But if you can't see them mention that they are vegan on the packaging, it is a good chance that they are not.
Delta 8 gummies are federally allowed in all states as they are derived from hemp and are not as strong as other types of cannabinoids. Furthermore, delta 8 gummies have a completely different smell from marijuana or cannabis. So drug dogs can rarely, if ever, smell gummies on you. More importantly, since Delta 8 gummies are federally legal throughout the country, you rarely have to worry about drug dogs sniffing you. Even if they find something and you can show them that the gummies are derived from hemp, you don't have to worry.
Let's first clarify delta 8 THC, or at the very least, high-quality delta 8 goods. Even if you consume a high amount of D8, it won't kill you. Delta 8 is not regarded as a substance that is hazardous to humans, like other cannabinoids found in the hemp plant. This indicates that a person is not technically in danger of toxicity from ingesting a large dose of delta 8. Since Delta-8 has only been on the market for a little over two years, no serious side effects have been reported that have resulted in the body exhibiting life-threatening symptoms.
Delta 8 gummies can bind to the CB1 and CB2 receptors of the endocannabinoid system, which allows them to regulate a variety of bodily features. One of the major bodily functions that they can help with both physical and mental pain. It can make pain receptors in the body and relax muscles. By doing this, you will feel your pain subside. It is also worth mentioning that these effects are not as potent as some of the more powerful THC products like Delta 9. Since there is a lower concentration of THC in each gummy, pain relief will be very mild.
Read what our customers think about Premium Magic CBD Gummies
4.9 out of 5.0
Based on 9 reviews
Subscribe To Our Newsletter
By subscribing, you will be able to stay up-to-date with the latest developments and news in the world of Delta-8 CBD gummies.
"Finally! Relief from Chronic Pain I've been struggling with back pain for years and tried multiple CBD oils before, but nothing seemed to work. Then I found CBD Oil Gold – 1400mg by Premium Magic CBD, and let me tell you, it's a game-changer! I've been using it consistently for a month, and I can finally enjoy my days without constant discomfort. The quality of this product is top-notch, and it's worth every penny. Highly recommended!"
"My Anxiety Savior! For years, I've been searching for a natural solution to help manage my anxiety, and I finally found it with Premium Magic CBD's Oil Gold – 1400mg. The oil has a pleasant taste and is easy to use. Within just a few days, I noticed a significant decrease in my anxiety levels. I'm now able to face my daily challenges with more confidence and less stress. Thank you, Premium Magic CBD!"
"A Lifesaver for My Sleepless Nights I've always had issues with falling asleep and staying asleep, which left me exhausted during the day. I started using CBD Oil Gold – 1400mg by Premium Magic CBD about two weeks ago, and my sleep has significantly improved! I fall asleep quickly, sleep through the night, and wake up feeling refreshed. This product has truly changed my life for the better!"
"The Best CBD Oil for My Migraines I've been a migraine sufferer for years and was desperate for relief. After trying CBD Oil Gold – 1400mg by Premium Magic CBD, I can confidently say it's the best product I've used for my migraines. The oil is fast-acting and provides long-lasting relief from the pain and nausea. I'll never be without it again!"
"Amazing for Post-Workout Recovery As a fitness enthusiast, I've tried many supplements to aid in my post-workout recovery, but none compare to CBD Oil Gold – 1400mg by Premium Magic CBD. Since I started taking it, I've noticed a reduction in muscle soreness and inflammation, allowing me to get back to the gym faster. Plus, it's all-natural, which is a huge bonus for me!"
"My Furry Friend Thanks You! My senior dog has been suffering from arthritis, and I hated seeing her in pain. I started giving her CBD Oil Gold – 1400mg by Premium Magic CBD, and the results have been astonishing! She's more playful, energetic, and seems to be in far less pain. I'm so grateful for this product!"
"Great Taste and Quality I've tried several CBD oils in the past, and I must say, Premium Magic CBD's Oil Gold – 1400mg stands out from the rest. The taste is mild and pleasant, making it easy to take daily. The quality is also excellent, and I can feel the difference in my overall well-being. Highly recommended!"
"Improving My Focus and Productivity As a college student, I'm always looking for ways to improve my focus and productivity. CBD Oil Gold – 1400mg by Premium Magic CBD has been a lifesaver during my study sessions, helping me stay calm and focused. My grades have even improved! I can't thank Premium Magic CBD enough."
"A Natural Remedy for My Fibromyalgia I've been living with fibromyalgia for years and have tried countless prescription medications with little success. A friend recommended CBD Oil Gold – 1400mg by Premium Magic CBD, and I'm so glad they did! I finally found a natural remedy that actually helps with my pain and fatigue. The oil is easy to use, and I've experienced no side effects. Thank you, Premium Magic CBD, for giving me my life back!"
Read All Reviews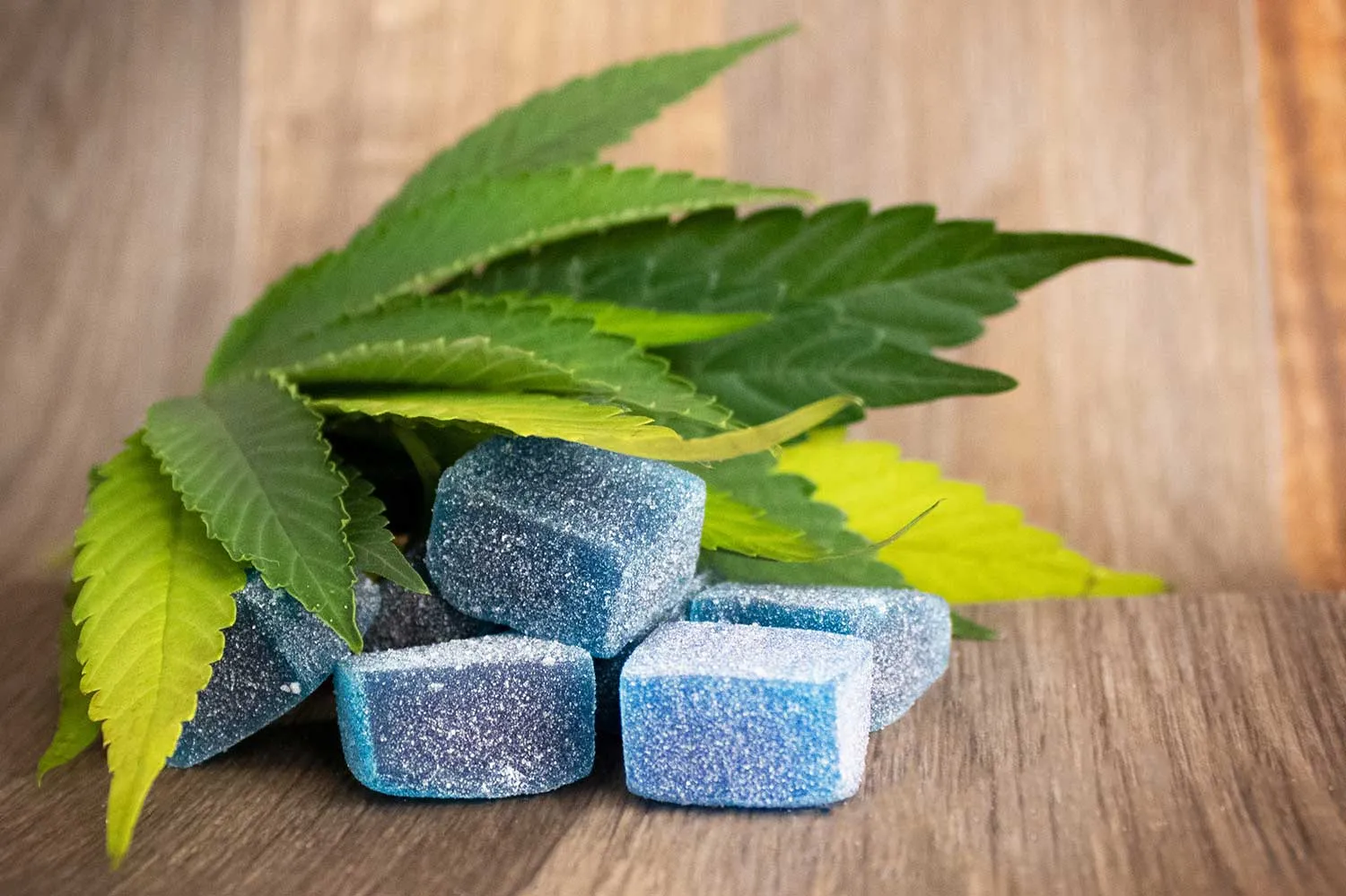 Our Blog
Explore the world of Delta-8 THC gummies through our informative and educational blog posts. Get accurate and up-to-date information on benefits, usage, legal status, and more.