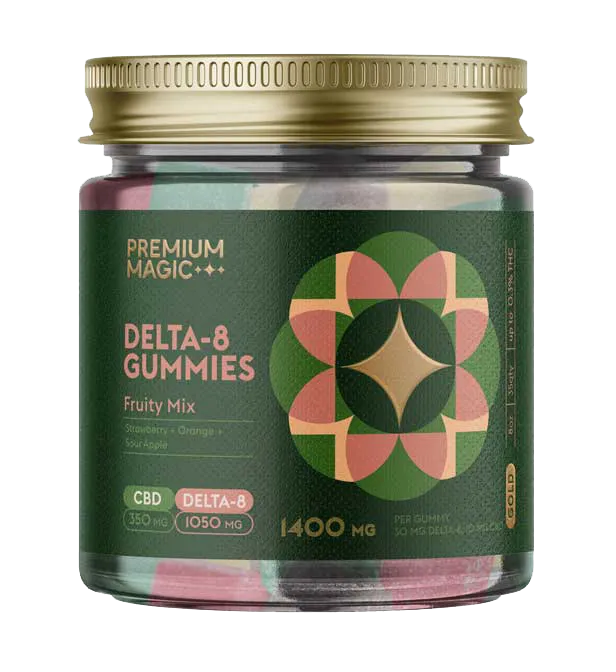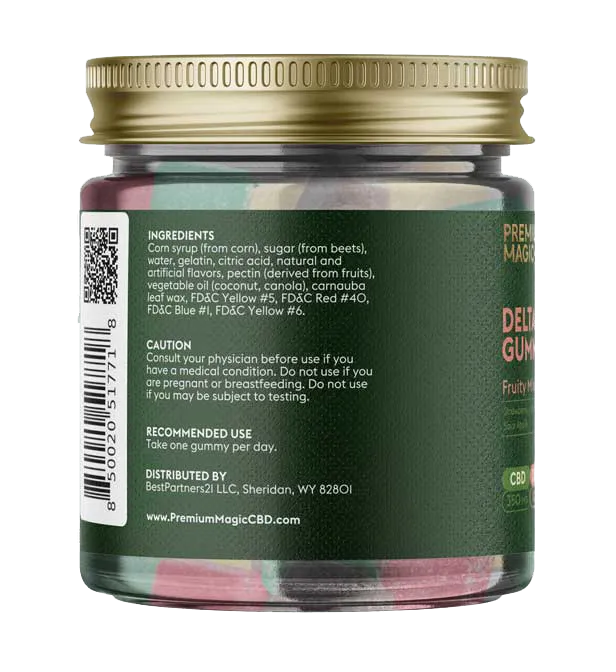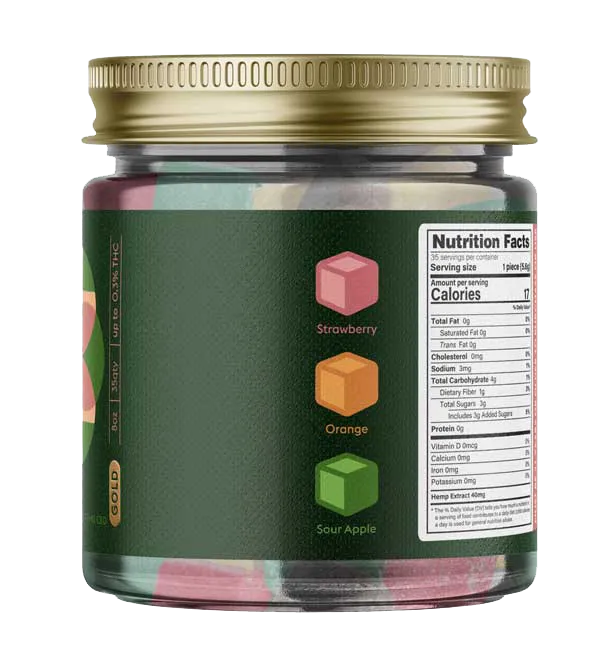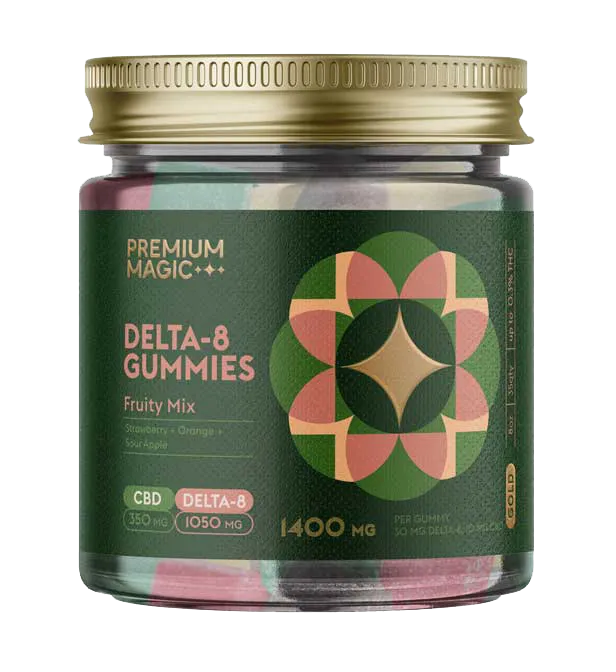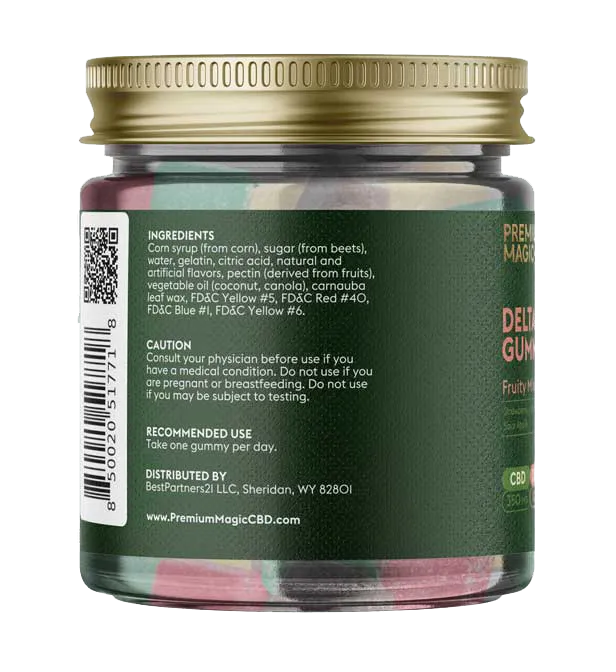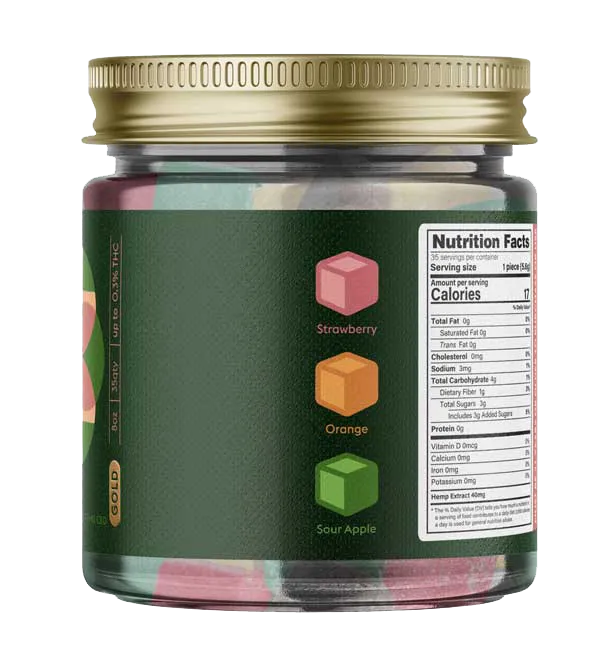 Delta-8 Gummies – Gold Fruity Mix – 1400mg
Delta-8 Gummies in Gold Fruity Mix flavor, with 1400mg of Delta-8 THC per container, is a potent and convenient way to consume Delta-8 THC. Delta-8 THC is a minor cannabinoid found in cannabis that has been found to have similar effects to Delta-9 THC, the main psychoactive cannabinoid in cannabis, but with less intense psychoactive effects.
Can help reduce anxiety

May have potential anti-inflammatory effects

Can help improve overall mood and sense of well-being.

May help with reducing the symptoms of glaucoma
Secure payments powered by: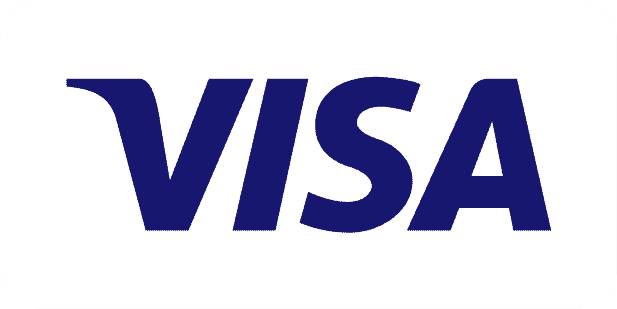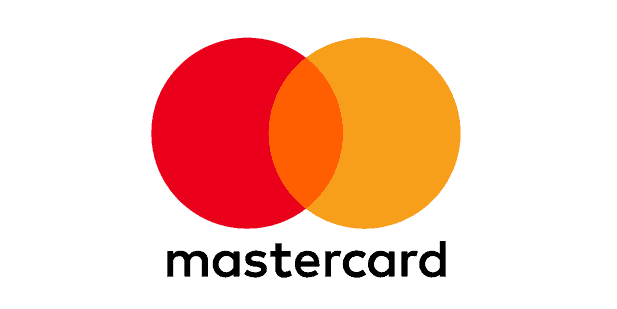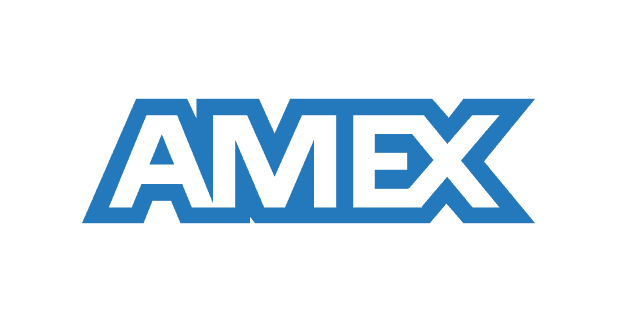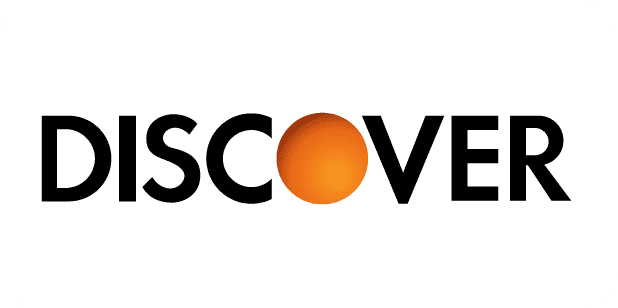 FREE 2-DAY EXPRESS SHIPPING ON ALL ORDERS
Orange
Sour Apple
Straberry
Experience the potential benefits of Delta-8 THC in a delicious way with our Gold Paradise Mix, 1400mg per pack, 35 gummies x 40mg each. These gummies come in a mouthwatering blend of orange, sour kiwi and strawberry flavors, and are lab tested for purity and potency.
Consuming the Gold Paradise Mix, 1400mg per pack, 35 gummies x 40mg each, is recommended after a meal for better absorption. It's suggested to start with a low dose of 1 gummy and wait at least 2 hours before increasing the dose to evaluate how the body responds to it. It's important to monitor the effects and adjust the dosage accordingly to find the right amount for you. Consult with a healthcare professional before using and check the legal status of Delta-8 THC in your state or country before purchasing or consuming it.
Premium Magic Delta 8 Full Spectrum Gummies Gold Fruity Mix
Delta 8 Full Spectrum Gummies 35 pcs x 40mg
Indulge in the soothing properties of our Premium Magic Delta-8 Gummies Fruity Mix. Utilizing a combination of premium quality CBD and Delta-8, a derivative of Delta-9 THC, these gummies offer a potent Gold-level strength to help you relax and unwind.
Each pack contains 350mg of CBD and 1050mg of Delta-8, providing a precise and controlled way to experience the potential benefits of Delta-8 THC.
Our gummies are available in a delicious tropical blend of orange, kiwi, and strawberry flavors, making it easy to incorporate into your daily routine.
Ideal for those looking for a convenient and discreet way to relax without the intense psychoactive effects of delta-9 THC, our gummies are lab tested for purity and potency to ensure consistent and reliable results every time.
Try our Premium Magic Delta-8 Gummies Fruity Mix today and experience the soothing benefits for yourself.
Why Should You Buy Our Delta 8 Gummies?
You'll love that our Delta 8 Gummies are made with all-natural ingredients and taste great, too! Our products are made from USA farmers' growth plants. They are 100% organic, bigger in size, and made from PREMIUM QUALITY hemp-derived Delta 8 THC. We offer the best quality Delta 8 Gummies available in the market.

Delta 8 gummies are very effective in inducing a very relaxed feeling. And the best time to take them is during the late afternoon or in the evening. When taking these gummies during the late afternoon, the gummies will kick in just in time for the evening. Since they also tend to last a lot longer, you can easily enjoy the rest of the day. But if you take the gummies in the evening, then you can enjoy them throughout the night, and you can even sleep in bliss. You should, however, keep a glass of water next to you if you plan to sleep with these gummies.
You can easily carry your Delta 8 gummies with you while traveling on a flight since they are federally legal. You can also carry these gummies with you on your person or in your carry-on. Along with the Delta 8 edibles, you can also carry other Delta 8 products with ease. So if you have a vape or tinctures, you can easily carry them with you on your flight. The only thing that you have to be careful of when traveling with your edibles is that you have to carry the original container for the gummies. If you are not carrying the original case, then the TSA could stop you from taking them on the flight.
Delta 8 gummies can have more pronounced effects when taken with food, as informed by personal experiences from many users. Eating with delta 8 THC can help the high last a lot longer. It can even make the high more consistent. You do not have to eat over the delta 8 gummies to enjoy the benefits or mix them with your food. You can even do it between meals if you like. By eating with your gummies, you can easily have a euphoric high that is significantly more potent compared to eating them on an empty stomach.
Delta 8 gummies can be as strong as an individual would like since different manufacturers have made different types of gummies for individuals with different preferences. Most manufacturers produce gummies that contain as much as 25mg of delta-8, which is what makes them so much more effective. But if these are not enough for people who have grown a much stronger tolerance, there are gummies that can contain as much as 300mg in a single dose. 300mg in a single edible can be a lot, so you should be very careful before having the whole thing. The best way to go about it is to start with a quarter or half, wait for it to kick in, and then see if you want to be having any more.
Delta 8 gummies do not contain nicotine. While they are still psychoactive and produce a high feeling, they are completely free of nicotine. Most manufacturers will produce these gummies with the most natural ingredients and will refrain from using any of the chemical compounds and solvents used in products that contain nicotine. Before buying your gummies, you should check the ingredients for possible traces of nicotine. While most manufacturers are very careful not to add any nicotine to their products, this is not a universal rule. Others might add it to their products to amplify the high state
Delta 8 gummies can come at different prices depending on their potency, the manufacturer, and the number of gummies in a given package. So depending on who you get your gummies from, it can cost you somewhere between $30 and $100. Companies that have a more refined extraction process will often charge you more for your Delta 8 gummies. Some will also have much more potent gummies, or they will have additional cannabinoids in the gummies. You can expect to spend between $40 and $70 for quality delta 8 gummies that are potent and come in different flavors.
Delta 8 gummies come from hemp plants, and they can be either Indica or Sativa, depending on your preference. You can also find delta gummies that come in the hybrid variety. Hybrid strains have characteristics of both Indica and Sativa strains. The best part is that all three of them are completely legal as long as they come from hemp plants. So even if these delta 8 gummies have more psychedelic properties, they can still be legal when extracted from hemp.
The highest mg for delta 8 gummies so far has been 300mg per serving. This is a very potent edible that is only for people who have a very high tolerance for Delta 8 gummies. The edible is from Delta Munchies, which has a range of very potent Delta 8 edibles. Most edibles will also be between 20mg and 30mg. So people who are looking for a more potent dose will usually just eat more gummies at a time if they have a higher tolerance. They will often cut the edibles into halves so they can properly manage how much they are consuming.
Read what our customers think about Premium Magic CBD Gummies
4.9 out of 5.0
Based on 188 reviews
Subscribe To Our Newsletter
By subscribing, you will be able to stay up-to-date with the latest developments and news in the world of Delta-8 CBD gummies.
Premium Magic CBD's delta-8 gummies have been a game-changer for me. I have been dealing with chronic pain for quite some time, and these gummies have helped me manage it without relying on prescription medication.
I have tried many different brands of CBD gummies, but Premium Magic CBD's delta-8 gummies are by far the best. They are potent, effective, and taste great. I have noticed a significant improvement in my overall well-being since I started using them.
I recently tried the Delta 8 gummies in the orange flavor and was pleasantly surprised by how good they taste. They were sweet and had a nice citrusy flavor. I also appreciate that they are made with natural ingredients.
I have been using these CBD gummies for my stress and they have been very effective in helping me relax and feel more calm.
I have tried Delta 8 gummies and they have been very helpful in managing my chronic pain. I have noticed a significant reduction in pain and discomfort since using them, and I appreciate that they are a natural.
Read All Reviews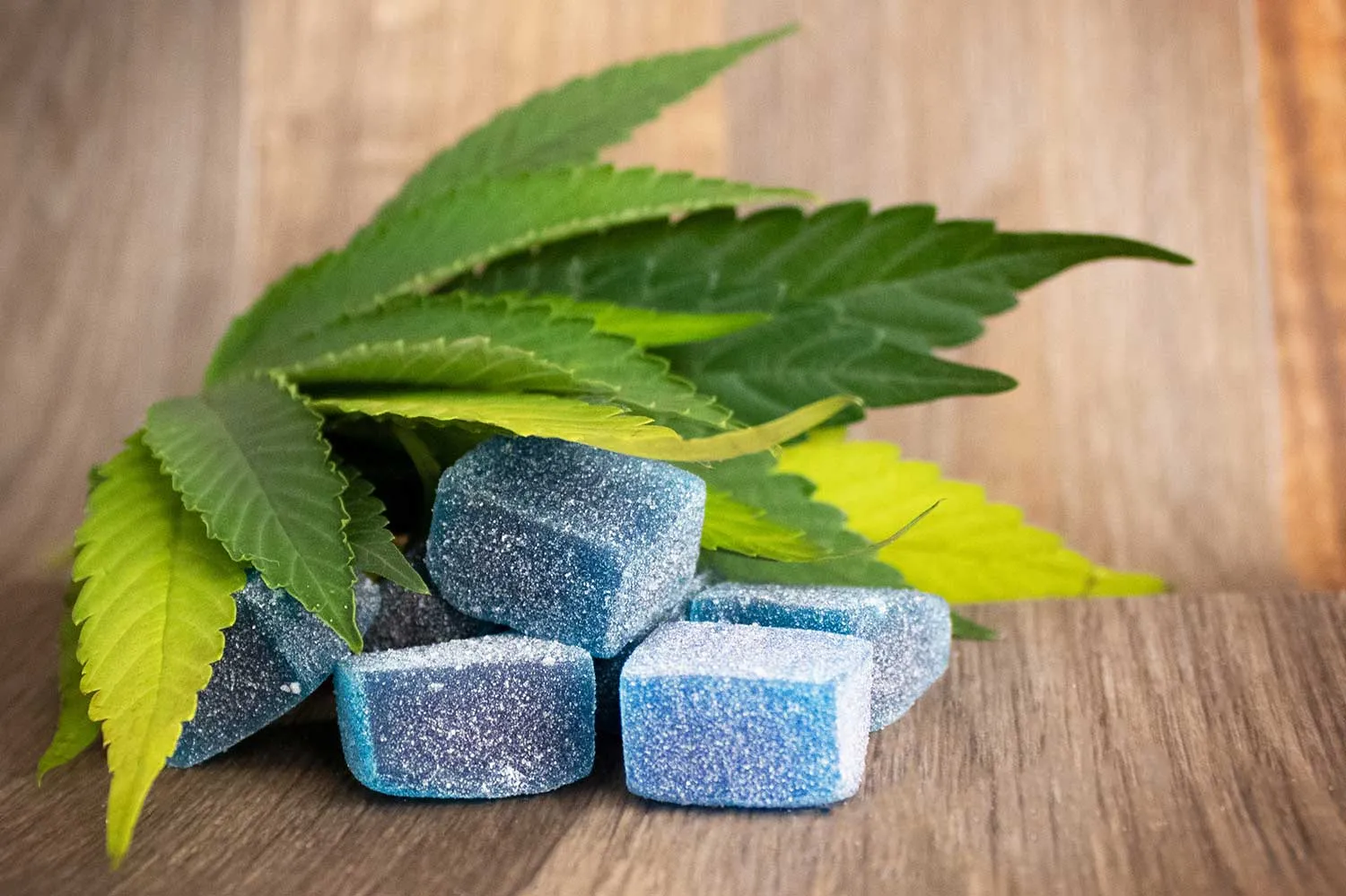 Our Blog
Explore the world of Delta-8 THC gummies through our informative and educational blog posts. Get accurate and up-to-date information on benefits, usage, legal status, and more.
Since Delta 8 THC is a therapeutic component, heals the body from pain, anxiety, and stress. It relaxes the body and gives you a slight euphoria, providing an incredible experience.

On this article we will cover all aspects of Delta 8 reviews. We will talk about best delta 8 brands.

On this article we will cover all aspects of Delta 8 thc gummies. We will talk about the how long it take to kick, time it takes to work and the use case as a pain killer gummy.