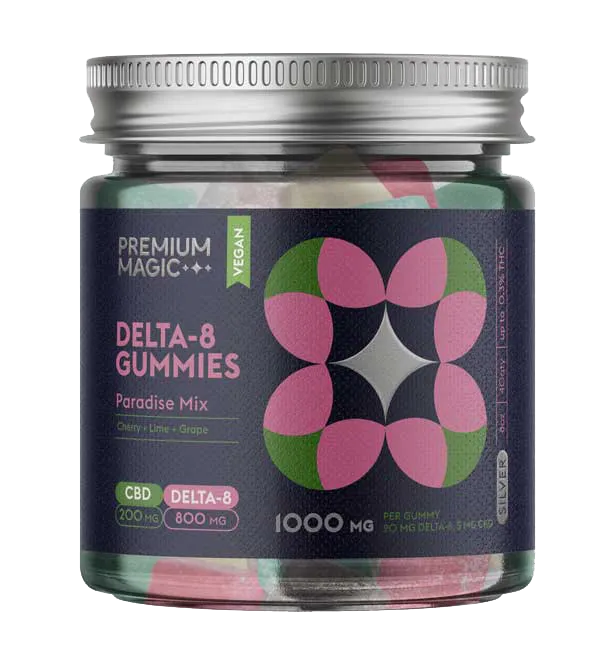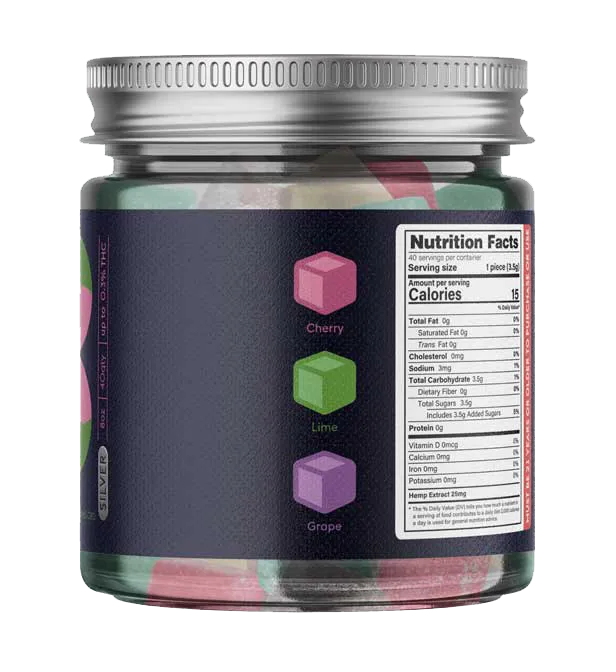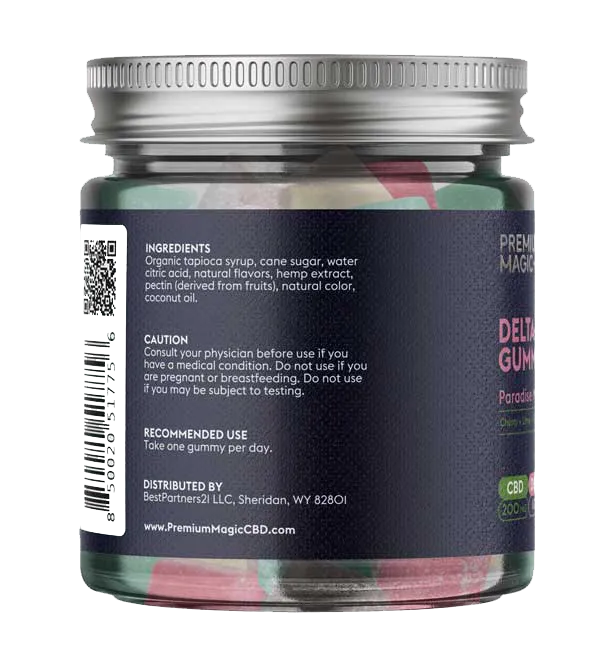 Delta-8 Gummies – Silver Paradise Mix – 1000mg
Introducing our Delta-8 Vegan Gummies, 40 pcs x 25mg each, made with high-quality vegan ingredients, lab tested for purity and potency, perfect for vegans and those with dietary restrictions and a convenient and discreet way to elevate your wellness.
May provide pain relief and anxiety relief

Can help improve focus and concentration

Can increase appetite

May have potential anti-inflammatory effects
Secure payments powered by: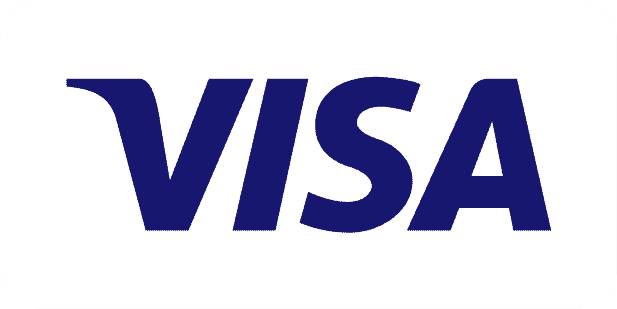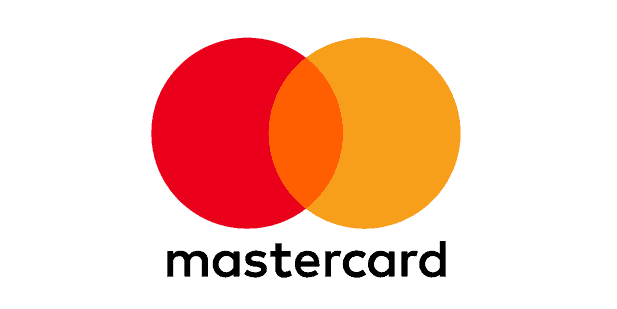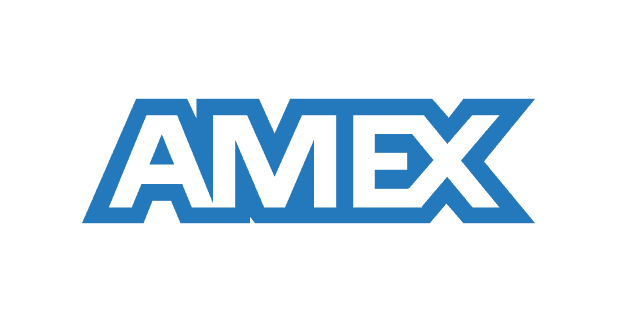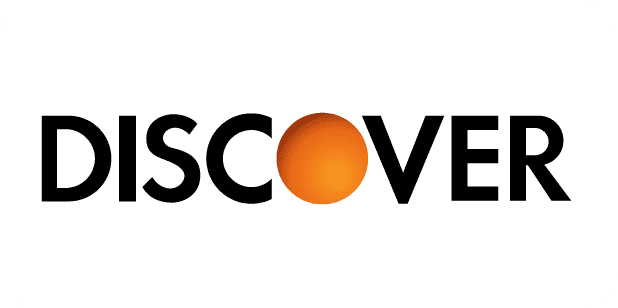 FREE 2-DAY EXPRESS SHIPPING ON ALL ORDERS
| | |
| --- | --- |
| Weight | 0.5 lbs |
| Dimensions | 3 × 3 × 4 in |
| CBD Per Gummy | 5 mg |
| Total CBD | 200 mg |
| Delta-8 THC Per Gummy | 20 mg |
| Total Delta-8 THC | 800 mg |
| Strength Per Gummy | 25 mg |
| Total Strength | 1000 mg |
Cherry
Grape
Lime
Organic Tapioca Syrup, Cane Sugar, Water, Citric Acid, Natural Flavors, Hemp Extract, Pectin (Derived from Fruits), Natural Color, and Coconut Oil.
It is suggested to start with a low dose of 1-2 gummies and to wait at least 2 hours before consuming another gummy to evaluate how the body responds to it. It's important to monitor the effects and adjust the dosage accordingly to find the right amount for you. It's recommended to use under the supervision of a healthcare professional. It's also important to check the legal status of Delta-8 THC in your state or country before purchasing or consuming it.
Color Your World with Paradise
Delta-8 Vegan Gummies 40 pcs x 25mg
Premium Magic Gummies Paradise Mix features Gold-level quality CBD and Delta-8, a legal derivative of THC, in a delicious combination of cherry, lime, and grape.
Claim your own slice of paradise with Premium Magic Delta-8 Vegan Gummies Paradise Mix. Each bottle provides you with a heavenly combination of top-quality CBD and Delta-8, a legal derivative of Delta-9 THC.
With Gold-level strength, each bottle of Premium Magic's Paradise Gummies will give you a perfect dose of CBD and Delta-8 for mental wellness. With 200mg of pure CBD and 800mg of Delta-8 per bottle, only one gummy will give you 20mg of Delta-8 and 5mg of CBD. Unwind, all while enjoying natural flavors like cherry, lime, and grape!
Take a bite into paradise with Premium Magic's gummies. These gummies have been specially crafted to provide a highly effective combination of CBD and Delta-8 Vegan Gummies that works together to bring out your happy places.
Premium Magic's CBD & Delta-8 Vegan Gummies Silver Paradise are made in the USA and are an all-natural, vegan-friendly product.
Why Should You Buy Our Delta 8 Gummies?
You'll love that our Delta 8 Gummies are made with all-natural ingredients and taste great, too! Our products are made from USA farmers' growth plants. They are 100% organic, bigger in size, and made from PREMIUM QUALITY hemp-derived Delta 8 THC. We offer the best quality Delta 8 Gummies available in the market.

The Texas Department of State Health Services released official documentation saying that Delta 8 in any concentration is now a controlled substance similar to that of Delta 9 THC. Even if the Delta 8 products you are buying are derived from hemp, the truth of the matter is that it is illegal throughout the state until a judge rules that it should be temporarily legal. There are many lawsuits that are challenging the decision to criminalize Delta 8 THC, but as of now, it is temporarily legal. So even though you will not be arrested or charged for having marijuana on your person, this is only temporary. The law could go into effect very soon, which could make all Delta 8 products, regardless of their THC concentration, illegal.
Delta 8 gummies offer a range of benefits to the body. The most prominent one of these benefits is that they help the body feel very relaxed and at ease. It has a very euphoric and relaxing high that is in stark contrast to some other cannabinoids. People will often use Delta 8 cannabinoids as an alternative to marijuana and for the very relaxing feeling that it offers. Other people will take Delta 8 gummies to help with their mood swings and to help with body pain. Delta 8 can very easily help people with body pain since it relaxes the muscles and numbs the body's pain receptors.
The right number of puffs can vary for each person. If you're new to delta 8 vapes, it's good to start with one or two puffs. Wait a little and see how you feel. If you think you need more, you can always take another puff later. But be careful not to take too much too fast. Everyone's body is different, so always listen to how you feel and don't rush.
Delta 8 gummies are not worse than vaping. In many cases, they can be a very good alternative to vaping delta 8 and other cannabinoids. Vapes can lead to trouble breathing and can even be inaccessible for people who have respiratory issues. Gummies can be very safe to consume, and they can be much more potent. Even if they can take a little longer to kick in compared to vapes, they can stay in an individual's system for much longer and can offer significantly better benefits. You do not have to worry about the side effects of vapes if you buy flavors for your vape from a reputable seller.
Delta 8 gummies can bind to receptors in the endocannabinoid system, which makes them more than capable of regulating all sorts of bodily functions. For one, it can help regulate the body's overall response to pain, and it can relax the muscle fibres. It also offers a range of benefits to the brain, as it can help produce more dopamine. Just improving dopamine production can very effectively improve your mood and can even alleviate stress. You should be careful when consuming, though, since you do not want to make the mistake of consuming too much and getting a bad high.
Delta 8 gummies can offer the body a range of benefits. It can connect to the CB1 and CB2 receptors in your endocannabinoid system. These receptors are responsible for regulating various bodily features. It can help the brain produce more dopamine and it can help the body feel more relaxed.
The CB1 and CB2 receptors can also help the body by regulating your overall response to pain and helping you better deal with inflammation and swelling. It can also help regulate dopamine production in the brain, which can help you stay in a better mood.
Delta 8 gummies include THC, which can have a very profound effect on the body. But if you take more delta 8 gummies than you can handle, that will lead to a range of side effects. One of these side effects happens to be an increase in anxiety. When binding to the CB1 and CB2 receptors, it can also affect the part of the brain that relates to fear and anxiety. While it can also calm that specific part of the brain down as well, too much THC can also trigger it. This side effect is also why many will recommend that you should not have too many Delta 8 gummies.
Delta 8 gummies come from hemp plants, and they can be either Indica or Sativa, depending on your preference. You can also find delta gummies that come in the hybrid variety. Hybrid strains have characteristics of both Indica and Sativa strains. The best part is that all three of them are completely legal as long as they come from hemp plants. So even if these Delta 8 gummies have more psychedelic properties, they can still be legal when extracted from hemp.
Read what our customers think about Premium Magic CBD Gummies
5 out of 5.
Based on 18 reviews
Subscribe To Our Newsletter
By subscribing, you will be able to stay up-to-date with the latest developments and news in the world of Delta-8 CBD gummies.
"Excellent consistency and just the right amount of sweetness. Plus, they work wonders!"
"My order arrived on time and the gummies were just as good as promised. I'll be reordering soon."
"These gummies have helped manage my anxiety so well. I'm incredibly grateful for this product."
"The quality of these gummies is unmatched. The effects are smooth and reliable."
"Great taste and just the right amount of relaxation. Delta-8 gummies are a game changer!"
"With these gummies, I'm feeling more relaxed and focused. A+ product!"
"These gummies are a joy to take. Easy, effective, and delicious."
"These gummies have transformed my evenings. So much more relaxed now."
"These gummies are a must-try for anyone seeking stress relief. 10/10."
I have never tried CBD gummies before but decided to give these Premium Magic CBD Delta-8 gummies a try and I am so glad I did. They have helped me with my anxiety and have given me a sense of calm throughout the day. I also love the fruity taste!
I was hesitant to try CBD gummies because I am not a fan of the taste, but these Premium Magic CBD Delta-8 gummies have changed my mind. They taste amazing and have helped me with my pain, anxiety and I have seen a significant improvement in my sleep patterns. I highly recommend them to anyone looking for a tasty and effective way to consume CBD.
"A natural, tasty way to de-stress. Delta-8 gummies are my new favorite!"
As someone who struggles with chronic pain, I was excited to try these Premium Magic CBD Delta-8 gummies and they did not disappoint. I noticed a significant reduction in my pain levels within the first hour of taking them. I also appreciate the convenience of the gummy form.
I have tried several different types of CBD products but these Premium Magic CBD Delta-8 gummies have been the most effective for me. They help me relax and get a better night's sleep. I also love the variety of flavors.
I have been using these Premium Magic CBD Delta-8 gummies for a few weeks now and have noticed a significant improvement in my mood and overall well-being. I highly recommend them to anyone looking for a convenient and effective way to consume CBD.
I was a bit skeptical about using gold gummies but I decided to give them a try. I am glad I did because they have helped me to manage my anxiety and I am now able to go through my day without feeling overwhelmed.
I have been using gummies for a while now to help me manage my chronic pain. They work wonders and I love the fact that they come in various flavors.
I was looking for a more natural alternative to my usual anxiety medication and found Delta 8 vegan gummies. I've been taking them for a few weeks now and I'm really happy with the results. They have a pleasant taste and a nice texture. I also appreciate that they are vegan and made with natural ingredients.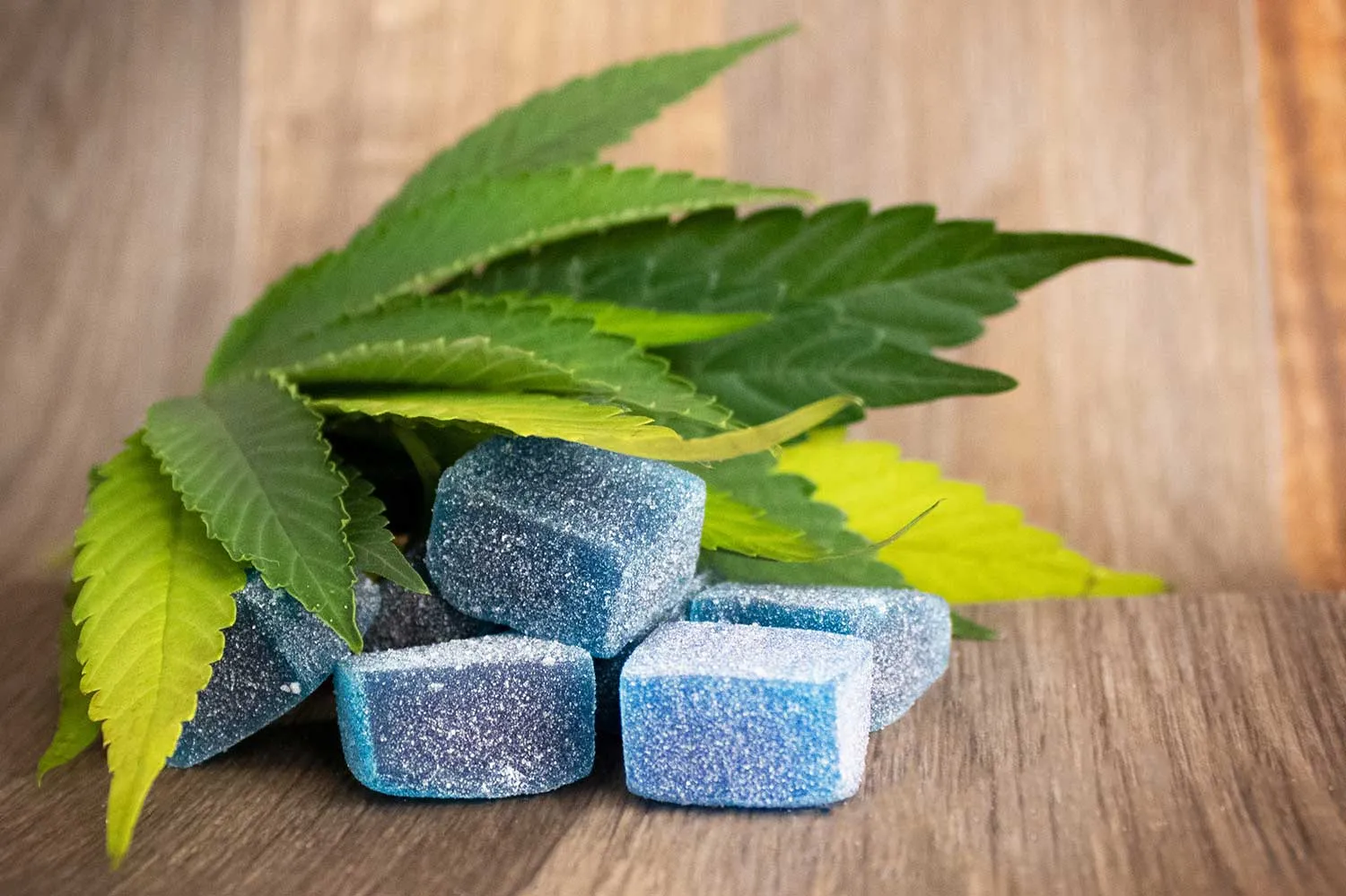 More from our store
Explore the world of Delta-8 THC gummies. Get accurate and up-to-date information on benefits, usage, legal status, and more.