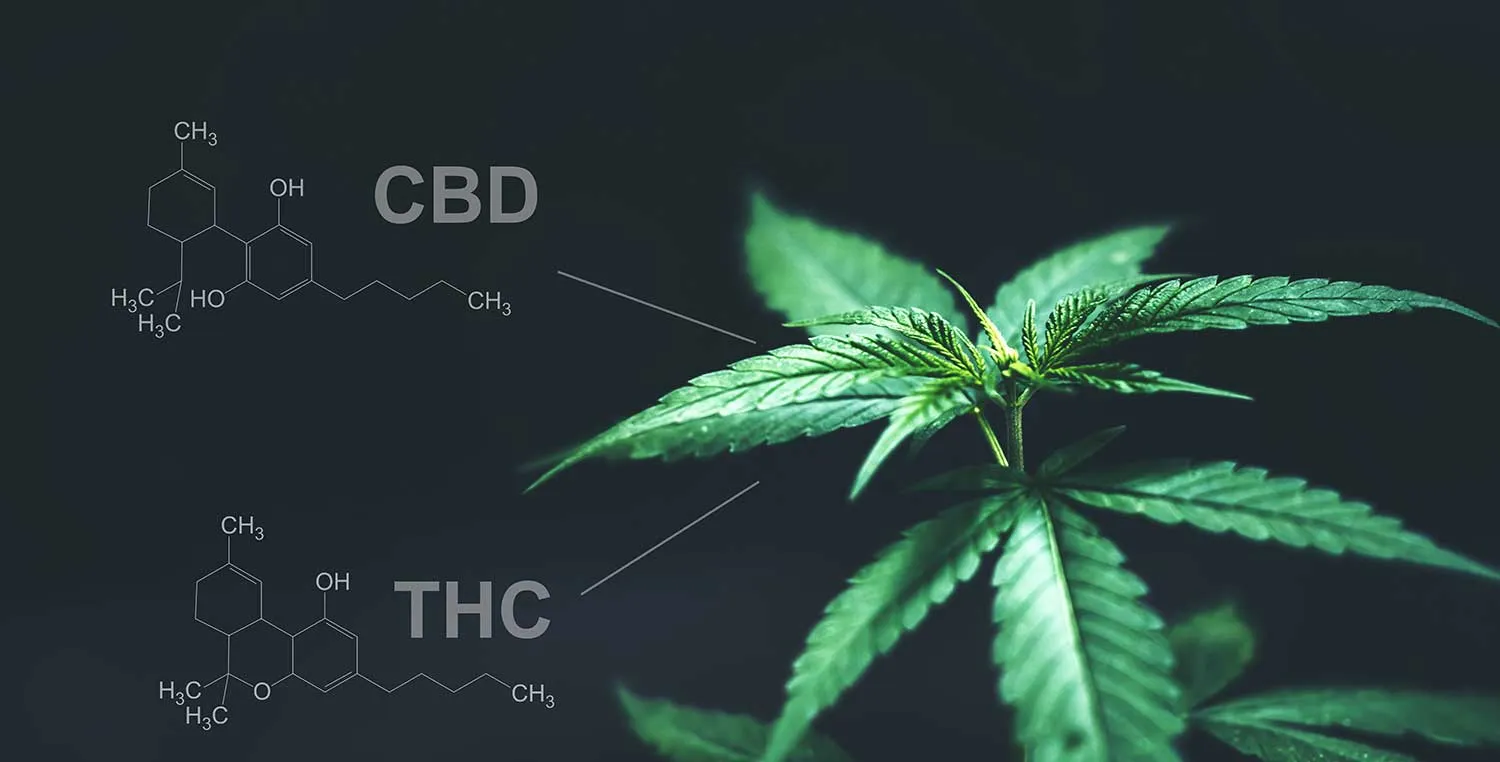 shop
Discover the Benefits of Delta-8 THC Gummies with Our Premium Selection
Explore our premium selection of Delta-8 THC gummies, available in a variety of delicious fruit flavors. Each gummy contains a precise dose of Delta-8 THC, making it easy to control your intake. Our gummies are made with high-quality ingredients and are lab tested for purity and potency.
Filter by Strength per Gummy
Filter by Total Delta-8 THC
Filter by Delta-8 THC per Gummy
Subscribe and Save 30%
Never run out of your favorite gummies again and enjoy the convenience of having them delivered to your doorstep at regular intervals. Customize your delivery schedule to suit your needs and take advantage of our special subscriber-only discounts. Subscribe now and start enjoying the benefits of Delta-8 THC gummies at a fraction of the cost.
Subscribe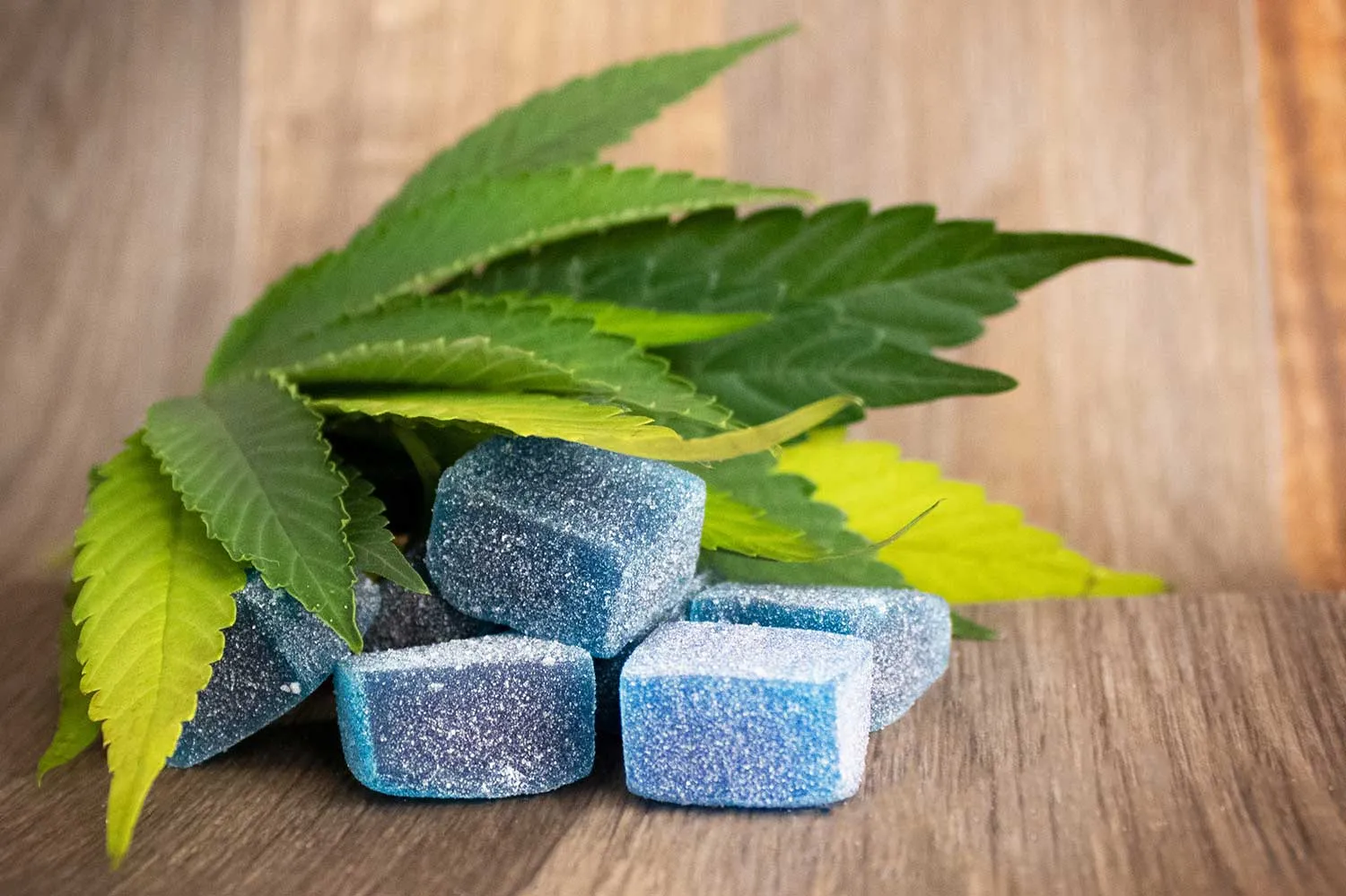 Frequently asked questions
Our FAQ section provides helpful info, answering common questions about the product, its benefits, differences, legal status, dosage and usage. A valuable resource for anyone looking to learn more about Delta-8 gummies.
Delta 8 gummies are legal on the federal level but should come from the hemp plant. Delta 8 THC derived from marijuana contain a high amount of Delta 9 THC, making the product illegal. Many states are okay with Delta 8 gummies with less than 0.3% of Delta 9 THC.Therefore, checking your state law before buying Delta 8 gummies is important. Also, read the ingredients and ensure that you buy from a manufacturing company with ingredient tests conducted by government-regulated laboratories.
According to experts, the effect of Delta 8 stays in for about three hours to ten hours, depending on various factors such as tolerance level of the body and strength of the gummy. However, the Delta 8 THC component stays in your body for about one to three days. Therefore, if you have drug test coming ahead, make sure to give three days gap before the test date.
Delta 8 gummies can have a very different effects for different types of users. If you have a higher tolerance to THC, then you might need to take one or two gummies. But if you are just starting out, then chances are that you might not have a very good tolerance for these gummies. A good place to start would be to cut a single koi gummy in half, which reduces the potency to about 12mg or 13mg. Take that first and wait between 30 minutes and an hour before taking the other half. Some people also have a naturally higher tolerance to these gummies, given their metabolism and weight.
Delta 8 gummies can be a fun way to take Delta 8 into your system since they are both potent and can last a long time in your system. The most important thing to understand about these gummies is that they contain THC, which can make them induce a high. Compared to other cannabinoids, it is a more relaxing high that can also be very potent. Even if it is pleasant, it can leave you in a deeply relaxed state that can make it difficult to perform most motor functions. So you should be careful not to have your gummies and then do a serious task.
Delta 8 gummies are federally legal in all states of the US. According to the 2018 farm bill, hemp was now legal and could be grown anywhere in the US as long as the total concentration of THC did not exceed 0.3%. So if you live in Tennessee, you don't have to worry about consuming Delta 8 gummies. Tennessee does not have any state laws either that can prohibit individuals from consuming Delta 8. You should be careful, however, and not take these gummies before you do another task that could possibly put the lives of other people in danger.
There are a multitude of companies that develop Delta 8 gummies, with all of them being of different potencies. While they all have similar methods of developing their Delta 8 gummies, they do add their special ingredients and flavors that make them unique. Some of the more popular options that you can find include Everest, Budpop, and PremiumMagicCBD. All of these producers create potent Delta 8 gummies that are legal to consume, since they are derived from hemp. They also use completely natural ingredients, ensuring that what you are getting from them is completely safe for consumption.
Delta 8 gummies offer a range of benefits to everyone who consumes them as they bind to two major receptors in the endocannabinoid system. These receptors are the CB1 and the CB2. When it binds to these receptors, Delta 8 gummies can very easily regulate various parts of the body and brain. One of the parts of the brain that it can very effectively regulate is the one that senses pain in the body. Another important thing to understand about the Delta 8 gummies is that they offer immense relaxation to the body and reduce inflammation. So when you consume these Delta 8 gummies, you will feel your pain slipping away.
The potency of a delta 8 gummy can differ from person to person. Depending on your weight, age, gender, and body's metabolism, 25mg of Delta can be a lot to handle. Most people who have developed even a slight tolerance for delta 8 will enjoy 25mg. If you are just starting out with your Delta 8 gummies, then you really want to start with a 25mg gummy. You should also wait at least 60 minutes before the effects kick in to see if you can really handle it. If you don't feel the effects of the half gummy as much, then you can take the other half and wait another hour.
Filter by Strength per Gummy
Filter by Total Delta-8 THC
Filter by Delta-8 THC per Gummy