Elevate your edible experience with concentrates and dabs. Learn how to make potent edibles in our guide. Take your enjoyment to the next level!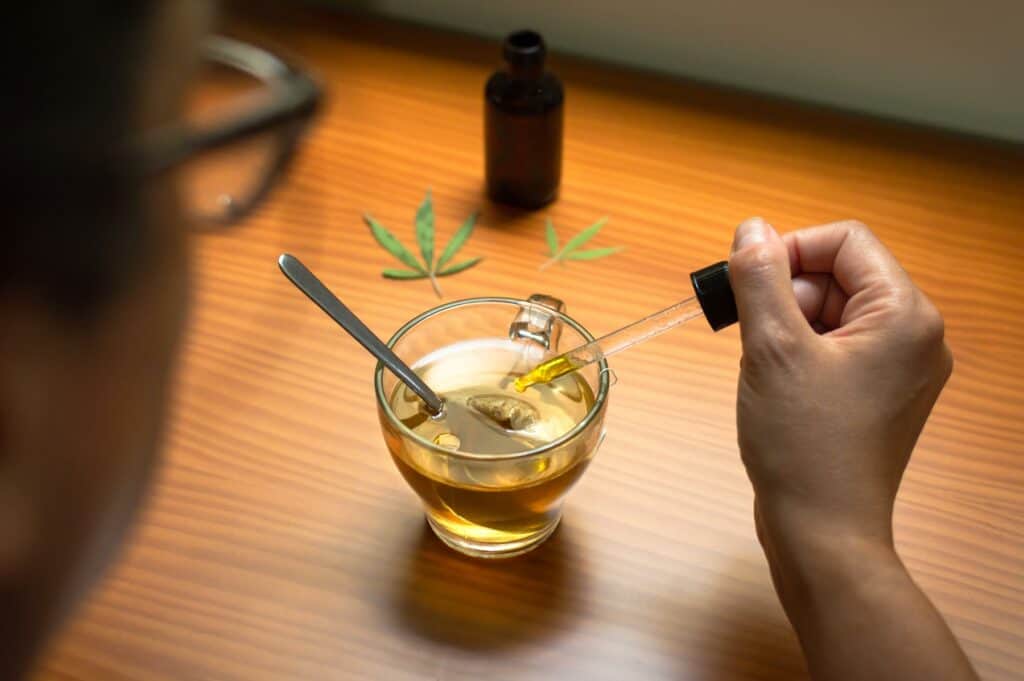 Explore how dietary restrictions meet cannabis edibles. Discover gluten-free, vegan-friendly treats with our guide to mindful munching.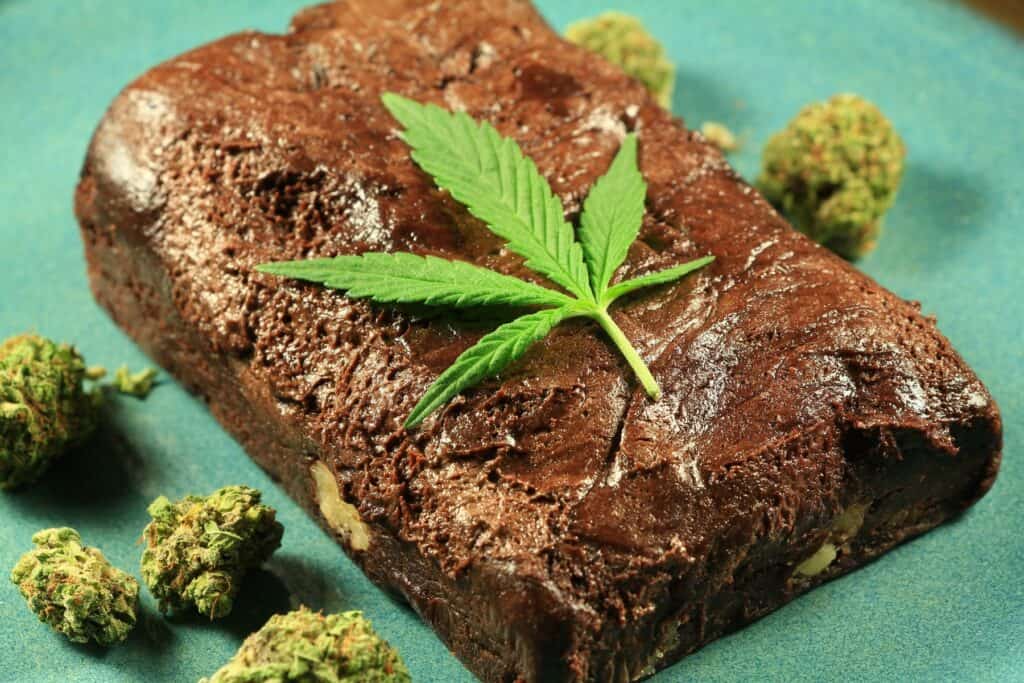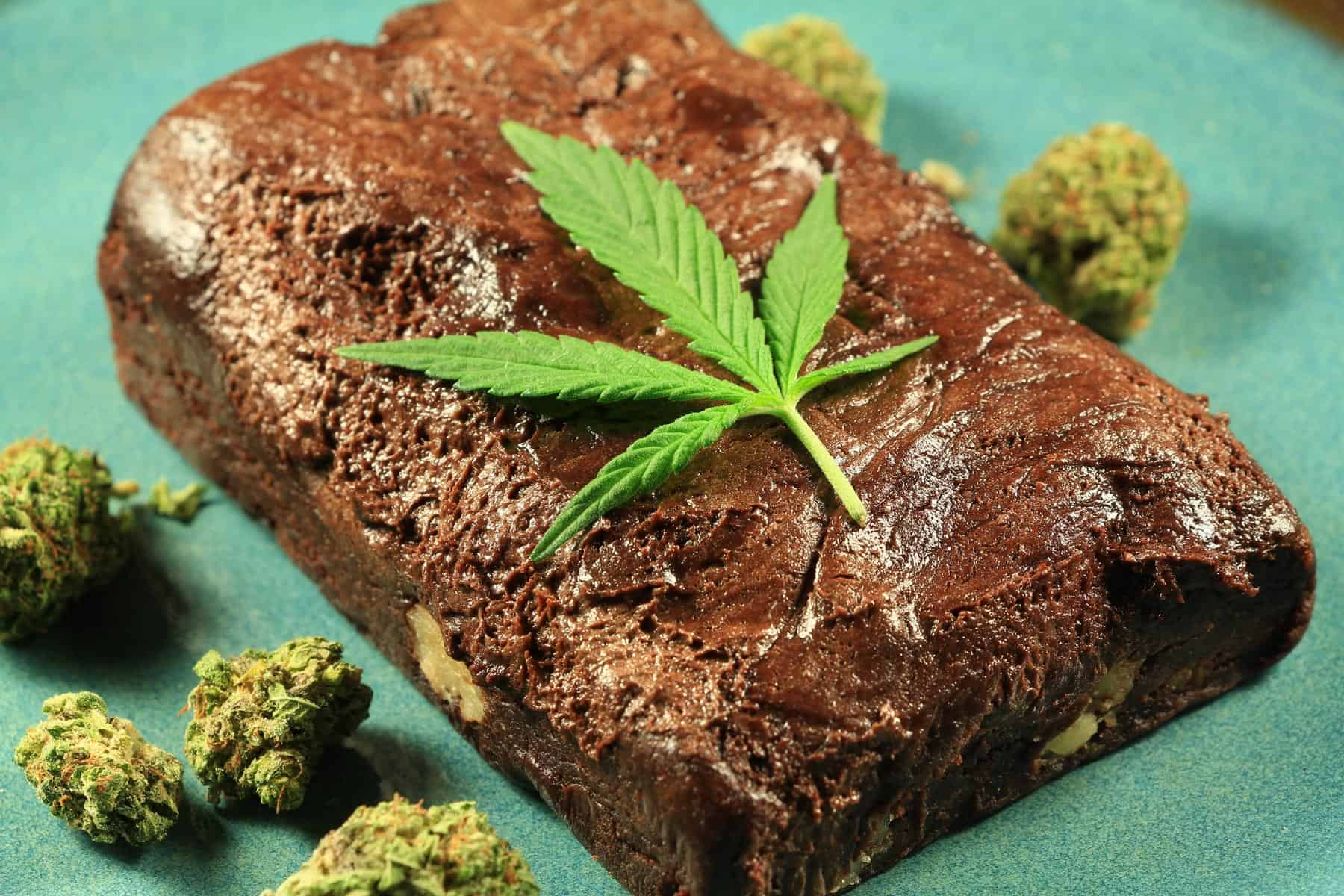 Discover the essential differences between cannabis tinctures and edibles. Our easy-to-understand guide makes choosing easier for you.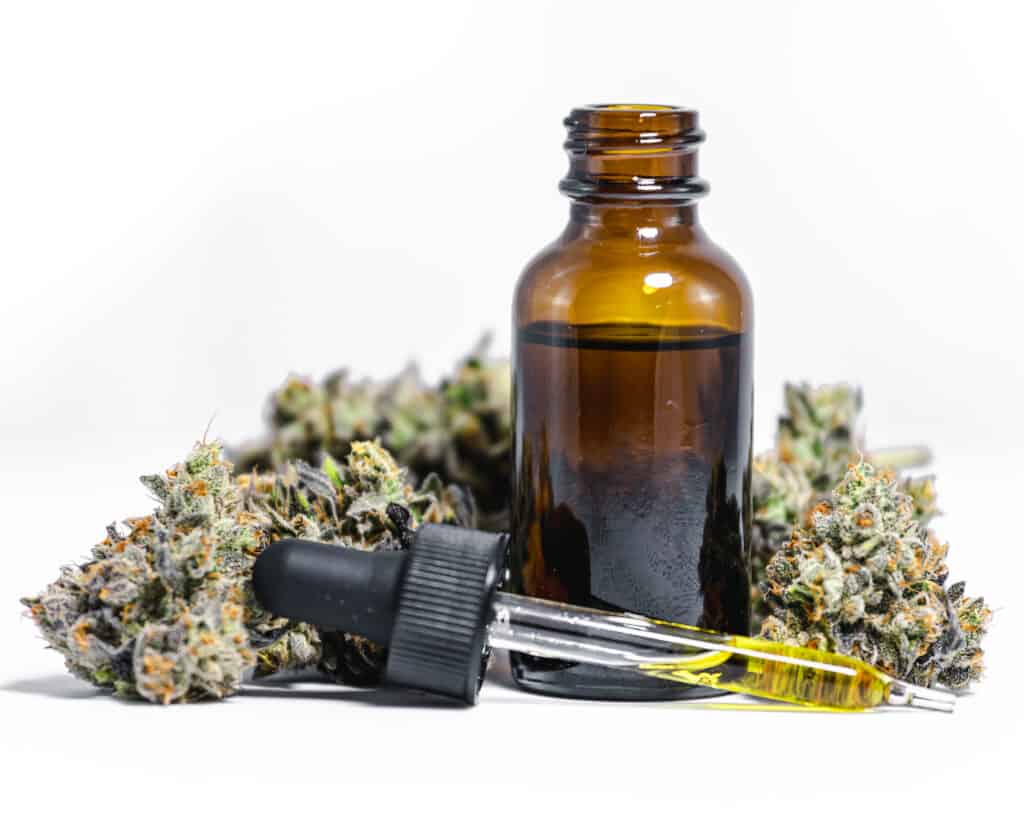 Learn to make your own cannabutter at home! Our easy guide teaches you step by step. Start cooking with a twist today!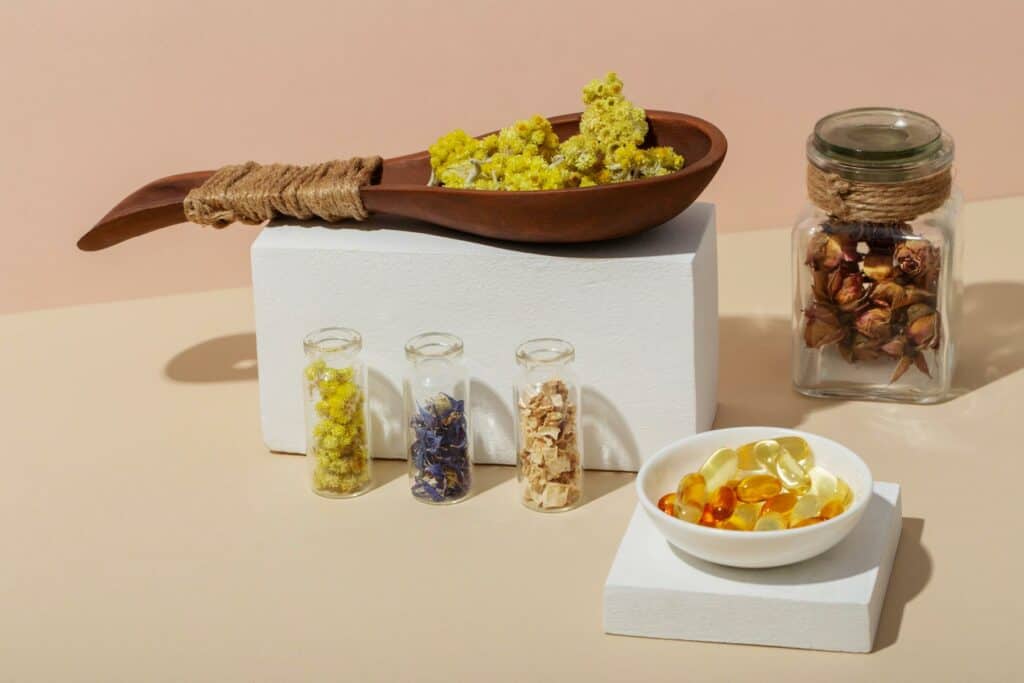 Discover how to make the most out of cannabis edibles. Our guide explains bioavailability and offers tips to maximize the effects safely and effectively.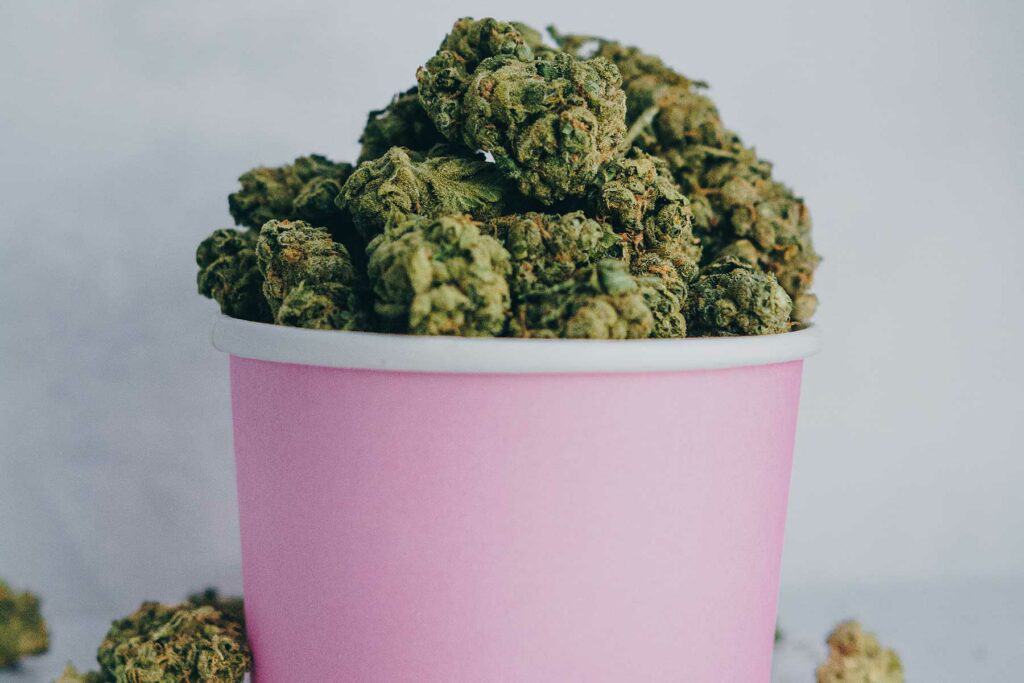 Learn how to make your own cannabis cooking oil with our step-by-step guide. Discover the secrets to infusing your favorite recipes at home!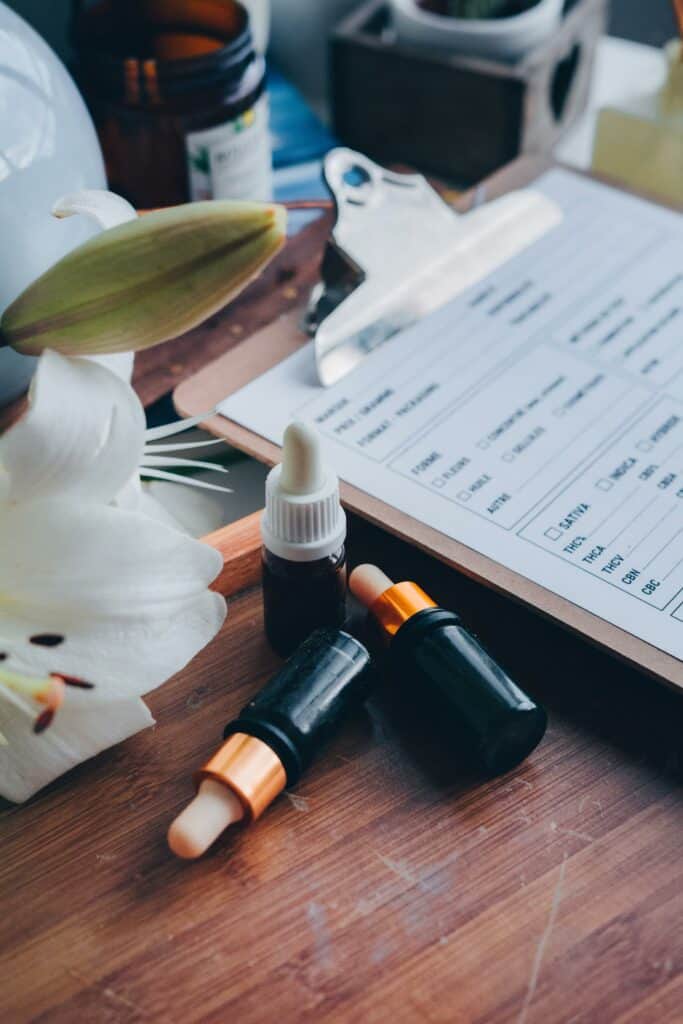 Subscribe To Our Newsletter
By subscribing, you will be able to stay up-to-date with the latest developments and news in the world of Delta-8 CBD gummies.