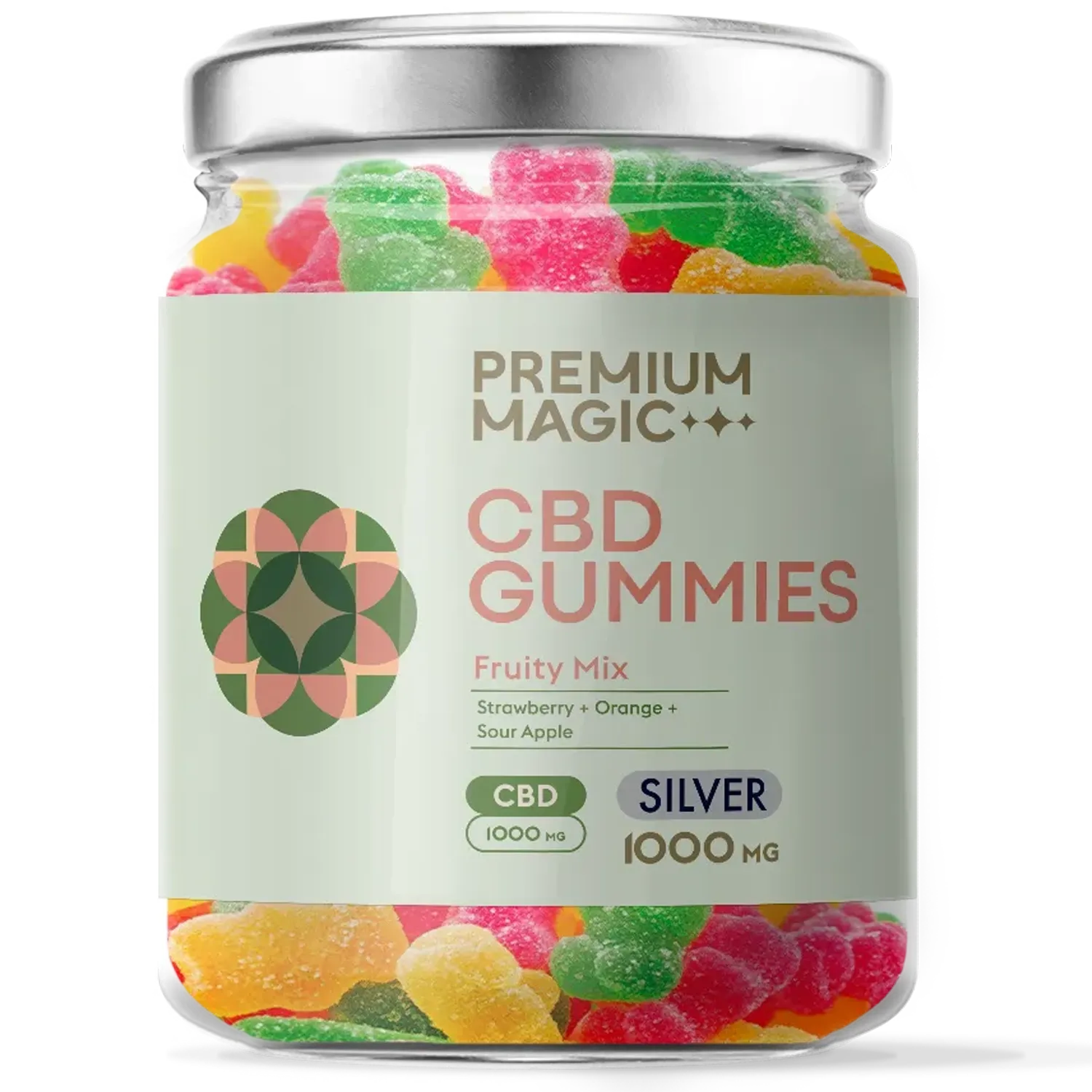 CBD Gummies – Silver Fruity Mix – 1000mg
Unwind and enjoy the benefits of high-quality CBD with our delicious Silver Fruity Mix Gummies. Infused with 1000mg of premium CBD, each gummy delivers a consistent and effective dose to promote relaxation and overall wellness.
Promotes relaxation and reduces stress.

Enhances sleep quality and duration.

Helps to alleviate anxiety and depression symptoms.

Reduces inflammation throughout the body.
Secure payments powered by: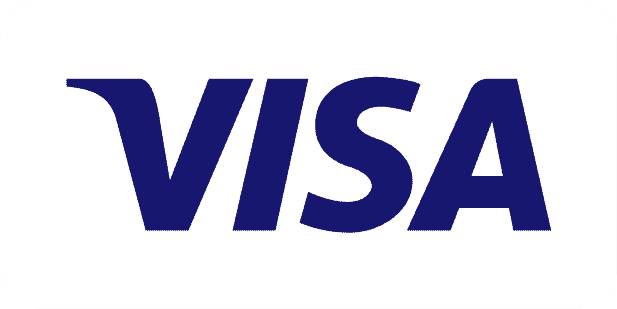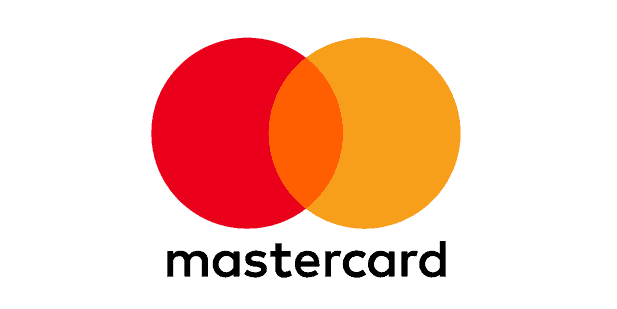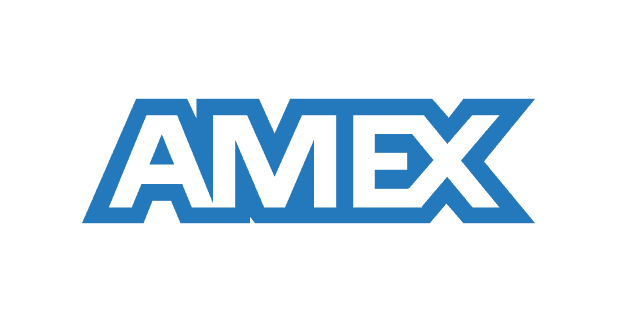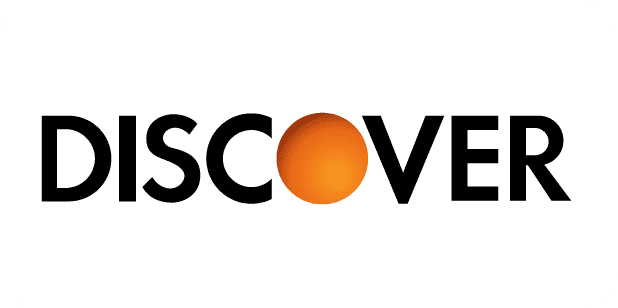 FREE 2-DAY EXPRESS SHIPPING ON ALL ORDERS Orange Sour Apple/Kiwi Strawberry
Silver: Industrial hemp cannabidiol (CBD) proprietary blend,
corn syrup, sugar, natural fruit juice from concentrate, gelatin, citric acid, sorbitol, natural & artificial flavors, carnauba wax, and artificial colors.
Take it before bedtime for a restful night's sleep. Use to reduce symptoms of anxiety and depression. Take it after a workout to soothe sore muscles. Incorporate into your daily routine for overall wellness support. Use as a natural alternative to over-the-counter pain relievers. You can take it before a stressful event for added calm and relaxation. Take as needed for a natural and safe way to alleviate discomfort and promote relaxation.
Premium Magic CBD Gummies – Silver Fruity Mix – 1000mg
Discover the ultimate way to unwind with our CBD Gummies – Silver Fruity Mix – 1000mg. Packed with a powerful blend of high-quality hemp-derived CBD, our gummies offer a delicious and easy way to incorporate the benefits of CBD into your daily routine.
With a refreshing and tantalizing mix of fruity flavors, our CBD Gummies – Silver Fruity Mix – 1000mg offer an enjoyable and convenient way to experience the soothing and calming properties of CBD. Whether you're looking to reduce stress and anxiety or simply unwind after a long day, our gummies are a perfect choice.
Say goodbye to the daily stresses of life and hello to a sense of calm and relaxation with our CBD Gummies – Silver Fruity Mix – 1000mg. Our gummies are a safe and natural way to promote overall wellness and support your body's natural functions.
Order now and experience the difference our CBD Gummies – Silver Fruity Mix – 1000mg can make in your life.
Why Should You Buy Our Delta 8 Gummies?
You'll love that our Delta 8 Gummies are made with all-natural ingredients and taste great, too! Our products are made from USA farmers' growth plants. They are 100% organic, bigger in size, and made from PREMIUM QUALITY hemp-derived Delta 8 THC. We offer the best quality Delta 8 Gummies available in the market.

Delta 8 gummies will eventually lose their potency and expire. But when Delta 8 gummies expire, they do not go bad, and they simply lose their potency. So even though you can still taste the flavor, it will not offer the same benefits as gummies that did not reach the end of their shelf life. Delta-8 gummies will often expire as a result of some of the other ingredients used to make them, but they can still last for up to two years under the right conditions. Store them in an air-tight jar and keep them away in a cool and dry place to extend shelf life.
Delta 8 gummies are very effective in inducing a very relaxed feeling. And the best time to take them is during the late afternoon or in the evening. When taking these gummies during the late afternoon, the gummies will kick in just in time for the evening. Since they also tend to last a lot longer, you can easily enjoy the rest of the day. But if you take the gummies in the evening, then you can enjoy them throughout the night, and you can even sleep in bliss. You should, however, keep a glass of water next to you if you plan to sleep with these gummies.
You should always be careful when you are consuming Delta 8 gummies, as it can be fairly easy to take in more than your body can handle. Most manufacturers will only offer gummies that have about 20mg or 30mg of Delta 8 in them. Even this amount can be a little too much for most individuals who are just starting out. If you are new to trying out Delta 8, then you should first start with 10mg or 15mg. This will often be half a gummy. After eating it, wait at least 60 minutes for the effects to kick in so that you can know if it is strong enough for you.
Delta 8 contains THC that can metabolize your body and offer a range of benefits to your body. When your body metabolizes a substance, it leaves behind small metabolites that these drugs can detect. It can take a few days for these metabolites to wash out of your system. But there is still a chance that they could show up on a test if they check your hair follicles. So if you have a scheduled test any time soon, you should avoid eating any edibles.
Delta-8 is on the grey-list because it is currently being prosecuted in court. The Texas Department of Health and Human Services modified its website in October 2021 to make it clear to the residents that delta-8 is a Schedule 1 substance and hence prohibited. Retailers of CBD and hemp products contested it in court, arguing that it went against what they believed to be now-legal hemp products under federal and state laws.
Dogs also have an endocannabinoid system that is very similar to that of humans, with the only major difference being that they have more receptors and are more sensitive. So if you give your dog CBD, make sure you do your research before giving them a dosage. If you are not careful, then it is very likely that your dog could experience adverse reactions as a result of the gummies that you give them. They could have trouble walking, have tremors, or continue vomiting. Take your dog to the vet immediately if you have given them a strong dose.
It is possible for Delta 8 to appear on a drug test. It can appear positive in a drug test for cannabis due to its chemical similarities to Delta 9 THC. Even if you do not use cannabis products regularly, it can show up on a drug test. You should avoid consuming Delta 8 gummies if you have a scheduled drug test. There are different types of drug tests, such as hair, saliva, blood, and urine test. In each of these tests, medical professionals are not necessarily looking for THC. They are instead looking for metabolites, which are small molecules that the body produces when breaking down a substance.
Delta 8 products that are derived from hemp are completely legal in Missouri, and you don't have to worry about breaking any laws when ordering any. You are not taking advantage of any loopholes or outdated laws. It is legal under the 2018 Farm Bill.
Read what our customers think about Premium Magic CBD Gummies
4.9 out of 5.0
Based on 10 reviews
Subscribe To Our Newsletter
By subscribing, you will be able to stay up-to-date with the latest developments and news in the world of Delta-8 CBD gummies.
"Unbelievable Relief in a Tasty Little Package! I've tried countless CBD products over the years, but none have come close to the relief I've experienced with Silver Fruity Mix CBD Gummies by Premium Magic CBD. Not only do they taste incredible, but they've helped me manage my anxiety and chronic pain like a dream. I feel like a new person! Don't hesitate to give these a try; you won't be disappointed!"
"A Delicious Way to Melt Your Worries Away I'm a skeptic by nature, but I must admit that these Silver Fruity Mix CBD Gummies have made a believer out of me. They taste absolutely amazing, and the 1000mg potency has significantly reduced my stress levels. I've even started sleeping better! I can't recommend these enough."
"Miracle Workers Disguised as Candy The Premium Magic CBD Silver Fruity Mix Gummies have been a game changer for my life. I never thought I'd find a product that could so effectively alleviate my chronic back pain and help me sleep through the night. The delicious fruity flavors are just a bonus! Trust me, you need these in your life."
"Goodbye, Insomnia! Hello, Sweet Dreams! I've been struggling with insomnia for years, and these Silver Fruity Mix CBD Gummies have changed everything. I've never slept better or felt more rested in my life. The fact that they taste fantastic is just icing on the cake. Do yourself a favor and give them a try."
" Fruity, Fun, and Oh-So-Effective! Not only do these Premium Magic CBD Gummies taste like a party in your mouth, but they deliver powerful, fast-acting relief from anxiety and stress. I've never felt more relaxed or focused, and I love the convenience of being able to discreetly take them anywhere. These are a must-have for anyone looking to improve their mental wellbeing."
"Anxiety-Busting Goodness in a Gummy I can't say enough good things about these Silver Fruity Mix CBD Gummies. They've helped me tackle my anxiety head-on and have made a noticeable difference in my daily life. The fruity flavors are delightful, making it easy to forget that you're taking a supplement. Don't miss out on this life-changing product!"
"These Gummies Changed My Life! The Premium Magic CBD Silver Fruity Mix Gummies have truly transformed my life. They've eased my chronic pain, helped me manage stress, and even improved my focus at work. Plus, the fruity flavors make taking them a treat! You won't be disappointed with this purchase."
"A Powerful, Tasty Solution to Everyday Stress These Silver Fruity Mix CBD Gummies have become my go-to for managing stress and anxiety. They taste delicious, and I can feel the calming effects within minutes. I never leave home without them. If you haven't tried these yet, you're seriously missing out!"
"Silver Fruity Mix CBD Gummies – A True Game Changer! I've been blown away by the effectiveness of these Premium Magic CBD Gummies. The Silver Fruity Mix flavor is incredible, and the 1000mg potency has helped me achieve a level of relaxation and pain relief that I never thought possible. If you're on the fence, take the plunge and try them – you won't regret it!"
"Look No Further – Your Perfect CBD Solution is Here! The search for the perfect CBD product ends with these Silver Fruity Mix CBD Gummies. They pack a powerful punch with their 1000mg potency, and the fruity flavors are to die for. I've noticed a significant improvement in my overall mood, stress levels, and even my sleep quality. Don't waste any more time searching – these gummies are the real deal!"
Read All Reviews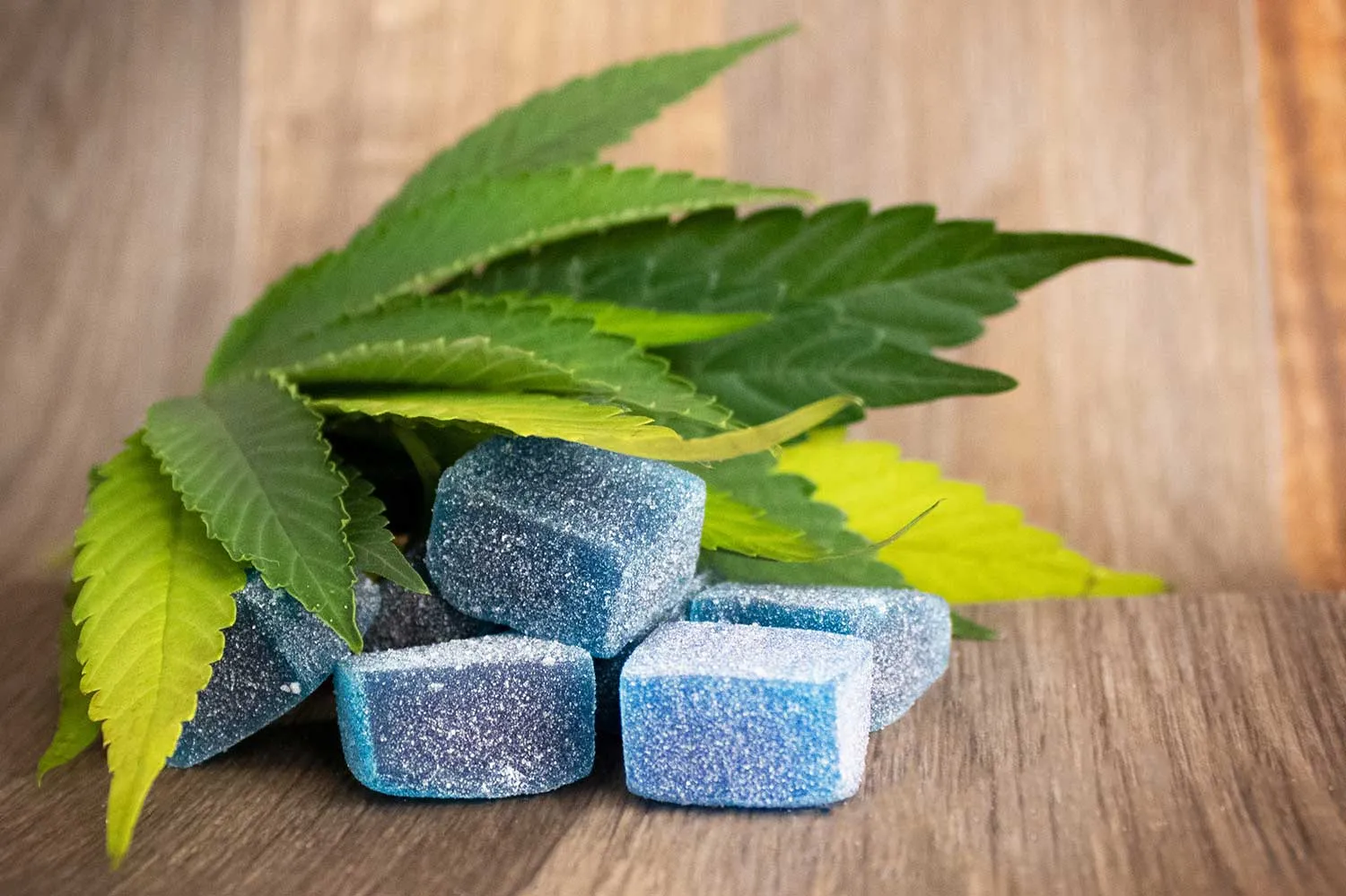 Our Blog
Explore the world of Delta-8 THC gummies through our informative and educational blog posts. Get accurate and up-to-date information on benefits, usage, legal status, and more.