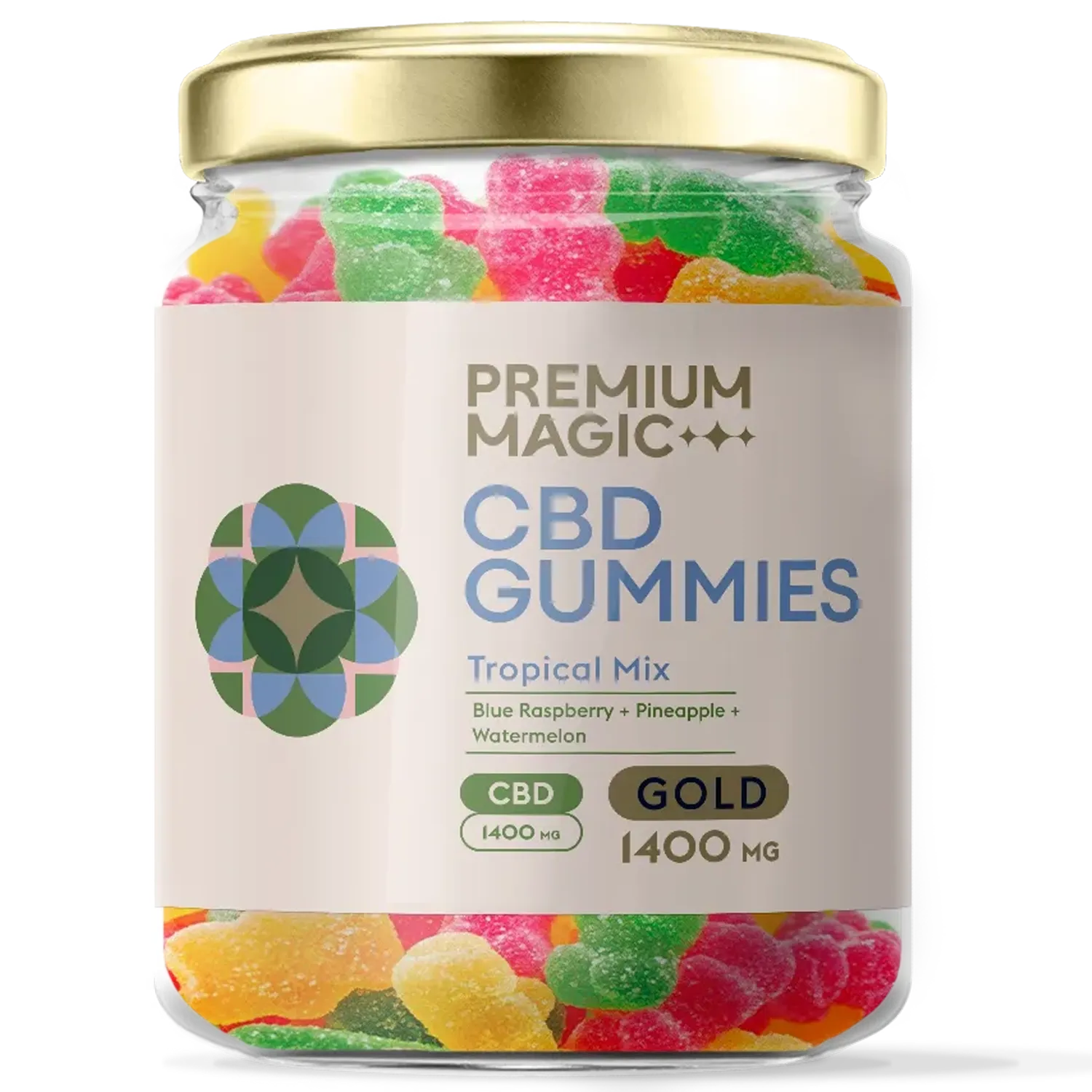 CBD Gummies – Gold Tropical Mix – 1400mg
Unwind with our CBD Gummies - Gold Tropical Mix - 1400mg! Made with all-natural ingredients, these fruity and refreshing gummies promote relaxation and calmness.
Helps to ease stress and anxiety while promoting relaxation and calmness.

Reduces muscle tension and discomfort.

Improves sleep quality while also enhancing overall well-being.

Helps to regulate mood and emotions.
Secure payments powered by: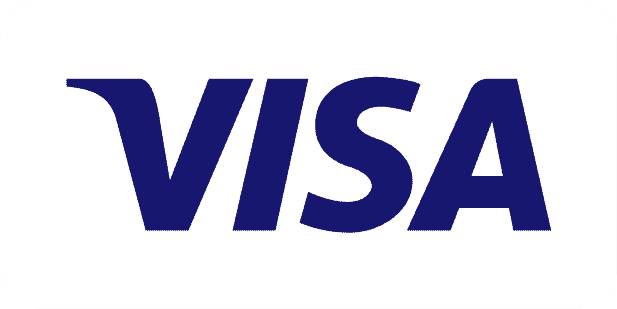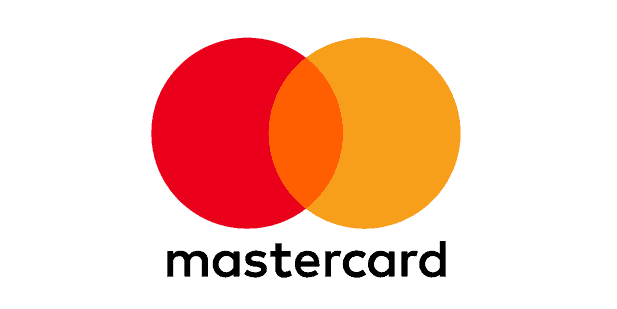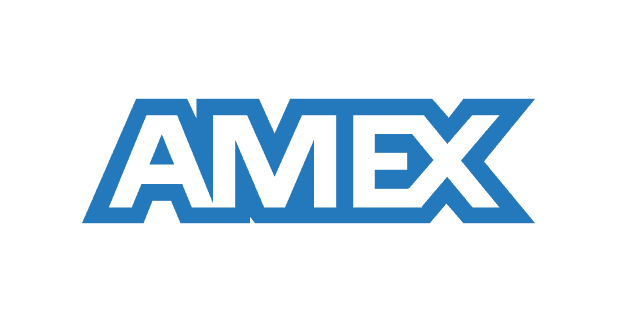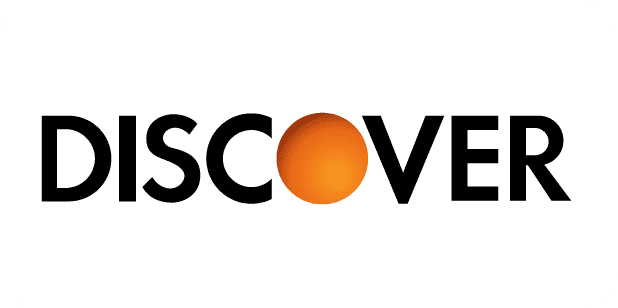 FREE 2-DAY EXPRESS SHIPPING ON ALL ORDERS
| | |
| --- | --- |
| CBD Per Gummy | 40 mg |
| Total CBD | 1400 mg |
| Fruits Flavour | Blue Raspberry, Pineapple, Watermelon |
| Total Units | 35 pcs |
Blue Raspberry
Pineapple
Watermelon
Industrial hemp cannabidiol (CBD) proprietary blend, corn syrup, sugar, natural fruit juice from concentrate, gelatin, citric acid, sorbitol, natural & artificial flavors, carnauba wax, and artificial colors.
Use to unwind after a long day at work. You can take these gummies before bed to improve sleep quality. Incorporate into your daily wellness routine for overall well-being support. Take the gummies before a big presentation or meeting to help regulate mood and emotions. You can use them as a natural alternative to other stress-relieving methods. Additionally, use to help manage symptoms of chronic pain or discomfort.
Premium Magic CBD Gummies – Gold Tropical Mix – 1400mg
Introducing our CBD Gummies – Gold Tropical Mix – 1400mg! Experience the tropical paradise in every bite with our fruity and refreshing gummies infused with high-quality CBD.
Say goodbye to stress and anxiety as our gummies are formulated to promote relaxation and calmness, allowing you to enjoy life to the fullest. With 1400mg of CBD per bottle, you can trust that our gummies will deliver the optimal benefits you need to feel your best.
Take your wellness routine to the next level with our CBD Gummies – Gold Tropical Mix – 1400mg. Not only do they taste amazing, but they also provide a range of benefits that will improve your overall well-being. From easing muscle tension to improving your sleep, our gummies are the perfect addition to your daily routine.
Don't wait any longer, try our CBD Gummies – Gold Tropical Mix – 1400mg today and discover the amazing benefits for yourself.
Why Should You Buy Our Delta 8 Gummies?
You'll love that our Delta 8 Gummies are made with all-natural ingredients and taste great, too! Our products are made from USA farmers' growth plants. They are 100% organic, bigger in size, and made from PREMIUM QUALITY hemp-derived Delta 8 THC. We offer the best quality Delta 8 Gummies available in the market.

Delta 8 gummies can offer the body a range of benefits. It can connect to the CB1 and CB2 receptors in your endocannabinoid system. These receptors are responsible for regulating various bodily features. It can help the brain produce more dopamine and it can help the body feel more relaxed.
The CB1 and CB2 receptors can also help the body by regulating your overall response to pain and helping you better deal with inflammation and swelling. It can also help regulate dopamine production in the brain, which can help you stay in a better mood.
Delta 8 THC, which is derived from hemp, is completely legal in every state of the US. Since it still has lower levels of THC than delta 9, many states cannot ban it. In some cases, it is treated very similarly to CBD, even if it does have a completely different effect on the body. In other cases, states are starting to regulate delta 8 THC, and others are starting to ban it. You will have to look into your local or state laws to find out if these gummies are legal. In cities and states where cannabis is legal, they are increasingly popular.
The Delta 8 gummies that you should get will often come down to personal preference. But if you want Delta 98 gummies that are not just potent but are also vegan-friendly and come in fun flavors, then you should try PremiumMagicCBD. The brand remains famous for its incredible attention to detail when producing its Delta 8 gummies. The ingredients that they use are vegan-friendly and completely free from GMOs. They are also very potent, with their strongest gummies containing as much as 30mg of Delta 8. So if you want a smaller dose, you can even cut down the gummies to control your doses.
Delta 8 THC is made through a process called isomerization, and the main component in that process is hemp-derived CBD. Isomerization is the process of rearranging the components of a single CBD molecule. The result of this process is Delta 8 THC, which is then an isonomer of Delta 8 THC. Since it is identical to CBD, the only real difference between the two is that Delta 8 THC has more psychoactive effects. Some can also include corn syrup and sunflower oil, as well as plant-derived terpenes. They will always include completely natural ingredients that are safe to consume.
Delta 8 became federally legal throughout the US when the Farm Bill of 2018 was passed. Not only did the bill make hemp legal, but it also managed to make all of its derivatives legal as well. One of these derivatives includes Delta 8. Tennessee has not passed any laws to ban or criminalize delta 8, so it is still legal to buy and consume. You can buy Delta 8 products from brick-and-mortar CBD stores, or you can buy them online through a variety of dispensaries. Under the right circumstances, you can find a high-quality product that is also potent enough for you to enjoy.
Delta 8 contains THC that can metabolize your body and offer a range of benefits to your body. When your body metabolizes a substance, it leaves behind small metabolites that these drugs can detect. It can take a few days for these metabolites to wash out of your system. But there is still a chance that they could show up on a test if they check your hair follicles. So if you have a scheduled test any time soon, you should avoid eating any edibles.
Current research indicates that D 8 THC oil tincture items, even gummies or vapes, don't pose any significant health hazards, even though there haven't been many studies that study the safety profile of delta 8.If you use the right amount, Delta 8 THC is safe. It has a strong propensity to connect with CB1 receptors in your brain, which may result in symptoms such as anxiousness, watery eyes, dry mouth, sluggish reaction times, and more.
CBD is one of the few cannabinoids that you can give your dogs to help them relax. But when it comes to giving them Delta 8 THC to help them relax, it can have the opposite effect. Delta 8 THC is toxic to dogs and can result in serious bodily harm if they eat one. According to current research from the Canadian Veterinary Journal, the cannabinoid receptors in a dog's brain far outnumber that of a human. The increased number of receptors means that dogs can be very sensitive to THC. So even though Delta 8 has very little THC, it can be very toxic to dogs.
Read what our customers think about Premium Magic CBD Gummies
4.9 out of 5.0
Based on 188 reviews
Subscribe To Our Newsletter
By subscribing, you will be able to stay up-to-date with the latest developments and news in the world of Delta-8 CBD gummies.
I have been using Delta 8 for a while now, and I have to say these Fruity Mix Premium Magic Gummies are one of the best products I have tried. The taste is amazing, and the effects are strong but not overwhelming. They are perfect for relaxing after a long day at work or for a night out with friends. I highly recommend these gummies!
"Combatting Fibromyalgia Pain As a fibromyalgia sufferer, I've tried countless pain relief products with little success. But CBD Cream Silver has been a game-changer. It has significantly reduced my pain levels, and I'm finally able to live a more normal life. Thank you, Premium Magic CBD, for this fantastic product!"
"Elevating My Vaping Experience! I can't get enough of the Gold Fruity Mix Delta-8 Vape Cartridge by Premium Magic CBD. The 1400mg of Delta-8 offers a potent but soothing sensation, while the fruity flavors make each puff an absolute treat. My vaping sessions have never been better!"
"Title: Unveiling a New Standard in Vaping The Silver Paradise Mix Delta-8 Disposable Vape by Premium Magic CBD is a symphony of premium quality and excellent taste. The potent 1000mg dosage is perfect for those looking for a stronger hit, and the unique blend of flavors ensures a delightful vaping experience every time. An absolute gem in the world of CBD vapes."
"This Delta-8 oil has been a game-changer for my sleep routine. I wake up feeling so refreshed."
Read All Reviews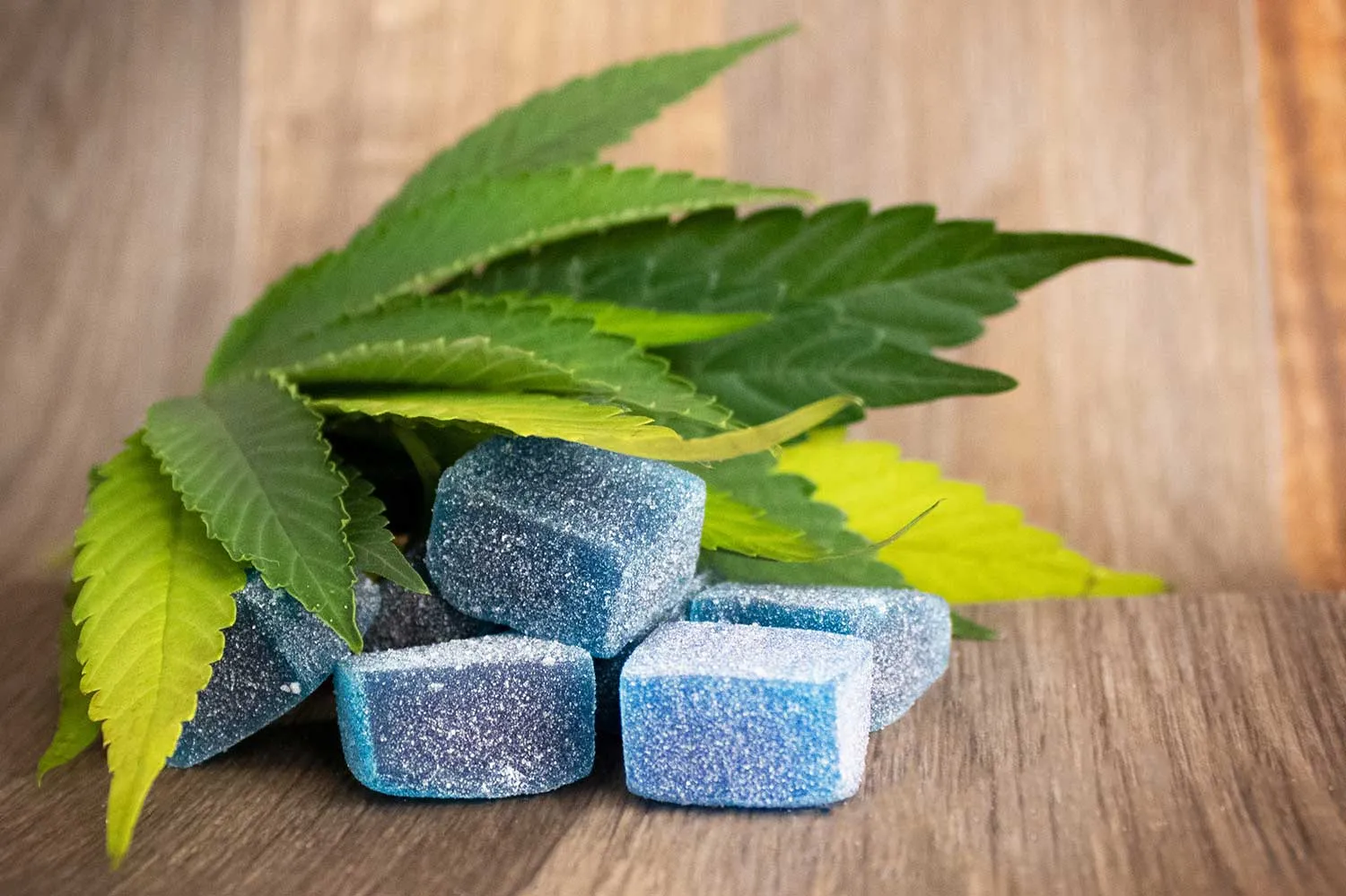 Our Blog
Explore the world of Delta-8 THC gummies through our informative and educational blog posts. Get accurate and up-to-date information on benefits, usage, legal status, and more.
Welcome to a riveting journey into the world of Delta 8 THC, a cannabinoid that's been making waves in the cannabis industry and beyond.

Discover the differences between CBD gummies and CBD oil. Learn about taste, benefits, and legality in this comprehensive guide.

Discover the differences between CBD gummies and CBD oil. Learn which is better for you and how to use them effectively.