Delta-8 Disposable Vape – Gold Fruity Mix – 1400mg
Elevate your senses with the Delta-8 Disposable Vape in Gold Fruity Mix - 1400mg. Packed with delicious fruit flavor and a potent formula, this vape is the perfect way to unwind and relax.
Provides a quick and hassle-free vaping experience.

Made with high-quality Delta-8 formula for maximum effectiveness.

Helps to reduce stress, anxiety, and everyday worries.

Can aid in relaxation and promote a calm state of mind.
Secure payments powered by: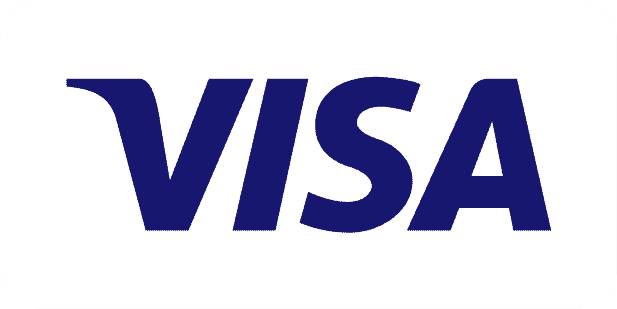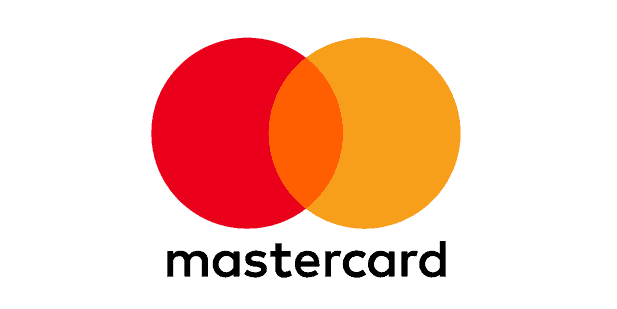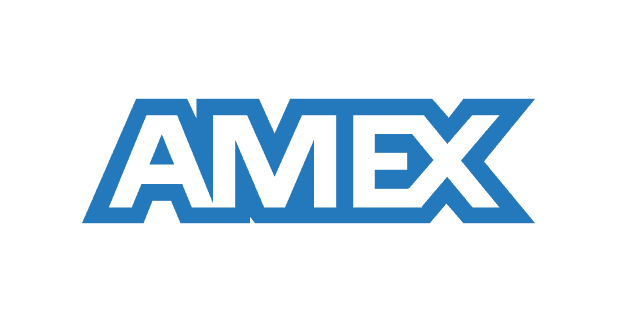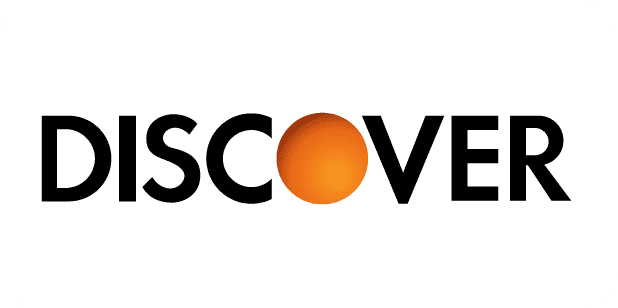 FREE 2-DAY EXPRESS SHIPPING ON ALL ORDERS Orange Sour Apple/Kiwi Strawberry
Gold: High-potency hemp oil extracted from premium hemp plants, Natural Terpenes and Natural Flavoring.
Take a quick hit before bed to promote relaxation and better sleep. Use it as a quick and convenient way to unwind after a long day. Bring it with you to social gatherings to help ease social anxiety. Use it during meditation or yoga to enhance your practice. Or use it as a way to take a quick break during work or study sessions. You can also use it as an alternative to traditional smoking methods.
Premium Magic Delta-8 Disposable Vape – Gold Fruity Mix – 1400mg
Introducing the Delta-8 Disposable Vape in Gold Fruity Mix – the perfect companion for those who want to enjoy a quick and hassle-free vaping experience without sacrificing quality. With a powerful 1400mg formula, this disposable vape is packed with all the goodness you need to elevate your senses and get the most out of your vaping sessions.
One of the best things about this Delta-8 disposable vape is its fruity mix flavor. Imagine a luscious blend of your favorite fruits that will tantalize your taste buds and leave you wanting more. The Delta-8 formula used in this vape is renowned for its calming and relaxing effects, which can help you deal with stress, anxiety, and every day worries. With a quick and potent hit, you'll feel a wave of relaxation wash over you, leaving you feeling calm and centered.
Don't settle for subpar vaping experiences. Get your hands on the Delta-8 Disposable Vape in Gold Fruity Mix – 1400mg and experience the best of what vaping has to offer.
Why Should You Buy Our Delta 8 Gummies?
You'll love that our Delta 8 Gummies are made with all-natural ingredients and taste great, too! Our products are made from USA farmers' growth plants. They are 100% organic, bigger in size, and made from PREMIUM QUALITY hemp-derived Delta 8 THC. We offer the best quality Delta 8 Gummies available in the market.

You can easily carry your Delta 8 gummies with you while traveling on a flight since they are federally legal. You can also carry these gummies with you on your person or in your carry-on. Along with the Delta 8 edibles, you can also carry other Delta 8 products with ease. So if you have a vape or tinctures, you can easily carry them with you on your flight. The only thing that you have to be careful of when traveling with your edibles is that you have to carry the original container for the gummies. If you are not carrying the original case, then the TSA could stop you from taking them on the flight.
Companies manufacturing Delta 8 gummies ensure they make safe products for their users. Moreover, reputable Delta 8 gummy companies such as Premium Magic CBD test their products from third-party laboratories regulated by the government and post the results on their website.With these tests, companies can claim that their products are free from impurities and harmful substances. Also, users can ensure that they are buying products from a reputable company by checking their laboratory tests.
Delta 8 gummies can be incredibly potent and can last much longer than most other types of Delta 8 products. Since the body metabolizes them differently, they can end up staying in your system much longer than if you were to inhale them through a vape. You can expect the high to last between 3 and 8 hours. Your body type will also play a major role in how long the high lasts. Most people who metabolize food a lot slower can experience a much longer high than usual. You should be careful and set aside the rest of your day's activities to make sure that you don't get hurt or put other people in danger.
Delta 8 gummies contain mild concentrations of THC along with various other ingredients to help with flavor. But despite being derived from CBD, it still has more in common with Delta 9 than CBD. One of these similarities is that it has intoxicating effects. Although they are significantly milder than Delta 9, they are still present. Delta 8 can bind to the CB1 and CB2 receptors and slow down various bodily functions like motor skills and reaction speed. But it does also have a very relaxing high when compared to other types of cannabinoids, so it will have you feeling sleepy and relaxed.
The mg in delta 8 gummies represents its overall concentration of THC. So the higher the mg of your Delta 8 products, the more potent it is. And 25mg is more than enough to get you high if you have a low to medium tolerance. You need to make sure that the gummies that you get from your local dispensary are just potent enough not to get you too high. If you are just starting out, then you want to start with half of a 25mg gummy and wait for your body to process it to see if you can handle it.
Delta 8 gummies can offer a range of benefits to individuals. One of the major benefits that it has to offer is increasing dopamine production in the brain. Not only does this help elevate your mood, but it can also help reduce symptoms of anxiety. If you get the right blend of Delta 8 gummies, you will also experience a much deeper relaxation than you otherwise would with other types of painkillers. The Delta 8 THC can connect to different receptors in the endocannabinoid system. The CB1 and CB2 receptors are responsible for regulating a range of bodily functions and can even help ease the mind and body.
Delta 8 THC has very similar effects to Delta 9, which include a feeling of deep relaxation, euphoria, and both mental and physical pain relief. The only difference between the two is that the Delta 9 gummies have a more pronounced high that can be a little difficult for some people to handle. But along with the minor psychedelics that come with these gummies, they can also help with conditions like anxiety and depression. By binding to the CB1 and CB2 receptors, they allow for an increase in dopamine, which also helps regulate mood.
Delta 8 gummies derived from hemp are legal in Ohio. Moreover, companies manufacturing Delta 8 gummies have to publish their third-party laboratory testing reports highlighting the amount of Delta 9 THC in their products. Delta 9 THC is illegal, but the state government allows products with less than 0.3% Delta 9 THC. Unlike Delta 9, Delta 8 THC is a less psychoactive substance with fewer side effects. However, you can't perform various tasks after consuming Delta 8 gummies, such as driving.
Read what our customers think about Premium Magic CBD Gummies
4.9 out of 5.0
Based on 188 reviews
Subscribe To Our Newsletter
By subscribing, you will be able to stay up-to-date with the latest developments and news in the world of Delta-8 CBD gummies.
"Nurturing Body and Soul with Premium Magic CBD The Gold Fruity Mix CBD gummies have become a staple in my self-care routine. They offer a potent dose of 1400mg CBD that helps me tackle my daily challenges with ease. The delightful fruity flavors make taking them a truly enjoyable experience. Thank you, Premium Magic CBD, for creating such a phenomenal product!"
I've been using Delta 8 gummies for a few weeks now and they have become a staple in my daily routine. They help me relax and reduce my anxiety levels, and I find them very helpful in managing my overall well-being.
"This Delta-8 Vape Cartridge from Premium Magic CBD is a game-changer for me. I love the fruity flavor and the effects are so relaxing and calming. It's a great way to unwind after a long day or to help with anxiety or stress."
"Top-tier sleep aid I've tried countless sleep aids over the years, but Premium Magic CBD's Silver 1000mg oil is the only one that consistently helps me fall asleep and stay asleep. Not only do I wake up feeling refreshed, but I no longer have to worry about any grogginess or side effects. This oil is truly a blessing for anyone struggling with sleep!"
I have tried many different brands of CBD gummies, but Premium Magic CBD's delta-8 gummies are by far the best. They are potent, effective, and taste great. I have noticed a significant improvement in my overall well-being since I started using them.
Read All Reviews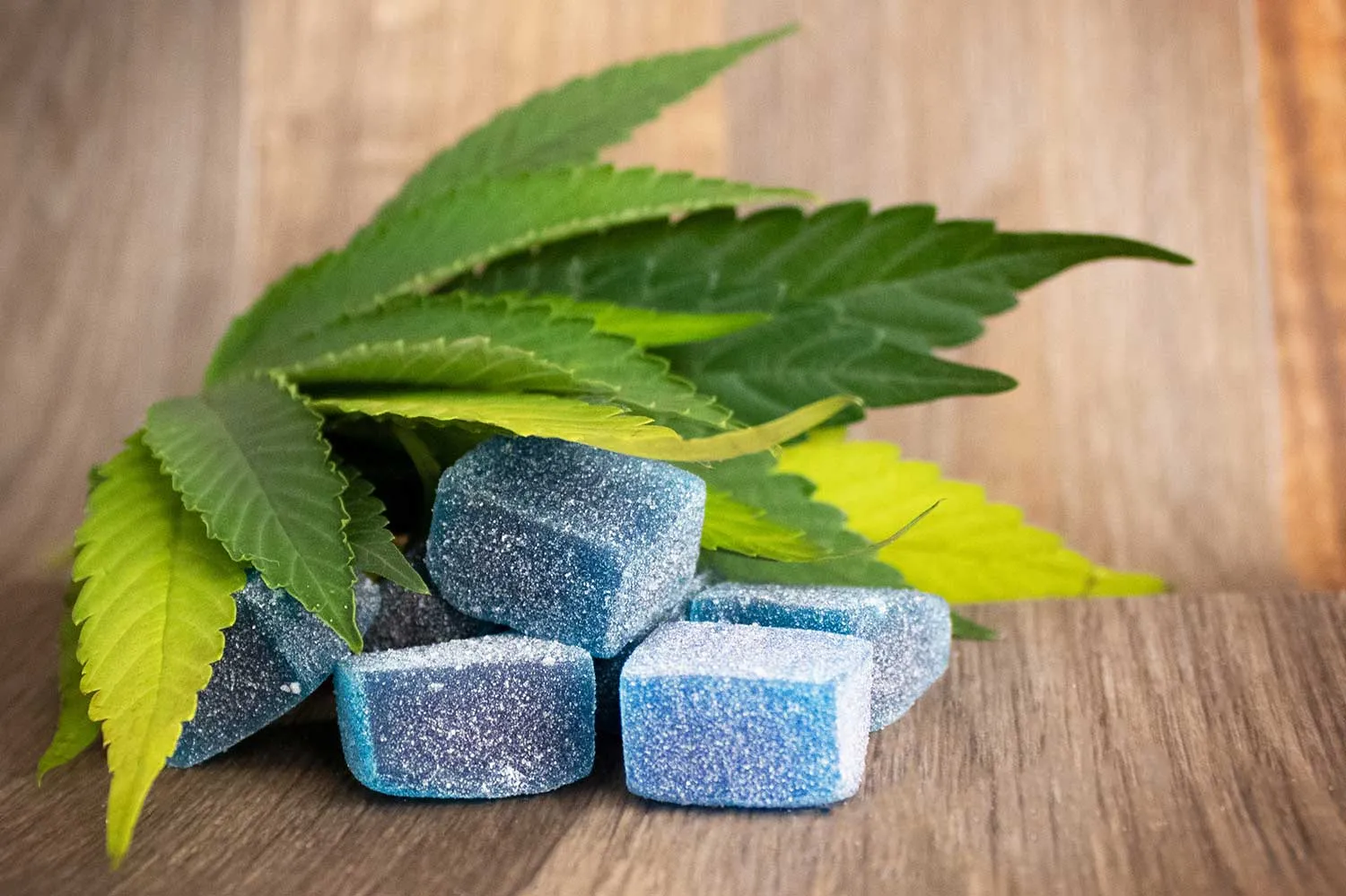 Our Blog
Explore the world of Delta-8 THC gummies through our informative and educational blog posts. Get accurate and up-to-date information on benefits, usage, legal status, and more.
Welcome to a riveting journey into the world of Delta 8 THC, a cannabinoid that's been making waves in the cannabis industry and beyond.

Discover the differences between CBD gummies and CBD oil. Learn about taste, benefits, and legality in this comprehensive guide.

Discover the differences between CBD gummies and CBD oil. Learn which is better for you and how to use them effectively.