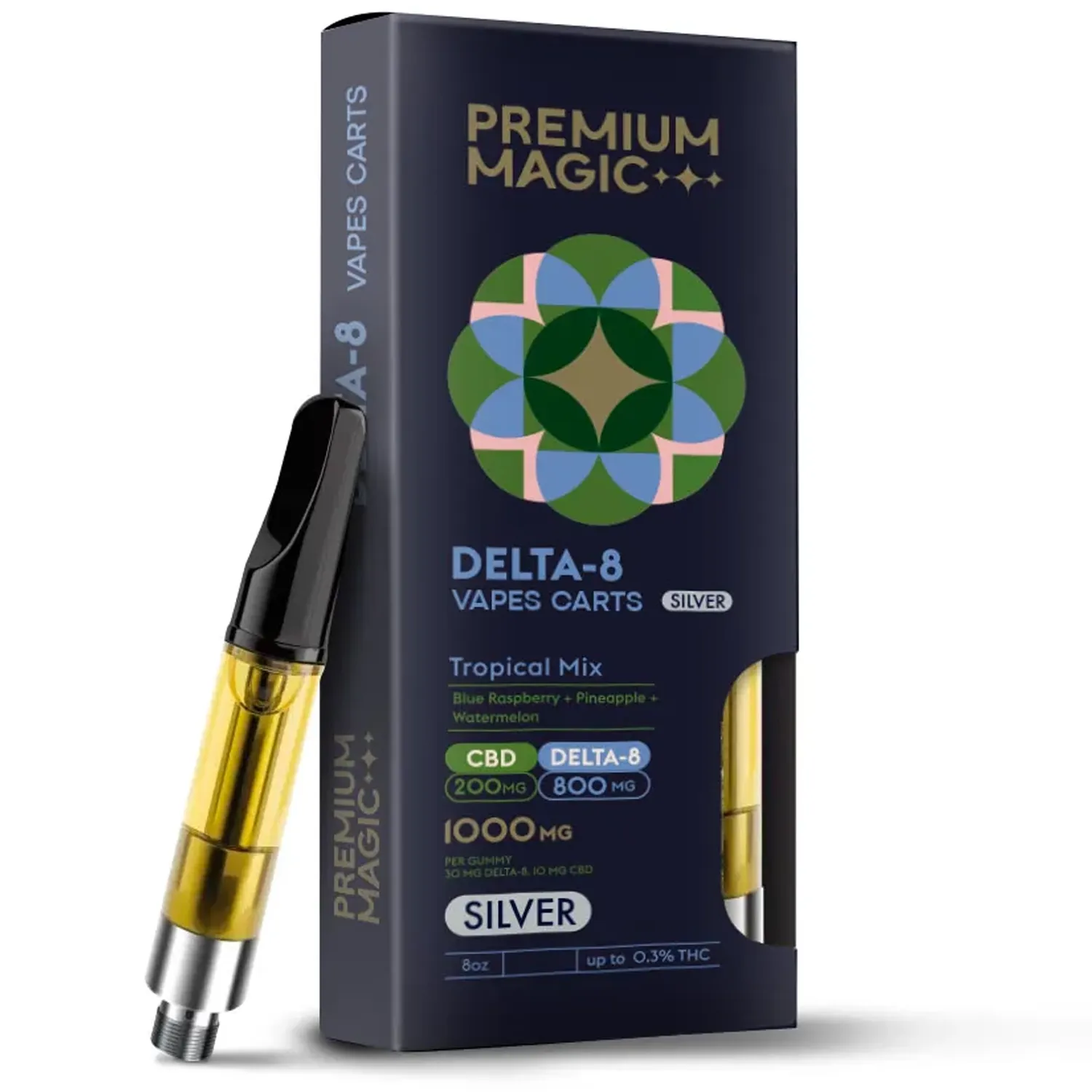 Delta-8 Disposable Vape – Silver Tropical Mix – 1000mg
Indulge in the ultimate tropical paradise with our Delta-8 Disposable Vape in Silver Tropical Mix. This easy-to-use vape offers a potent and smooth hit, perfect for on-the-go use.
Provides a potent and powerful high due to its 1000mg of Delta-8 THC.

Easy to use and requires no previous vaping experience, making it accessible to beginners and experts alike.

Delivers a smooth and flavorful vapor with a pleasant aftertaste.

A discreet and portable option for those who want to enjoy the benefits of Delta-8 THC on the go.
Secure payments powered by: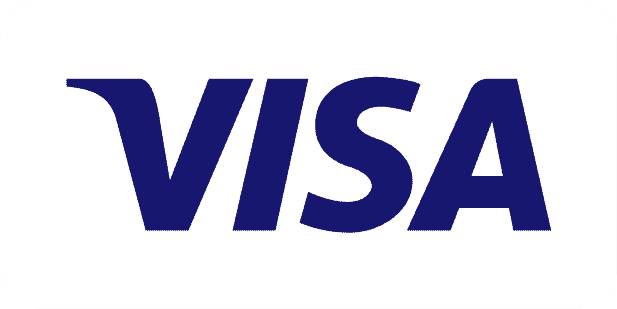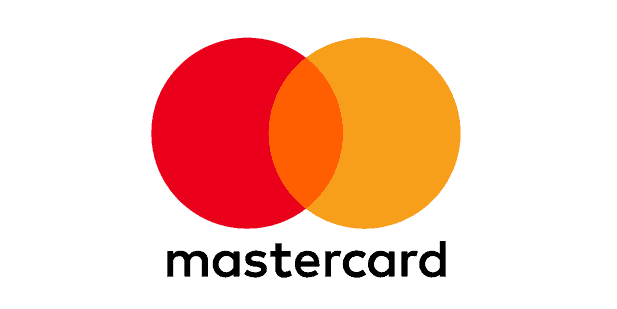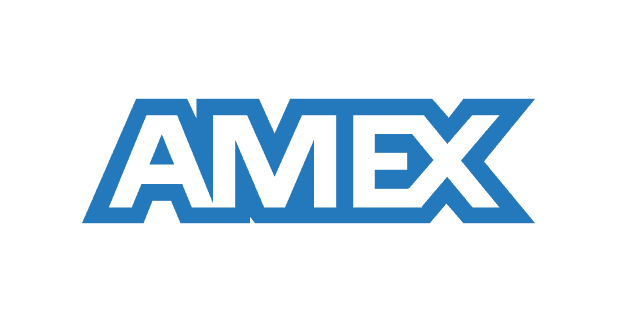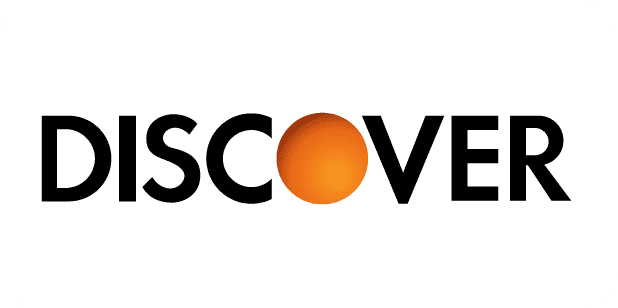 FREE 2-DAY EXPRESS SHIPPING ON ALL ORDERS Blue Raspberry Pineapple Watermelon
Silver: High-potency hemp oil extracted from premium hemp plants, Natural Terpenes and Natural Flavoring.
Use this disposable vape to take a break from a hectic workday and relax your mind and body. You can also use this vape as a way to celebrate a special occasion or achievement, treating yourself to a luxurious and enjoyable experience. Bring this vape with you on a camping trip or outdoor adventure and enjoy its benefits while surrounded by nature. Use it to alleviate the symptoms of chronic pain or inflammation, potentially providing relief to those who suffer from conditions such as arthritis or fibromyalgia.
Premium Magic Delta-8 Disposable Vape – Silver Tropical Mix – 1000mg
Experience the ultimate tropical paradise with this Silver Tropical Mix flavor that will transport you to a world of sweet, tangy, and fruity goodness. The Delta-8 THC oil in this vape has been extracted from the finest hemp plants, ensuring the highest quality and purity.
Our Delta-8 Disposable Vape offers an experience like no other. Its compact size and easy-to-use design make it perfect for on-the-go use. The 1000mg of Delta-8 THC in each vape provides a potent and powerful high that will leave you feeling relaxed and euphoric.
Say goodbye to the harshness of smoking and hello to the smooth and flavorful vapor that the Delta-8 Disposable Vape delivers. You'll be amazed at the smoothness of the hits, and you'll be left with a pleasant aftertaste.
This product is perfect for those who want to enjoy the benefits of Delta-8 THC without any hassle. No need to worry about refilling or charging – simply use and dispose of the vape once you're done.
Why Should You Buy Our Delta 8 Gummies?
You'll love that our Delta 8 Gummies are made with all-natural ingredients and taste great, too! Our products are made from USA farmers' growth plants. They are 100% organic, bigger in size, and made from PREMIUM QUALITY hemp-derived Delta 8 THC. We offer the best quality Delta 8 Gummies available in the market.

Delta 8 gummies come in a wide range of strengths according to user's preferences. Choose the strength depending on your tolerance level. If you are a beginner, opt for a product with 10 mg strength. Meanwhile, you can increase the dosage according to your body's adaptability with the increasing body's tolerance levels.When it comes to the strongest Delta 8 gummies, you can choose products with more than 40 mg strength.
Many consumers don't wait until they consume the strongest gummies they find and hurt themselves. Although the effect may wear off in a few minutes, it is essential to choose the right dosage.
Delta 8 gummies contain a high concentration of THC, which is what makes them more psychoactive. Therefore Delta 8 gummies do contain THC but have a much milder high compared to Delta 9 THC. The high that it produces is not as powerful, and it mostly makes you sleepy and more relaxed. If you have these edibles on a full stomach, you can even enjoy a very fulfilling sleep. But if you want products that are THC free, you then want to get CBD gummies. They have very similar benefits, but they are not as potent and do not have any psychoactive effects.
Delta 8 gummies can release metabolites when the body metabolizes them effectively. These metabolites can stay in your body a lot longer than the actual gummies, which is what will show up on a cannabis test. If you take a drug test after eating delta 8 gummies then it will show positive. You should avoid having any gummies if you have a drug test in a few days. There are some detox solutions, but they can either be dangerous or inconsistent with their results. If you have Delta 8 gummies very often then you will have to avoid taking them for longer.
Delta 8 gummies are not a controlled substance, which is what makes them an especially good alternative to most types of cannabinoids. The federal government sees delta 8 gummies as a hemp-derived product, which is why they do not have any laws prohibiting it on flights. You don't need to worry about the TSA "detecting" your delta 8 gummies since you can even carry them on your person while heading on a flight. You just want to make sure that you have the original case for the gummies to prove that it is hemp-derived delta 8.
Delta 8 gummies from various brands will often not contain animal-based gelatin as they are making products for vegans and vegetarians. Instead of using animal-based products, they are using plant-based products for gelatin. That is not to say that all companies do this or put in the extra effort. Being vegan-friendly is often a very big selling point for these companies, which is why you can often find it front and center on their packaging. But if you can't see them mention that they are vegan on the packaging, it is a good chance that they are not.
Delta 8 gummies are federally allowed in all states as they are derived from hemp and are not as strong as other types of cannabinoids. Furthermore, delta 8 gummies have a completely different smell from marijuana or cannabis. So drug dogs can rarely, if ever, smell gummies on you. More importantly, since Delta 8 gummies are federally legal throughout the country, you rarely have to worry about drug dogs sniffing you. Even if they find something and you can show them that the gummies are derived from hemp, you don't have to worry.
Let's first clarify delta 8 THC, or at the very least, high-quality delta 8 goods. Even if you consume a high amount of D8, it won't kill you. Delta 8 is not regarded as a substance that is hazardous to humans, like other cannabinoids found in the hemp plant. This indicates that a person is not technically in danger of toxicity from ingesting a large dose of delta 8. Since Delta-8 has only been on the market for a little over two years, no serious side effects have been reported that have resulted in the body exhibiting life-threatening symptoms.
Delta 8 gummies can bind to the CB1 and CB2 receptors of the endocannabinoid system, which allows them to regulate a variety of bodily features. One of the major bodily functions that they can help with both physical and mental pain. It can make pain receptors in the body and relax muscles. By doing this, you will feel your pain subside. It is also worth mentioning that these effects are not as potent as some of the more powerful THC products like Delta 9. Since there is a lower concentration of THC in each gummy, pain relief will be very mild.
Read what our customers think about Premium Magic CBD Gummies
4.9 out of 5.0
Based on 10 reviews
Subscribe To Our Newsletter
By subscribing, you will be able to stay up-to-date with the latest developments and news in the world of Delta-8 CBD gummies.
The Delta-8 Disposable Vape tropical mix is an exotic escape in every puff. The delectable fusion of fruity flavors makes every inhale a sunny island adventure. It's my go-to for a quick and enjoyable relaxation session.
I can't get enough of the Delta-8 Tropical Mix vape. It's like a cocktail of sun-drenched fruits dancing on your taste buds. As for its effect, it's as smooth as a balmy beach breeze. Perfect for a relaxed, carefree afternoon.
Close your eyes and take a puff of the Delta-8 Tropical Mix. You're instantly transported to a tropical paradise, a harmonious blend of fruit flavors serenading your senses. It's the next best thing to a beach vacation!
The tropical mix from Delta-8 is a symphony of flavors. Each puff delivers a unique, fruity blend that's both engaging and refreshing. Plus, the disposable vape design ensures a hassle-free experience. Truly a masterpiece!
If you're a fan of fruity flavors, the Delta-8 Tropical Mix vape is your new best friend. It's a delightful punch of tropical fruits that's more than just a vape - it's an experience. Each puff is a burst of sunshine and joy.
The Delta-8 Tropical Mix vape is a sensory fiesta. The medley of tropical flavors is a mouth-watering treat that'll keep you coming back for more. And the sleek design? A perfect companion for on-the-go use.
"Exhale the everyday stress with Delta-8 Disposable Vape. The sleek design and smooth draw make it an absolute joy to use!"
"Vaping was never this satisfying. The Delta-8 Disposable Vape combines style, convenience, and power in one nifty package!"
"Delta-8 Disposable Vape: Your perfect companion for a relaxing evening. Its flavorful puffs will leave you wanting more."
"Delta-8 Disposable Vape took my vaping experience to the next level! Smooth, flavorful, and just the right hit."
Read All Reviews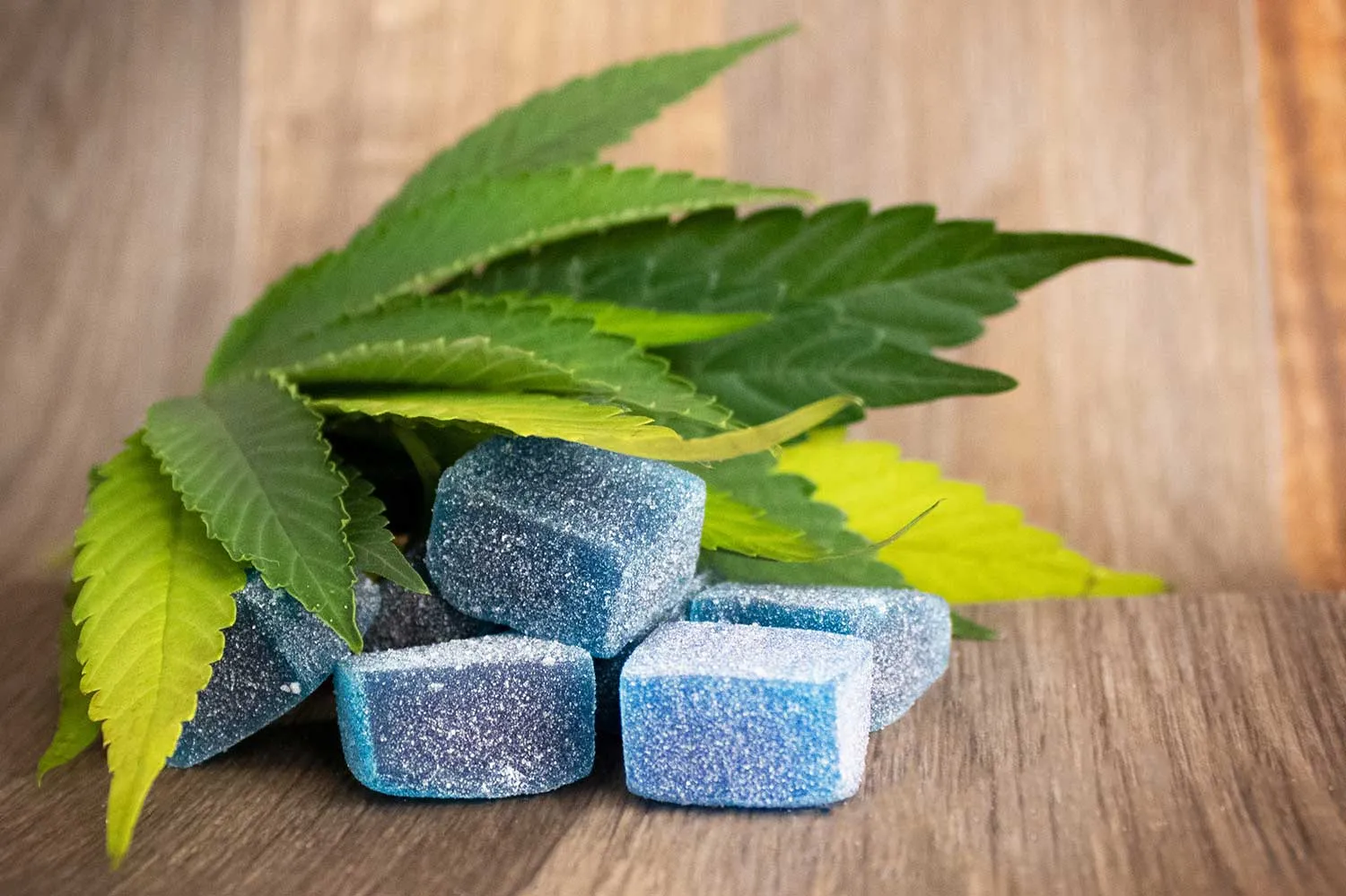 Our Blog
Explore the world of Delta-8 THC gummies through our informative and educational blog posts. Get accurate and up-to-date information on benefits, usage, legal status, and more.