Delta-8 Disposable Vape – Gold Fruity Mix – 1400mg
Elevate your senses with the Delta-8 Disposable Vape in Gold Fruity Mix - 1400mg. Packed with delicious fruit flavor and a potent formula, this vape is the perfect way to unwind and relax.
Provides a quick and hassle-free vaping experience.

Made with high-quality Delta-8 formula for maximum effectiveness.

Helps to reduce stress, anxiety, and everyday worries.

Can aid in relaxation and promote a calm state of mind.
Secure payments powered by: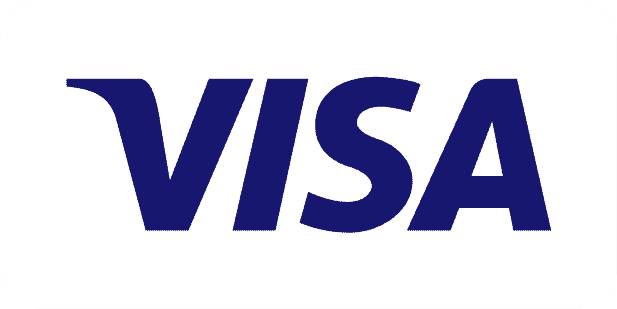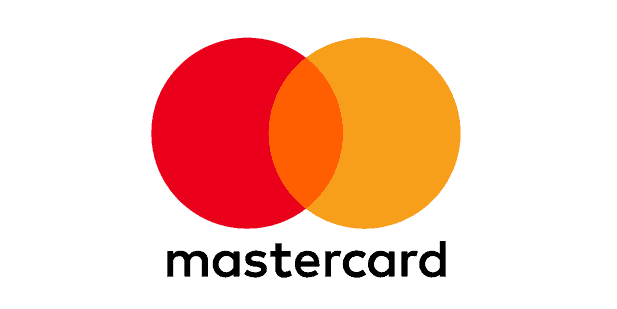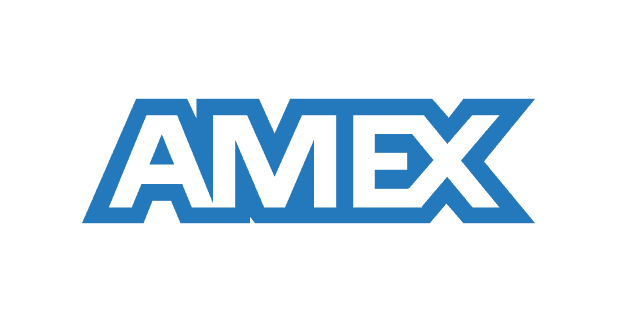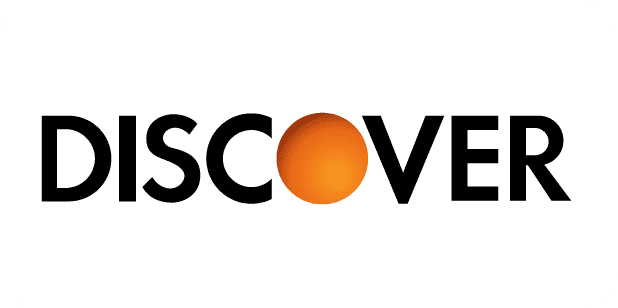 FREE 2-DAY EXPRESS SHIPPING ON ALL ORDERS Orange Sour Apple/Kiwi Strawberry
Gold: High-potency hemp oil extracted from premium hemp plants, Natural Terpenes and Natural Flavoring.
Take a quick hit before bed to promote relaxation and better sleep. Use it as a quick and convenient way to unwind after a long day. Bring it with you to social gatherings to help ease social anxiety. Use it during meditation or yoga to enhance your practice. Or use it as a way to take a quick break during work or study sessions. You can also use it as an alternative to traditional smoking methods.
Premium Magic Delta-8 Disposable Vape – Gold Fruity Mix – 1400mg
Introducing the Delta-8 Disposable Vape in Gold Fruity Mix – the perfect companion for those who want to enjoy a quick and hassle-free vaping experience without sacrificing quality. With a powerful 1400mg formula, this disposable vape is packed with all the goodness you need to elevate your senses and get the most out of your vaping sessions.
One of the best things about this Delta-8 disposable vape is its fruity mix flavor. Imagine a luscious blend of your favorite fruits that will tantalize your taste buds and leave you wanting more. The Delta-8 formula used in this vape is renowned for its calming and relaxing effects, which can help you deal with stress, anxiety, and every day worries. With a quick and potent hit, you'll feel a wave of relaxation wash over you, leaving you feeling calm and centered.
Don't settle for subpar vaping experiences. Get your hands on the Delta-8 Disposable Vape in Gold Fruity Mix – 1400mg and experience the best of what vaping has to offer.
Why Should You Buy Our Delta 8 Gummies?
You'll love that our Delta 8 Gummies are made with all-natural ingredients and taste great, too! Our products are made from USA farmers' growth plants. They are 100% organic, bigger in size, and made from PREMIUM QUALITY hemp-derived Delta 8 THC. We offer the best quality Delta 8 Gummies available in the market.

Deciding if your Delta 8 gummies are natural will completely depend on the company that is manufacturing them. Companies like PremiumMagicCBD use completely natural ingredients when creating their Delta 8 gummies. They also make sure that the Delta 8 gummies are made from vegan-friendly ingredients, which makes them accessible to everyone. Most major manufacturers will use completely natural ingredients, while others might use some preservatives to maintain the freshness of your Delta 8 gummies. But if you get Delta 8 gummies from PremiumMagicCBD, their Delta 8 gummies are all natural.
You can take THC gummies whole without food, and you can still benefit from their many euphoric effects. You can also take your delta 8 THC gummies with food, which can help improve the consistency of the effects. Some even suggest that taking THC with food can improve overall THC absorption. You do not have to mix the gummies with your food to properly benefit from them, and you can simply take the gummy after a balanced meal. The meal itself can also be a small one, and it will still have a very similar effect.
The Texas Department of State Health Services released official documentation saying that Delta 8 in any concentration is now a controlled substance similar to that of Delta 9 THC. Even if the Delta 8 products you are buying are derived from hemp, the truth of the matter is that it is illegal throughout the state until a judge rules that it should be temporarily legal. There are many lawsuits that are challenging the decision to criminalize Delta 8 THC, but as of now, it is temporarily legal. So even though you will not be arrested or charged for having marijuana on your person, this is only temporary. The law could go into effect very soon, which could make all Delta 8 products, regardless of their THC concentration, illegal.
Delta 8 gummies are cannabinoids like CBD. In fact, Delta 8 is made with the help of CBD. CBD molecules are rearranged in a process called isomerization, which can then create Delta 8 THC. Since it is derived from CBD, it has a lower concentration of THC. The lower concentration of these plants is one of the major reasons why delta 8 gummies are legal throughout the US. As long as these gummies are from completely natural hemp, they are legal in the US.
After you take Delta 8 oil, it might take a little while to feel it. On average, you might start to feel something in about 30 minutes to an hour. But it can be faster for some people and slower for others. If you take it under your tongue, it might work a bit quicker. If you add it to food or drink, it might take a bit longer. Just be patient and give it time. And remember, always start with a little and see how it feels before taking more.
Delta 8 edibles can be a very effective way to deal with pain. They are especially effective because they can stay in the body for much longer than tinctures and vapes. They can also bind to different receptors that can make it easier for your brain to relax and numb physical pain. The best Delta 8 edibles that you can get are from PremiumMagicCBD. They create their CBD from a range of healthy and vegan-friendly ingredients and have managed to produce very potent Delta 8 gummies. They can stay in your system for as long as 4 or 8 hours, depending on your body type.
Texas has very strict laws prohibiting recreational cannabis and marijuana. However, they have fairly relaxed laws about Delta 8 edibles. As long as the edibles that you are getting are made from hemp plants, they are allowed for consumption. Delta 8 is produced through a process called isomerization, which is how they are able to rearrange the molecules in CBD. After rearranging the molecules of CBD, you get Delta 8, which has more relaxed psychedelic properties. Delta 8 is also legal at the federal level and is also legal to consume in states where recreational marijuana is illegal.
Delta 8 edibles are not as potent as delta 9 but they still have very strong intoxicating properties. So before you try them, you want to make sure that you do not have more than what you need. How your body reacts to these edibles can depend on your weight, age, gender, and metabolism. But if you are just starting out, you should start with 10mg of delta 8 edibles. Since most edibles contain between 20mg and 30mg, you essentially want to eat half a gummy. After eating one, you should at least wait for 60 minutes before having the rest.
Read what our customers think about Premium Magic CBD Gummies
5 out of 5.
Based on 10 reviews
Subscribe To Our Newsletter
By subscribing, you will be able to stay up-to-date with the latest developments and news in the world of Delta-8 CBD gummies.
This Delta-8 Disposable Vape fruit mix is the perfect example of "good things come in small packages". Each puff is a vibrant dance of fruits, a joyful riot of flavors that leaves you craving for more. The product not only tastes great, but also has a smooth, well-balanced vapor that feels almost luxurious. It's the best way to experience the benefits of Delta-8 on the go!
I didn't know what heaven tasted like until I tried the Delta-8 Disposable Vape fruit mix. Each flavor is so distinct yet beautifully blended; it's like taking a bite of the world's most exotic fruit salad. The ease of use is a bonus for a busy person like me. A must-have for every vape enthusiast!
This Delta-8 Disposable Vape fruit mix is the Carnival of Rio in vape form! Every puff brings a new flavor and an unforgettable experience. The Delta-8 effect is a delightful bonus that adds a unique dimension to the whole experience. This product is a game-changer!
The Delta-8 Disposable Vape fruit mix has the potential to redefine your vaping experience. The myriad of flavors erupts like a fruity volcano, providing a sensational and smooth journey through the orchards. The effects of Delta-8 are just the cherry on top. I highly recommend this product!
This Delta-8 Disposable Vape fruit mix is not just a product, it's an experience. It's like diving into a pool filled with the most exquisite fruits. It's a perfect blend of exhilaration and relaxation, thanks to the Delta-8. It's as convenient as it is tasty. I couldn't ask for more!
Every puff of the Delta-8 Disposable Vape fruit mix is an adventure - a burst of fruity ecstasy that's hard to put into words. The Delta-8 effect adds a calming yet engaging layer to this vibrant mix. I'm thoroughly impressed and highly recommend it!
The Delta-8 Disposable Vape fruit mix is the closest you can get to holding an orchard in your pocket! The flavors are exquisite, and the smoothness of the vapor is unparalleled. The Delta-8 effect is the perfect backdrop to this fruity masterpiece. This product is a must-try!
The Delta-8 Disposable Vape fruit mix took me on a flavorful journey I never wanted to return from! Every inhale is a burst of fruity goodness that tantalizes the taste buds. And the Delta-8 effect? It's like the icing on a perfect cake. Try it, you won't be disappointed!
With each puff of the Delta-8 Disposable Vape fruit mix, I embark on a vibrant, flavorful journey, exploring exotic fruits I didn't know could be encapsulated in a vape. The Delta-8 effect is subtle yet effective, complementing the symphony of flavors. This has quickly become my go-to for a flavorful escape!
The Delta-8 Disposable Vape fruit mix is a well-orchestrated symphony of flavors. It's as if every note was carefully chosen to create an unforgettable composition. Each fruit flavor is distinct yet harmonizes beautifully with the others. The Delta-8 effect is the crescendo that elevates this experience to another level. It's a masterpiece in the world of vapes!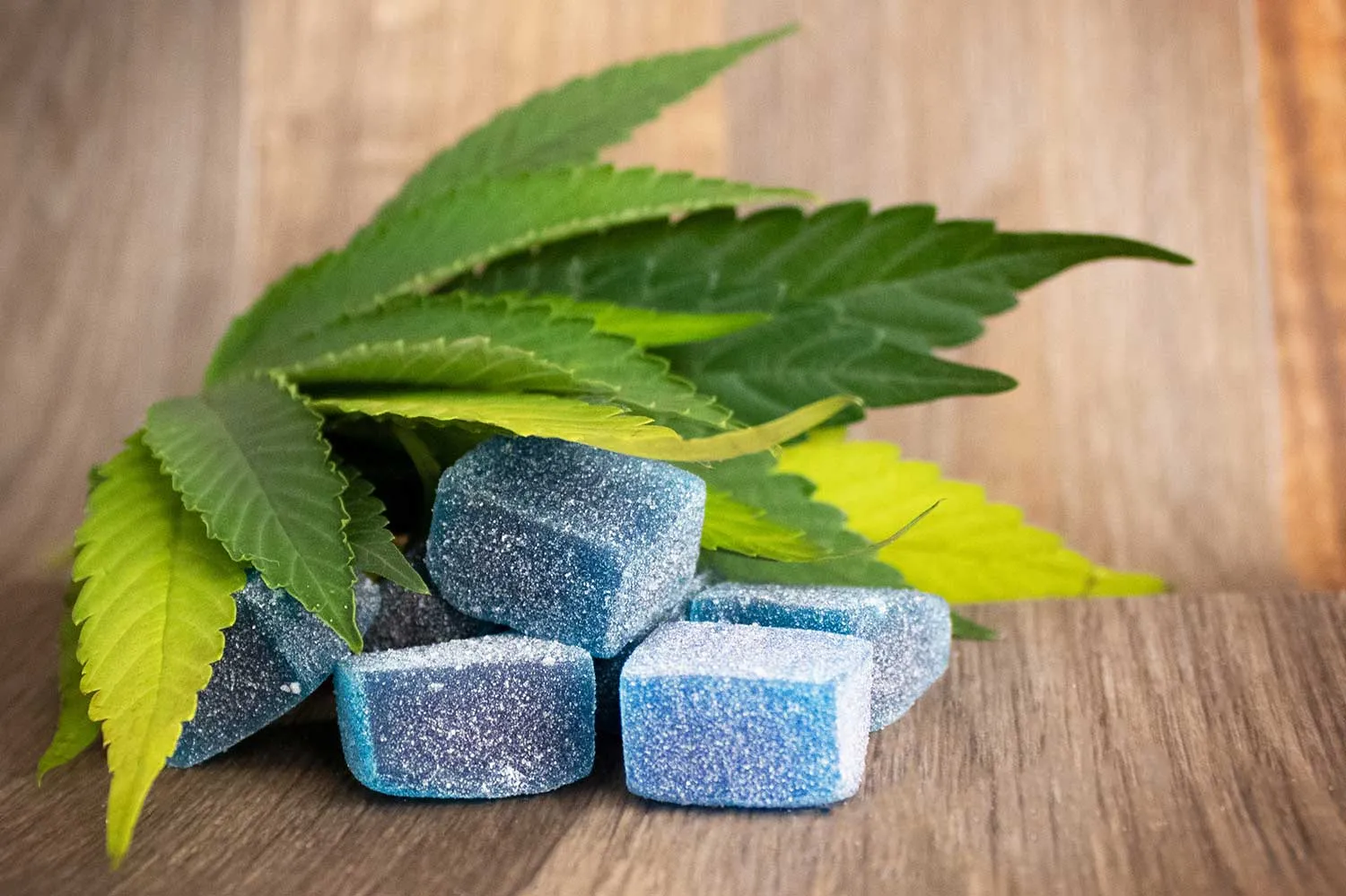 More from our store
Explore the world of Delta-8 THC gummies. Get accurate and up-to-date information on benefits, usage, legal status, and more.