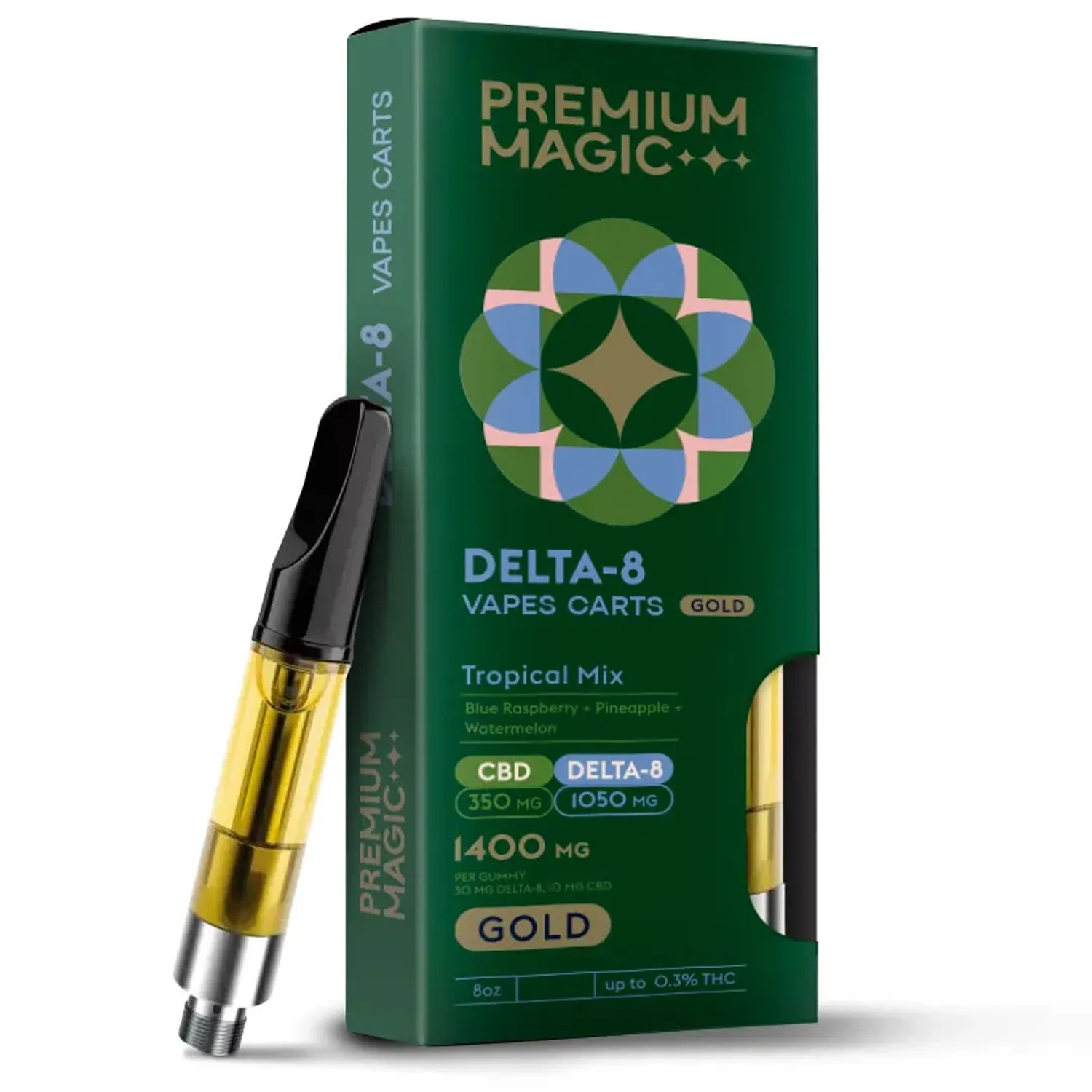 Delta-8 Disposable Vape – Gold Tropical Mix – 1400mg
Looking for a convenient and enjoyable way to experience Delta-8 THC? Look no further than our Gold Tropical Mix Disposable Vape - with 1400mg of Delta-8 THC and a delicious tropical flavor, it's the perfect choice for those who want a premium vaping experience.
Convenient and easy-to-use disposable vape.

Helps to promote relaxation and reduce stress.

Smooth and refreshing vapor for a satisfying hit every time.

May improve mood and boost creativity.
Secure payments powered by: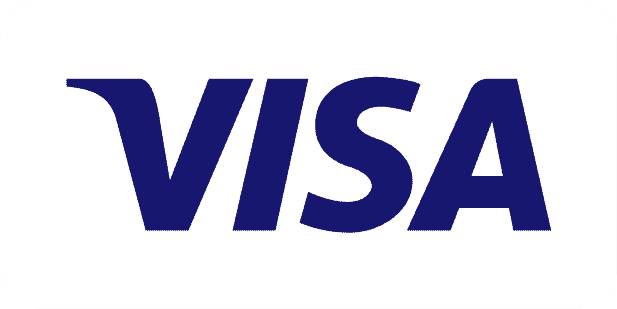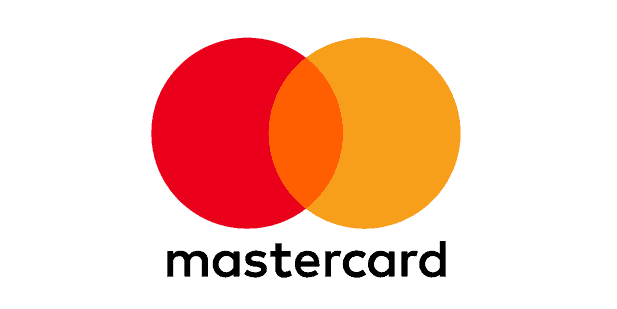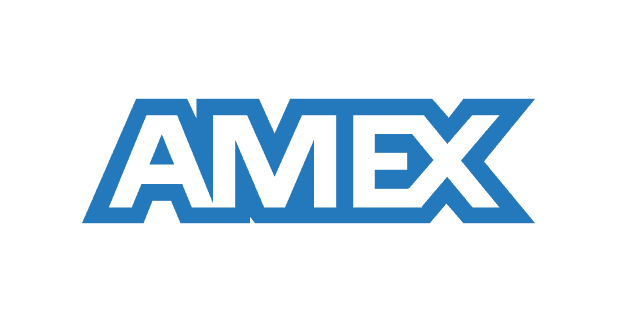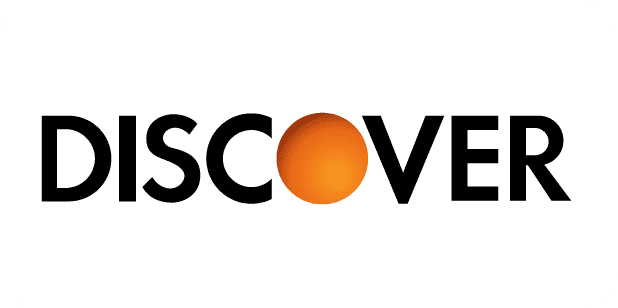 FREE 2-DAY EXPRESS SHIPPING ON ALL ORDERS Blue Raspberry Pineapple Watermelon
Gold: High-potency hemp oil extracted from premium hemp plants, Natural Terpenes and Natural Flavoring.
Use it as a way to unwind after a long day at work or a stressful event. Take a draw before meditation or yoga practice to enhance the experience. Use to improve focus and creativity when working on a project or studying. Enjoy before a social event to help reduce social anxiety and enhance mood. Take a draw before bed to promote relaxation and help with falling asleep and use it to reduce symptoms of depression or anxiety.
Premium Magic
Delta-8 Disposable Vape – Gold Tropical Mix – 1400mg
Introducing the Delta-8 Disposable Vape in Gold Tropical Mix, the perfect choice for those who want to enjoy the benefits of Delta-8 THC without the hassle of traditional smoking methods. With a whopping 1400mg of Delta-8 THC, you can experience a truly premium vaping experience.
Say goodbye to harsh chemicals and hello to a smooth, natural high that's sure to leave you feeling relaxed and euphoric. Our Gold Tropical Mix blend is carefully crafted to give you the perfect balance of flavor and potency, with hints of tropical fruits that will tantalize your taste buds.
No need to worry about complicated setups or messy refills – our disposable vape is easy to use and perfect for on-the-go use. Simply take a draw and enjoy the smooth, refreshing vapor that's sure to leave you feeling satisfied.
Whether you're looking to unwind after a long day or simply want to enjoy a natural high, our vape is the perfect choice. Order now and experience the best that Delta-8 THC has to offer!
Why Should You Buy Our Delta 8 Gummies?
You'll love that our Delta 8 Gummies are made with all-natural ingredients and taste great, too! Our products are made from USA farmers' growth plants. They are 100% organic, bigger in size, and made from PREMIUM QUALITY hemp-derived Delta 8 THC. We offer the best quality Delta 8 Gummies available in the market.

Yes, vaping CBD can take effect quicker than most other methods. When you use a CBD vape, the vapor goes straight into your lungs. From there, the CBD quickly moves into your bloodstream.
This process means you can feel the effects in just a few minutes. In contrast, if you eat CBD gummies or use CBD oil, your body has to digest it first, which can take longer. For those looking for fast results, like relief from sudden stress or pain, vaping can be a helpful choice. But always make sure to use safe and trusted products, like the ones we offer at Premium Magic.
Delta 8 gummies contain THC, which has incredible psychoactive effects. When you consume the gummies, your body will first take up to an hour or 90 minutes to metabolize them effectively. Once metabolized, the effects of the gummies will be in your system somewhere between 3 and 8 hours. When they metabolize and make their way into the bloodstream, they will then proceed to bind to the different cannabinoid receptors in your brain. Mainly, it will bind to the CB1 and CB2 receptors, where it will then proceed to regulate your appetite, mood, memory, and pain.
You can easily carry your Delta 8 gummies with you while traveling on a flight since they are federally legal. You can also carry these gummies with you on your person or in your carry-on. Along with the Delta 8 edibles, you can also carry other Delta 8 products with ease. So if you have a vape or tinctures, you can easily carry them with you on your flight. The only thing that you have to be careful of when traveling with your edibles is that you have to carry the original container for the gummies. If you are not carrying the original case, then the TSA could stop you from taking them on the flight.
Delta 8 oil has many good uses. A lot of people use it to help with stress. It can make you feel relaxed and calm, like a weight has been lifted. Others use it for pain or to sleep better. It can help you drift off into a nice sleep without tossing and turning. Some even use it during the day to focus better or just to feel good. It's a natural way to deal with many problems and can be a good choice for many people. If you're thinking about trying it, it's always a good idea to learn as much as you can and maybe even talk to someone who knows about it.
Dogs also have an endocannabinoid system that is very similar to that of humans, with the only major difference being that they have more receptors and are more sensitive. So if you give your dog CBD, make sure you do your research before giving them a dosage. If you are not careful, then it is very likely that your dog could experience adverse reactions as a result of the gummies that you give them. They could have trouble walking, have tremors, or continue vomiting. Take your dog to the vet immediately if you have given them a strong dose.
The potency of a delta 8 gummy can differ from person to person. Depending on your weight, age, gender, and body's metabolism, 25mg of Delta can be a lot to handle. Most people who have developed even a slight tolerance for delta 8 will enjoy 25mg. If you are just starting out with your Delta 8 gummies, then you really want to start with a 25mg gummy. You should also wait at least 60 minutes before the effects kick in to see if you can really handle it. If you don't feel the effects of the half gummy as much, then you can take the other half and wait another hour.
Delta 8 gummies are federally legal in all states of the US. According to the 2018 farm bill, hemp was now legal and could be grown anywhere in the US as long as the total concentration of THC did not exceed 0.3%. So if you live in Tennessee, you don't have to worry about consuming Delta 8 gummies. Tennessee does not have any state laws either that can prohibit individuals from consuming Delta 8. You should be careful, however, and not take these gummies before you do another task that could possibly put the lives of other people in danger.
The highest mg for delta 8 gummies so far has been 300mg per serving. This is a very potent edible that is only for people who have a very high tolerance for Delta 8 gummies. The edible is from Delta Munchies, which has a range of very potent Delta 8 edibles. Most edibles will also be between 20mg and 30mg. So people who are looking for a more potent dose will usually just eat more gummies at a time if they have a higher tolerance. They will often cut the edibles into halves so they can properly manage how much they are consuming.
Read what our customers think about Premium Magic CBD Gummies
5 out of 5.
Based on 10 reviews
Subscribe To Our Newsletter
By subscribing, you will be able to stay up-to-date with the latest developments and news in the world of Delta-8 CBD gummies.
"Honestly, the best vape I've tried so far. Delta-8 is a game-changer. It's portable, sleek, and oh-so-satisfying."
"Love the convenience of Delta-8. No maintenance, no mess, just pure vaping pleasure."
"I've tried many vapes, but Delta-8 Disposable has my heart. Its design is just as cool as its performance."
"Delta-8 Disposable is my new go-to. It's compact, yet packs a punch. Definitely a bang for your buck."
"The flavor profiles are incredible! Delta-8 Disposable Vape really nails it."
"Delta-8 Vape is such a smooth operator. The hits are always clean and pure, with no harshness at all."
"I'm a vape newbie and Delta-8 Disposable made everything so easy. Its user-friendly design is just perfect for beginners like me."
"The sleek, modern design of Delta-8 Disposable caught my eye. The exceptional vaping experience hooked me for good."
"Ever since I discovered Delta-8, I haven't looked back. It's the perfect mix of convenience, quality, and performance."
"Delta-8's battery life is impressive. It lasts all day with my frequent use, and that's saying something!"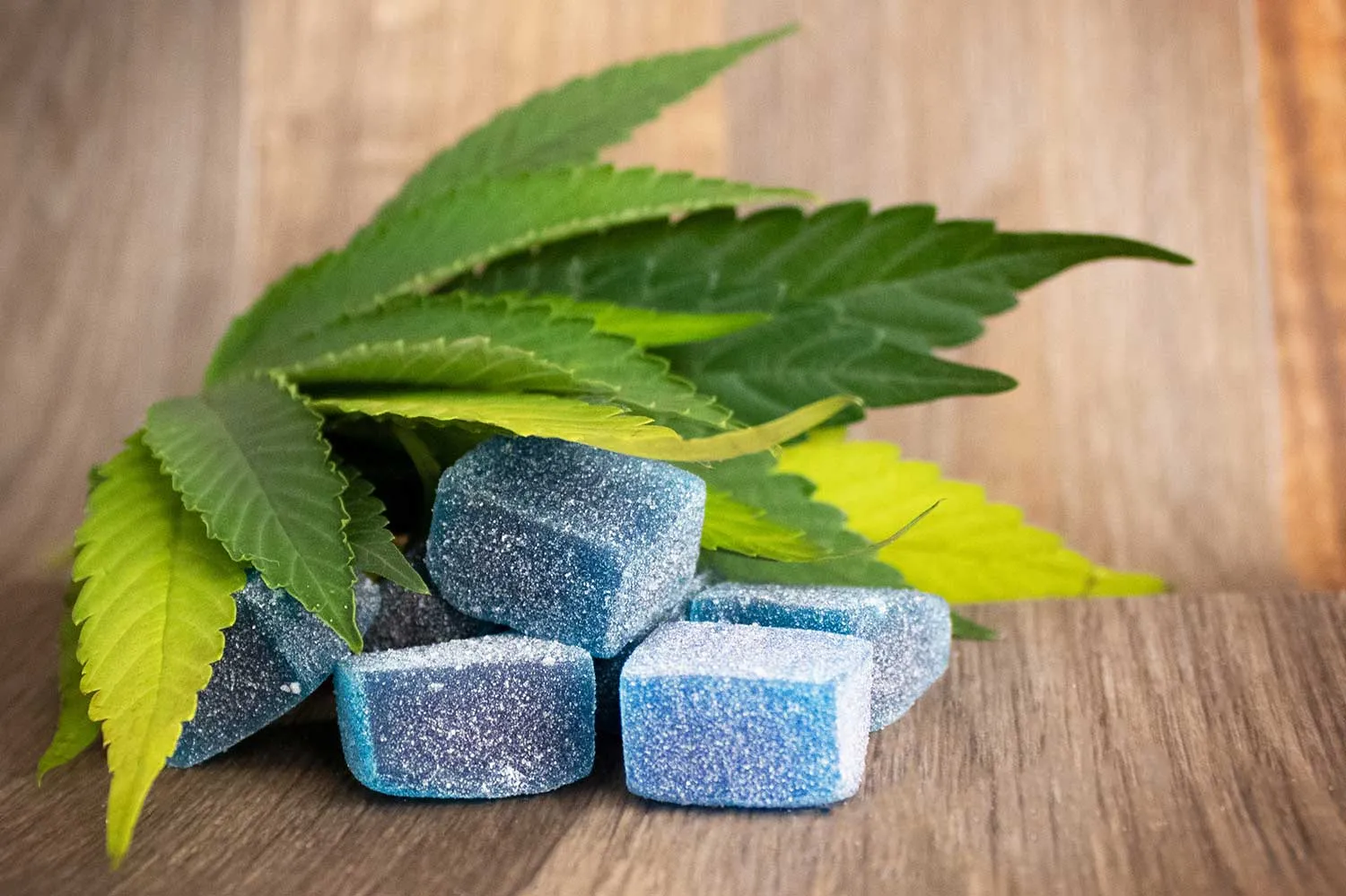 More from our store
Explore the world of Delta-8 THC gummies. Get accurate and up-to-date information on benefits, usage, legal status, and more.