Discover the world of CBD topicals. Our comprehensive guide covers creams, balms, salves, and more to help you find your perfect match.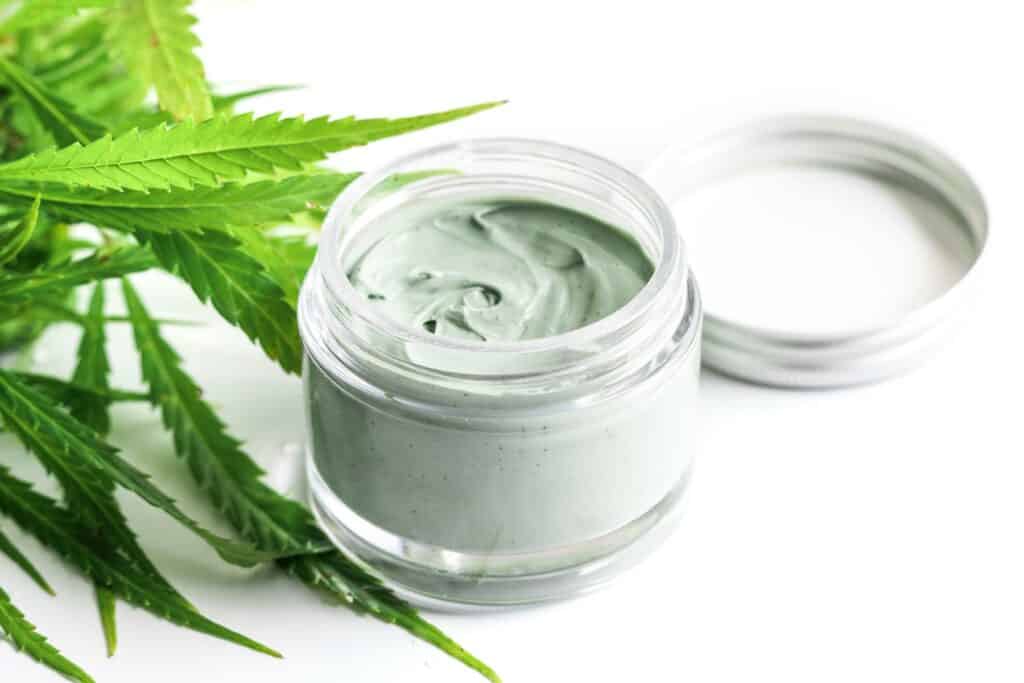 Unlock the secrets of CBD potency in topicals and navigate dosage like a pro with our enlightening guide.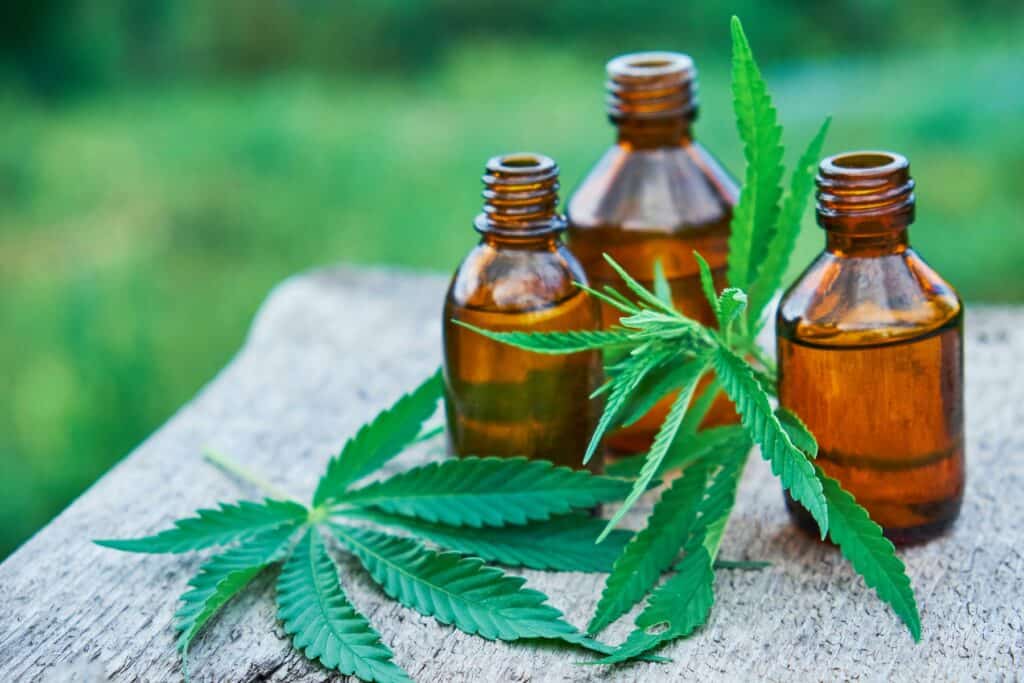 Explore the diverse world of Delta 8 topicals. This guide breaks down the differences between balms, creams, and lotions. Learn what's right for you!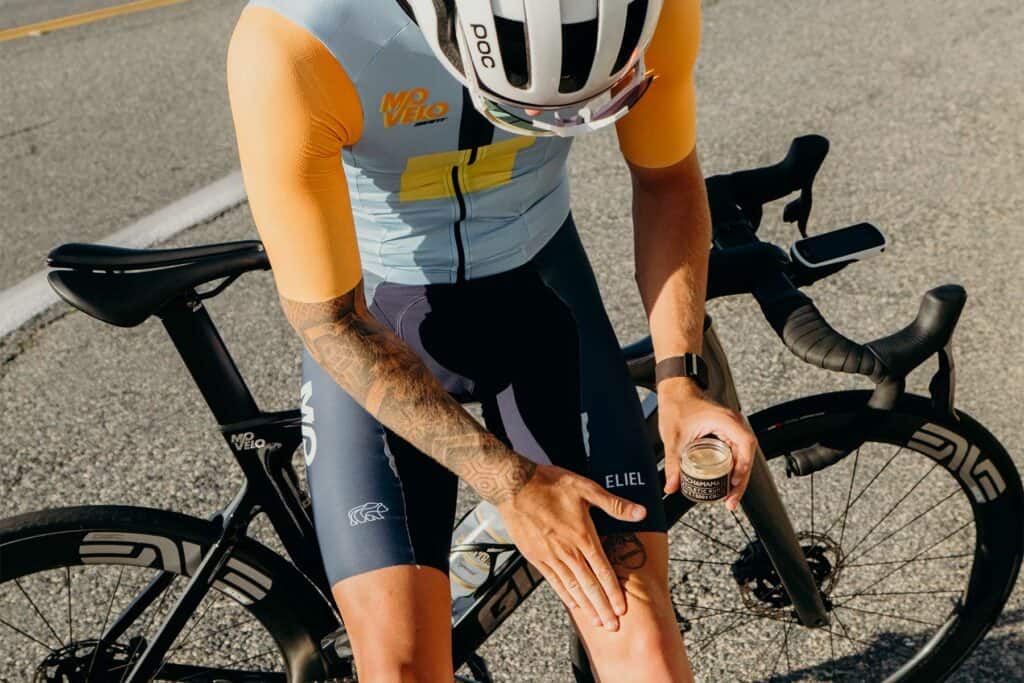 Explore CBD topicals and oral CBD. Learn about their uses, benefits, and key differences to make informed choices for your wellness journey.


Delve into the scientific realm: Exploring the therapeutic potential of CBD topicals and uncovering the evidence-backed benefits they offer.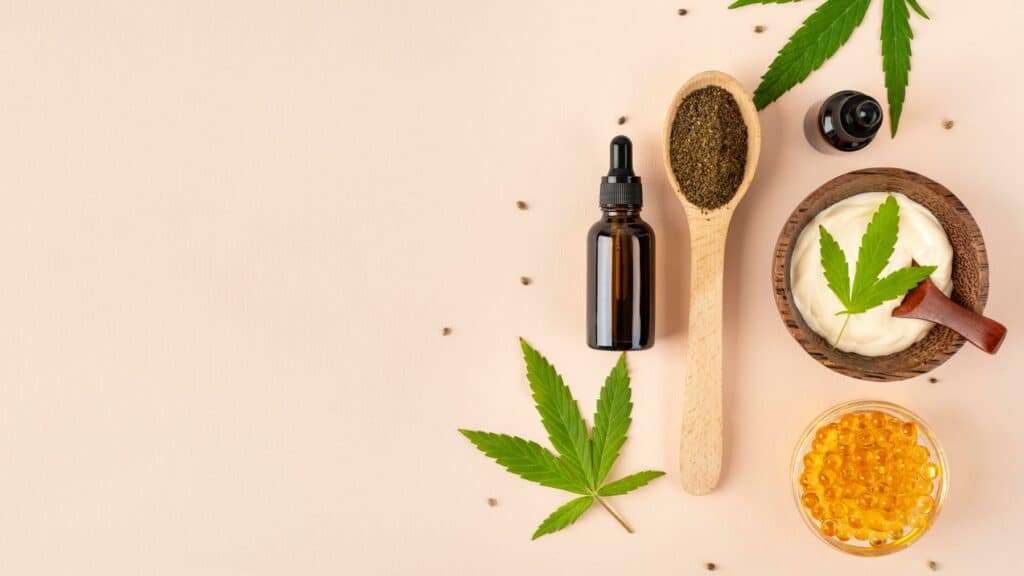 Explore how CBD topicals can fight inflammation naturally in our comprehensive guide. Learn how to unlock their soothing power for healthier skin.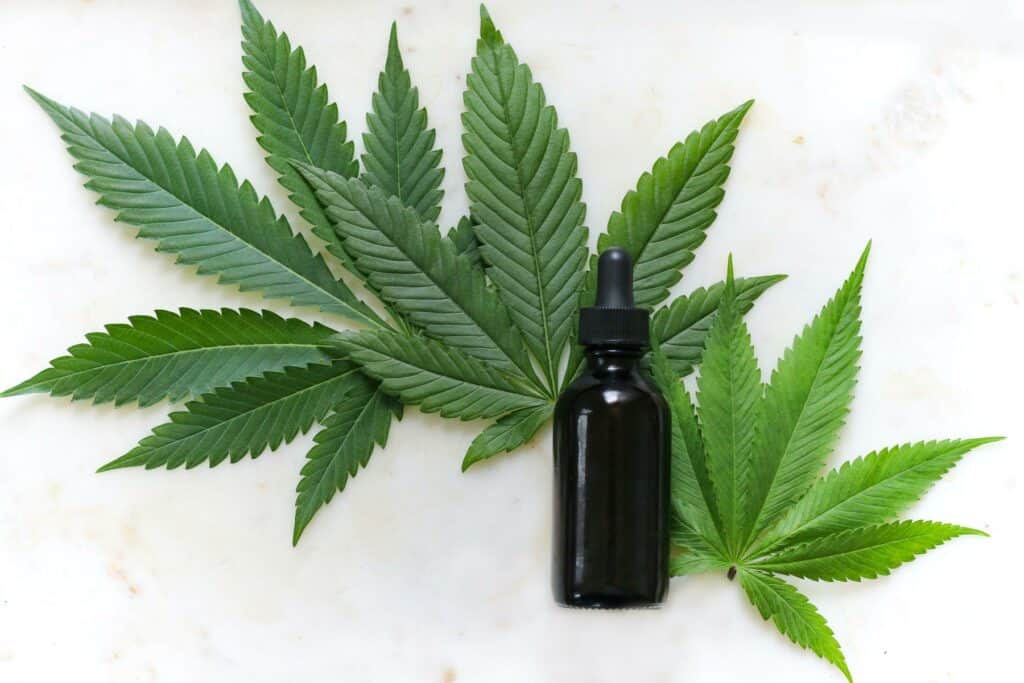 Discover the potential benefits of using CBD topicals in massage therapy. Learn how this natural compound may enhance your relaxation and healing process.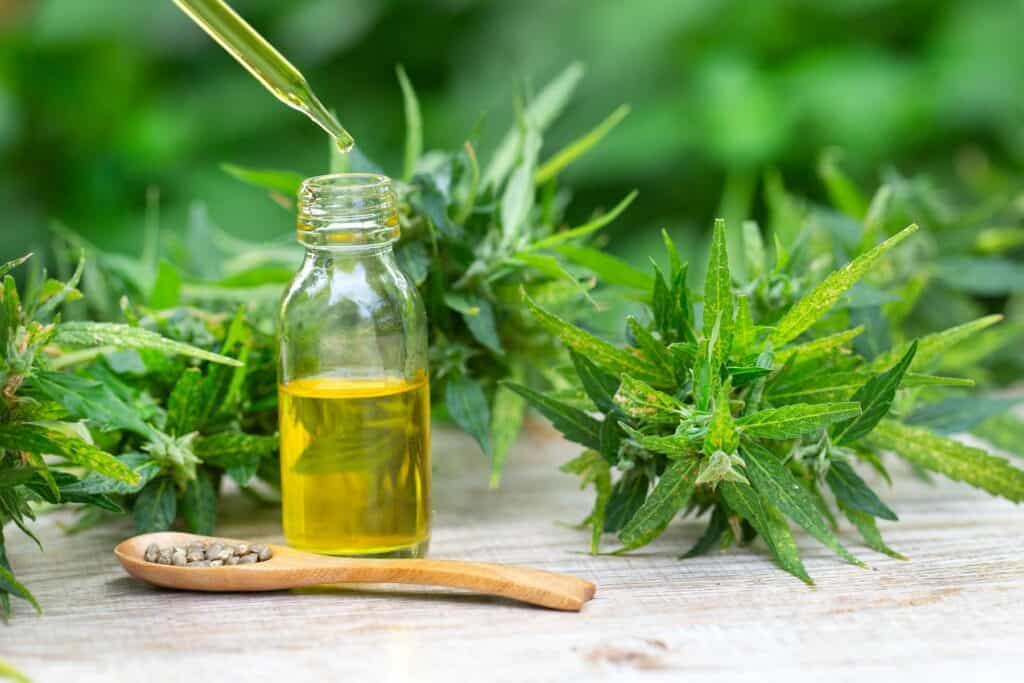 Learn easy steps to apply and store CBD topicals correctly for maximum benefit. Unlock the full potential of your CBD products today!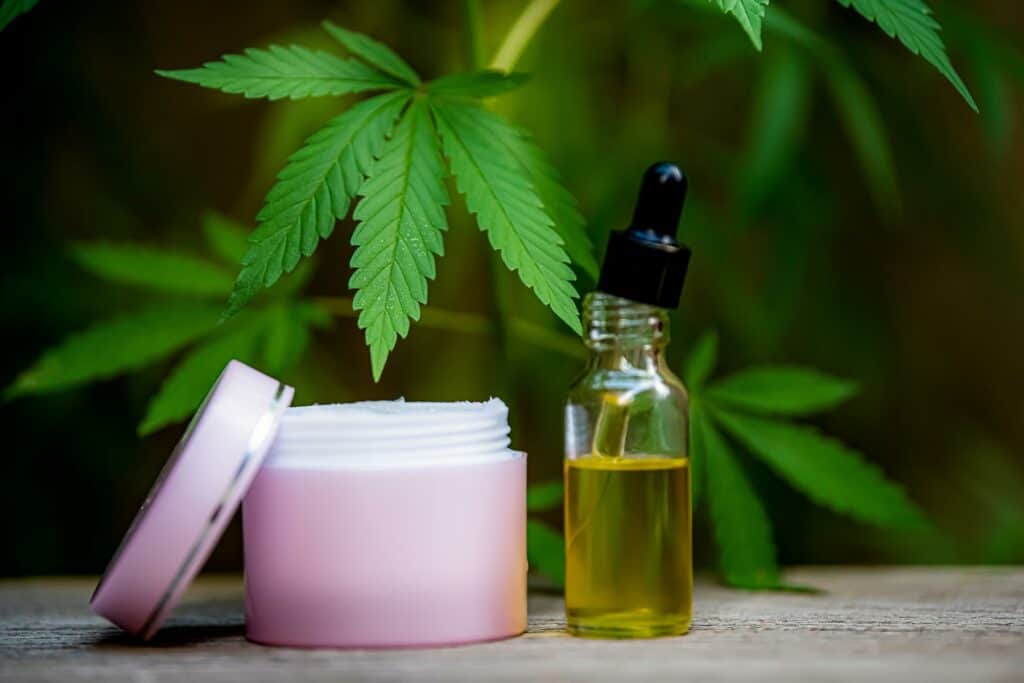 Discover the secrets of choosing high-quality CBD topicals. Navigate the CBD market with confidence. Get the best for your skincare needs.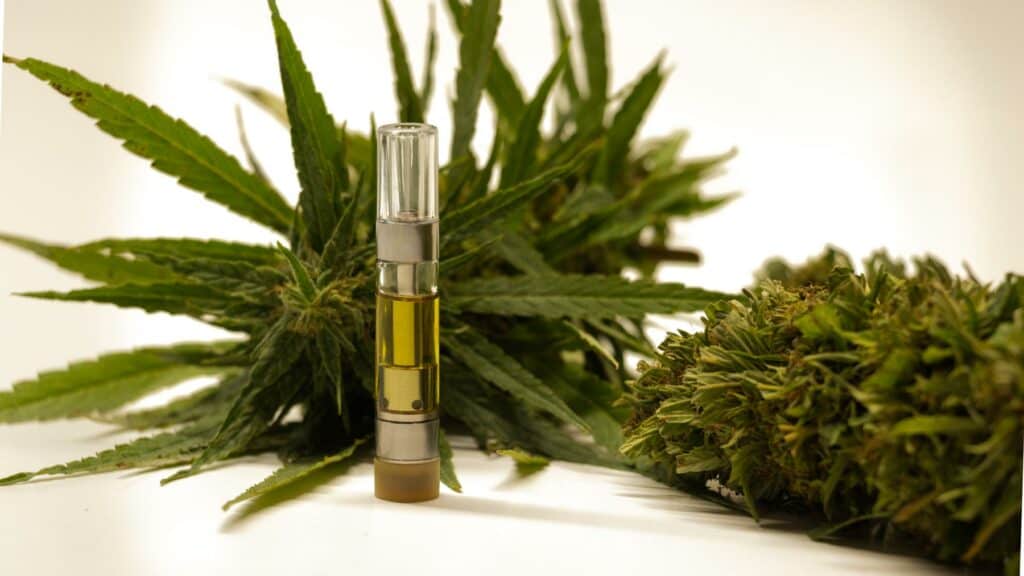 Explore our comprehensive guide on CBD topicals: uncovering their safety, potential side effects, and how to use them wisely.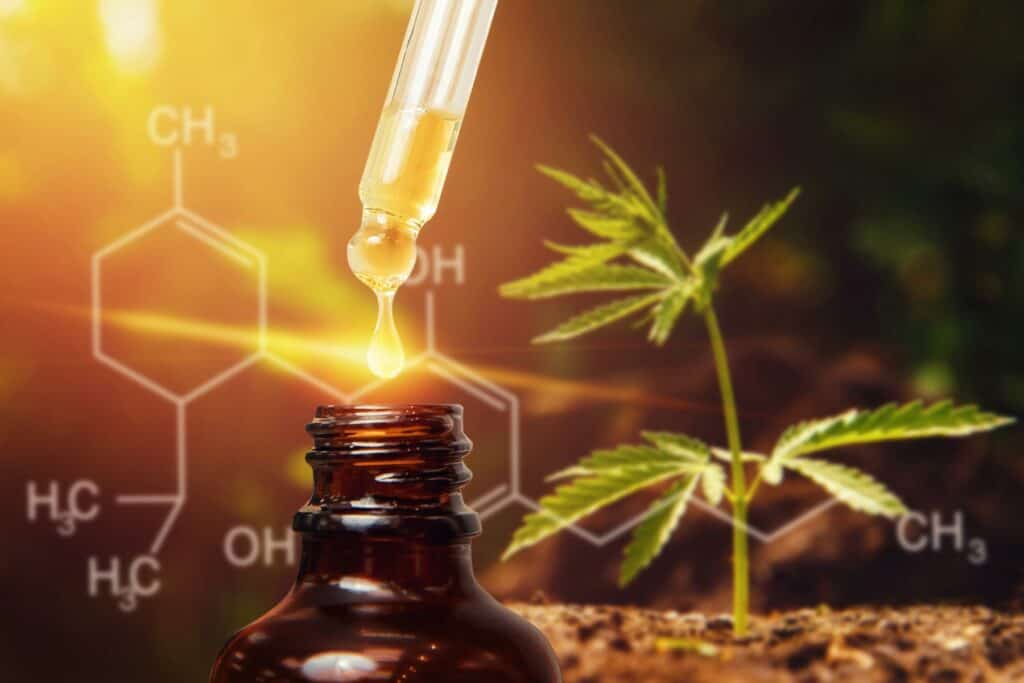 Learn how to safely mix CBD topicals with your skincare routine. Get tips on the dos and don'ts for a healthy, glowing complexion.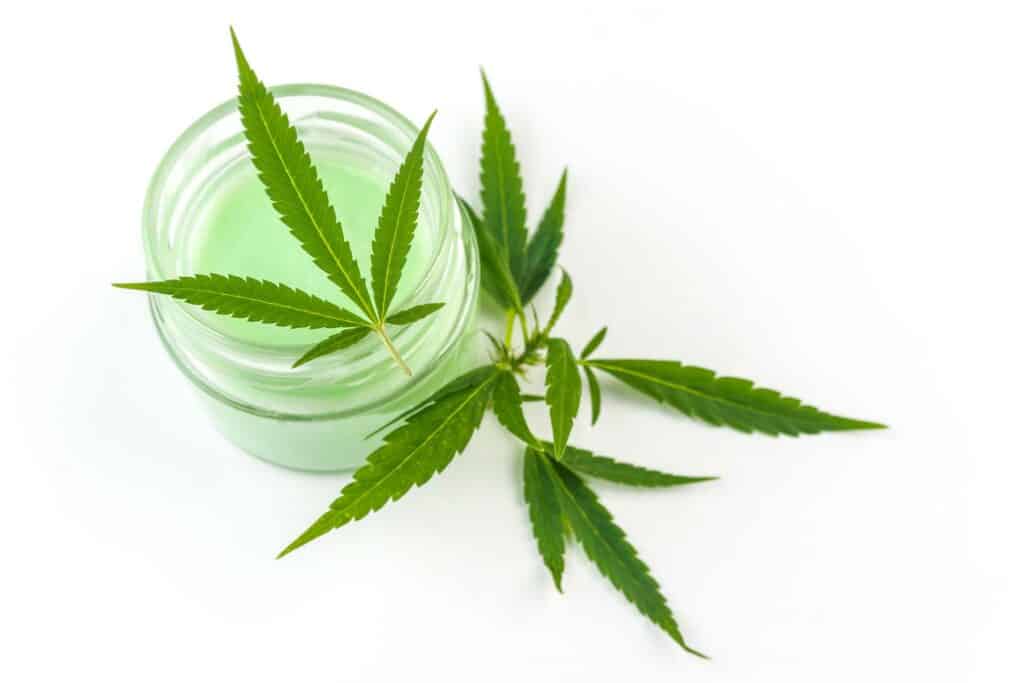 Explore the potential of CBD topicals for skin health. Discover if they can provide relief for acne, eczema, and psoriasis. Simplified insights ahead.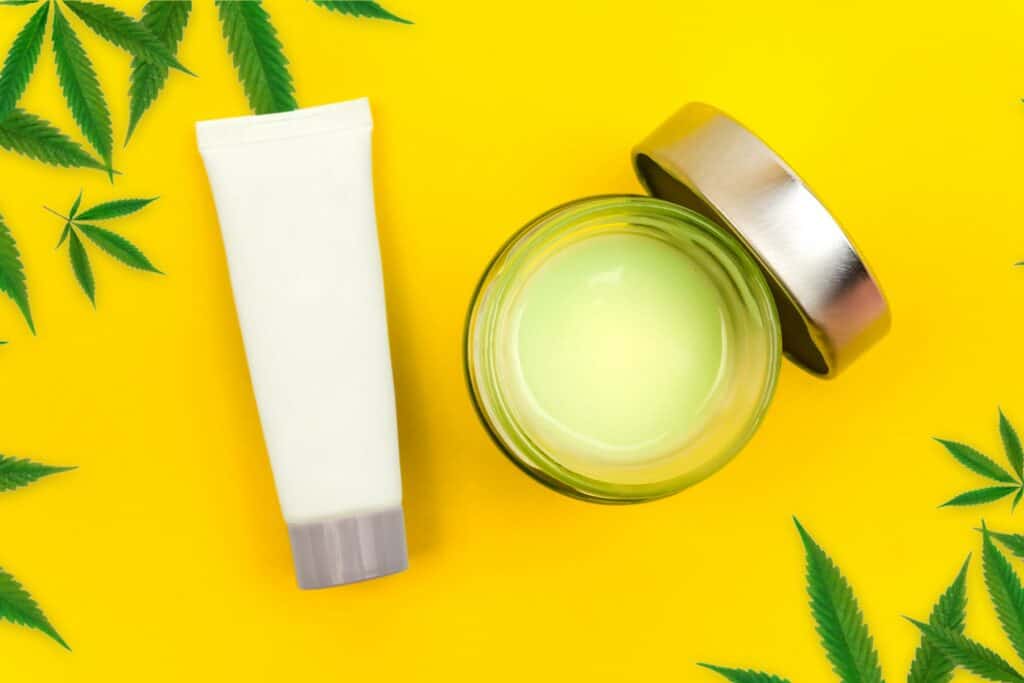 Explore how CBD topicals can help alleviate arthritis and joint pain. Get insights on research, usage, benefits, and more in this easy-to-understand guide.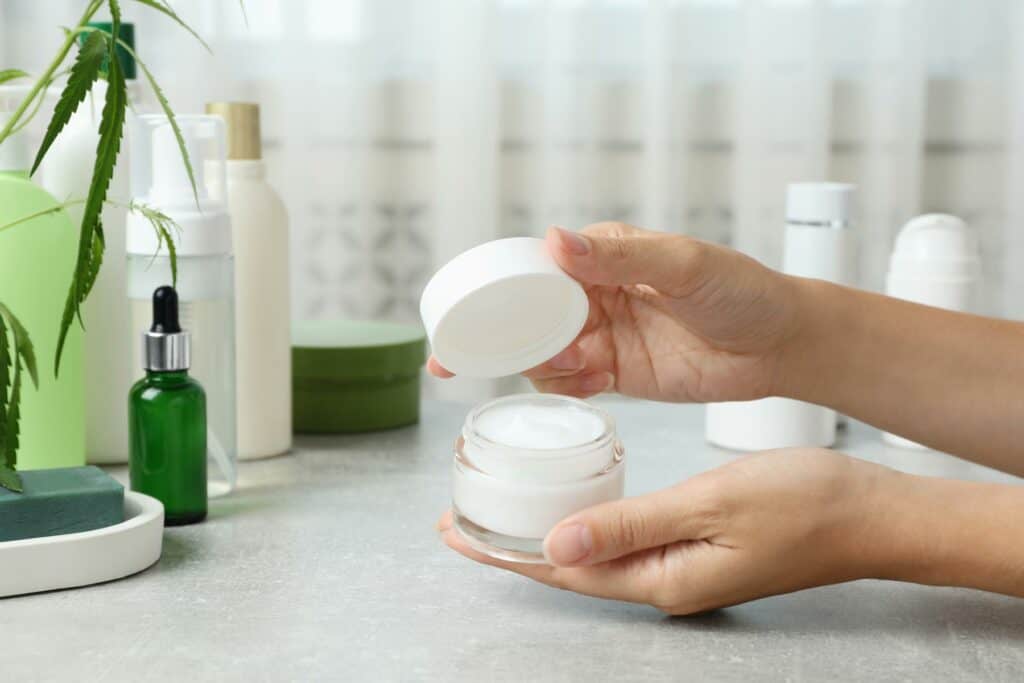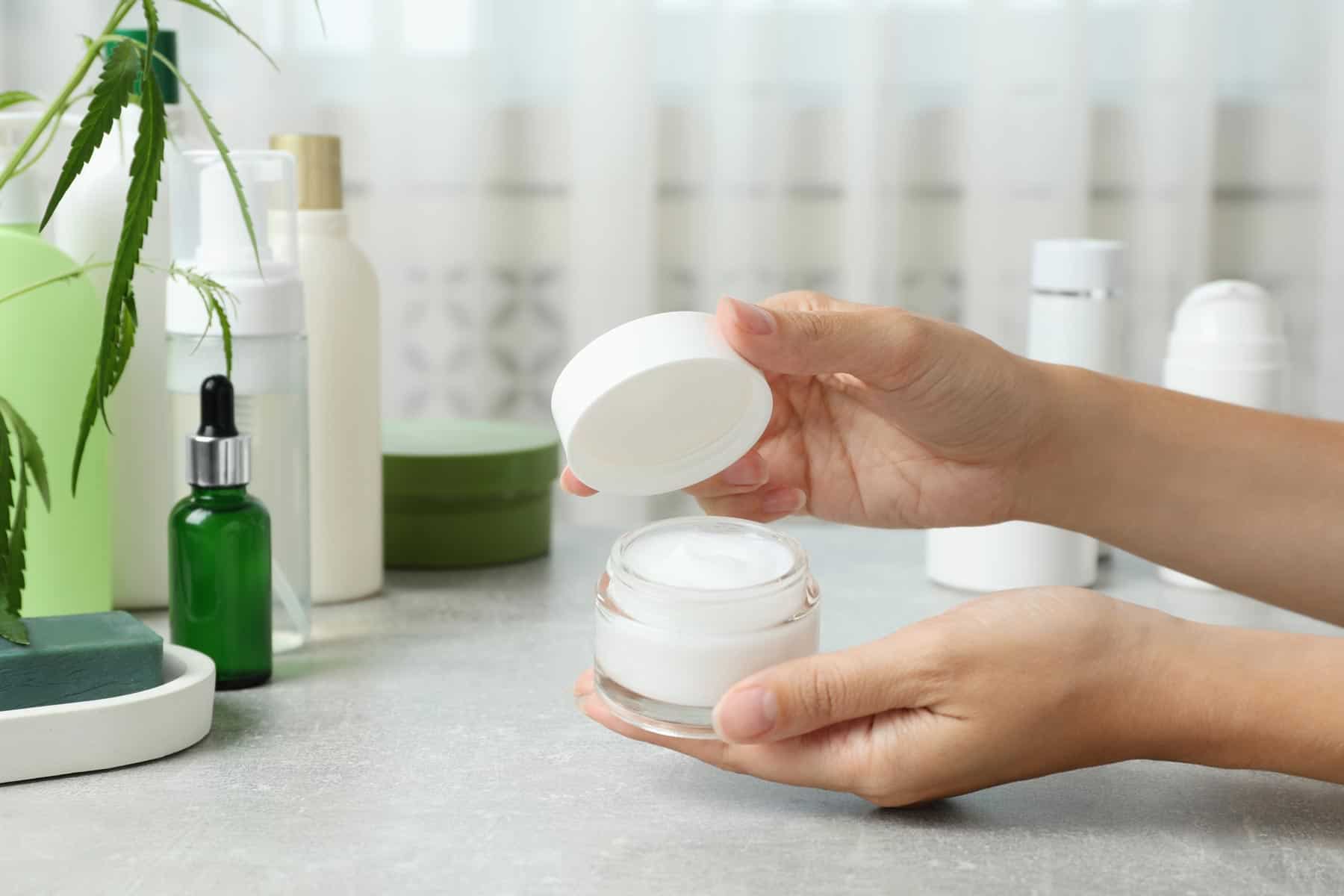 Unlock the potential of CBD topicals: A comprehensive beginner's guide exploring the myriad benefits and applications of CBD-infused skincare products.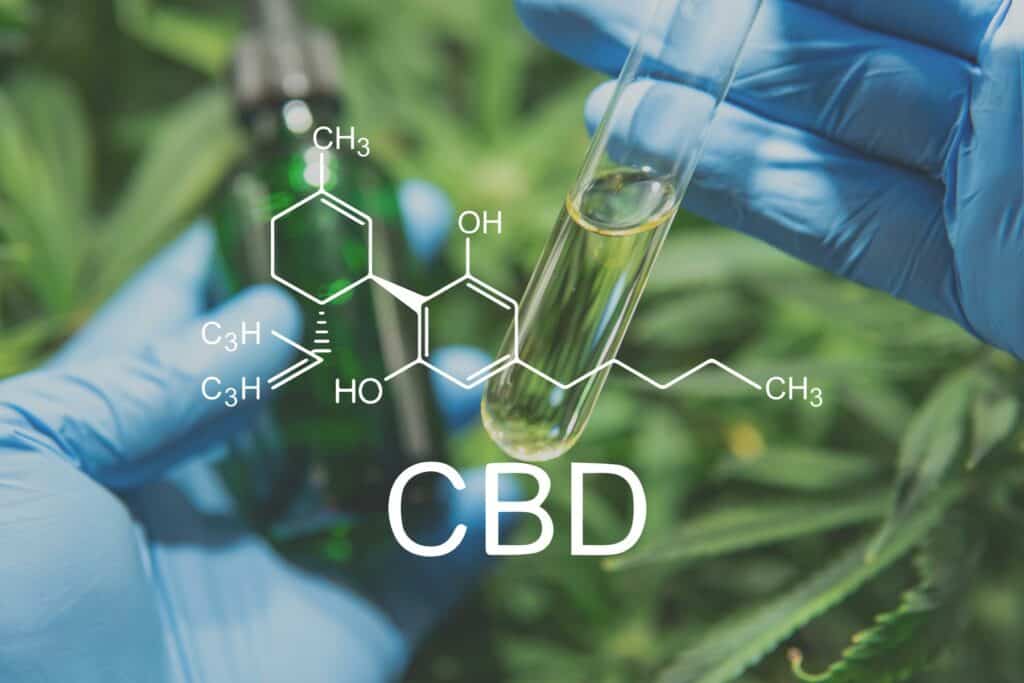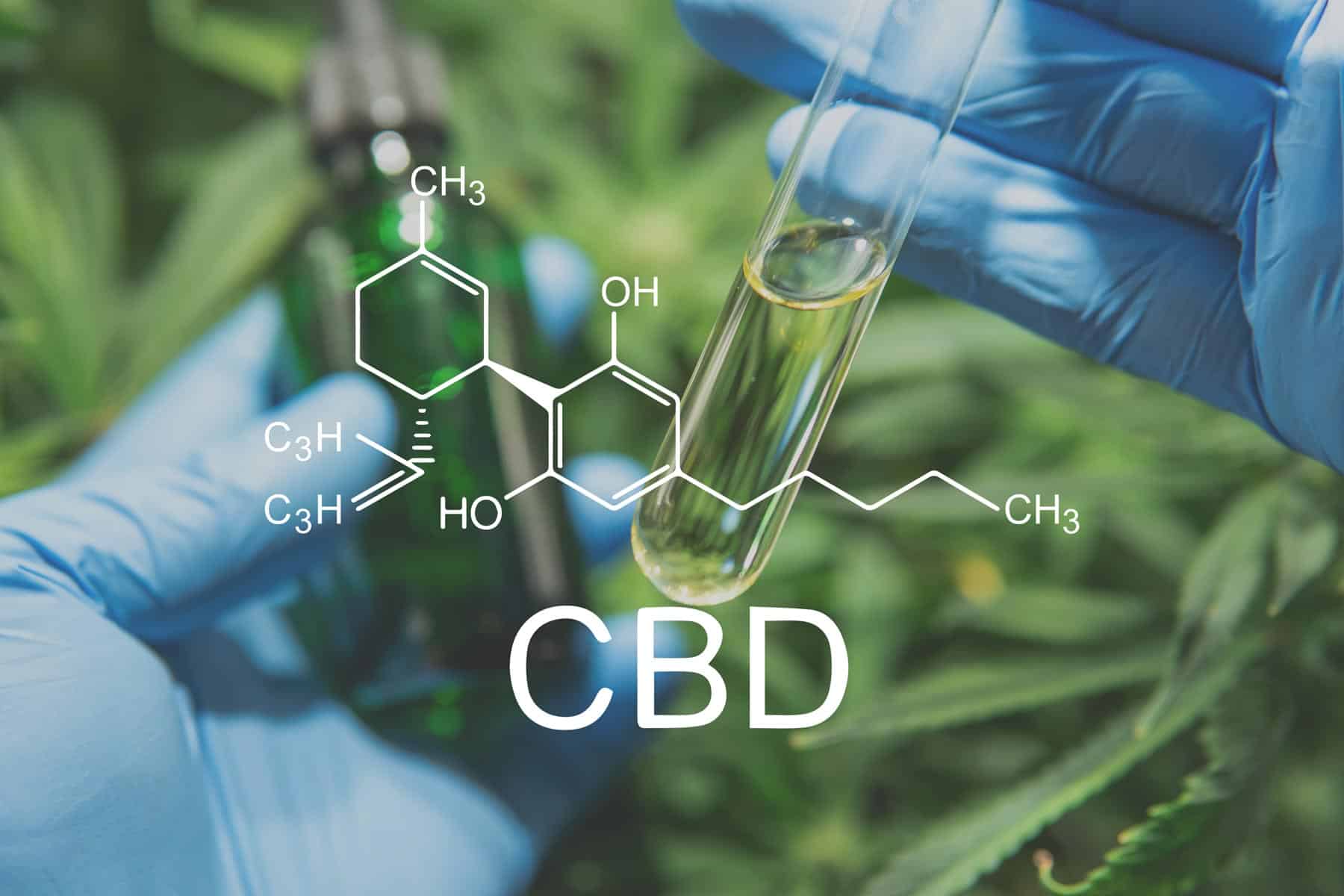 Discover how CBD topicals are made, from the hemp farm to your skin. Uncover the intriguing process behind your favorite CBD products.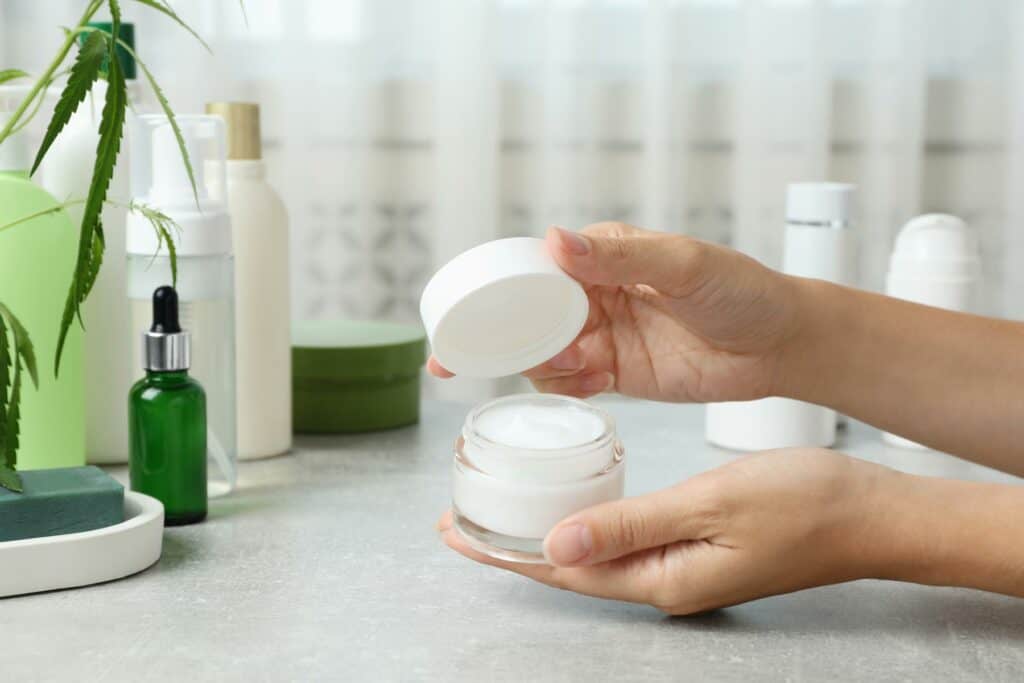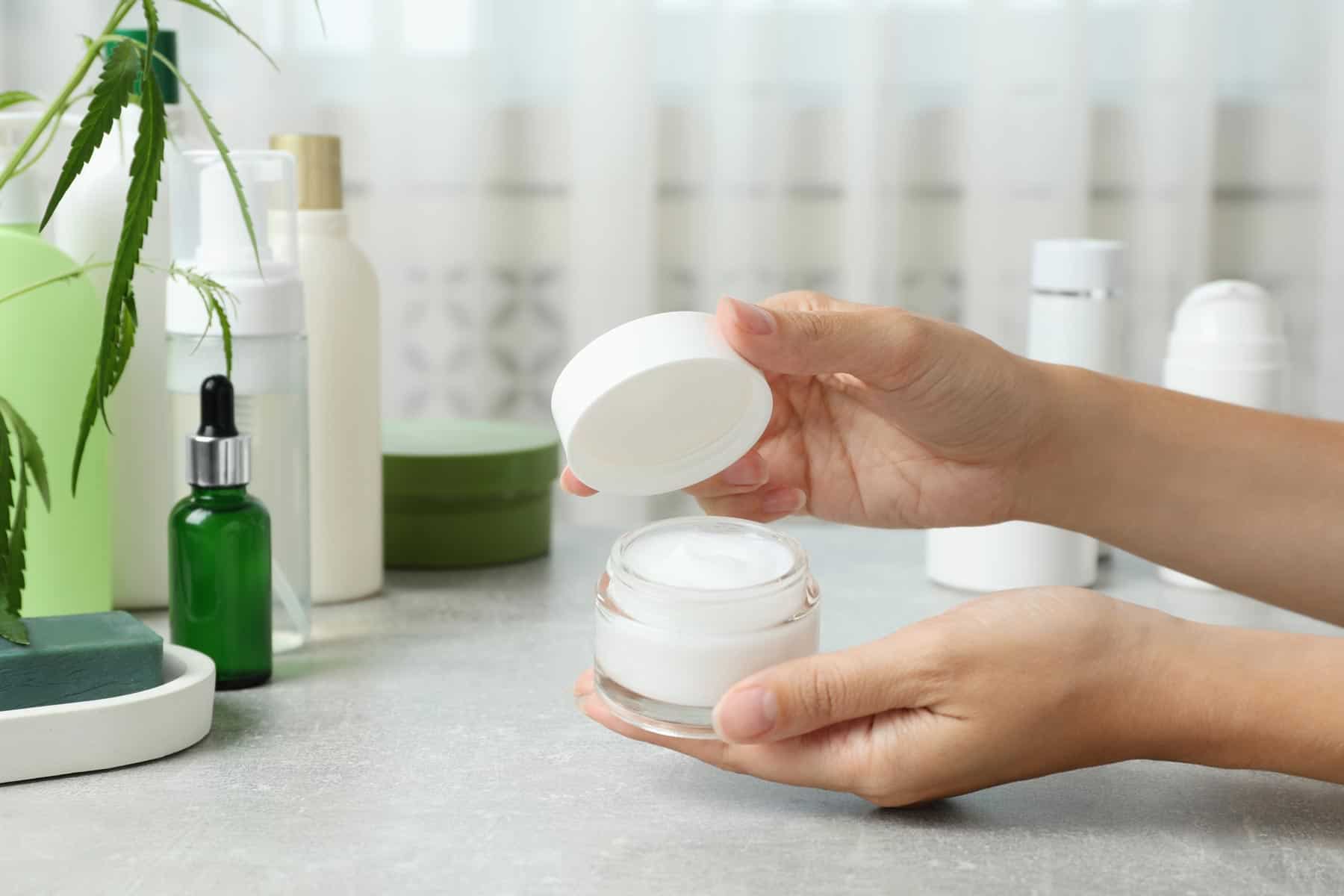 Learn how to create your own DIY CBD topicals at home with simple ingredients and step-by-step instructions, allowing you to customize your skincare routine and harness the potential benefits of CBD.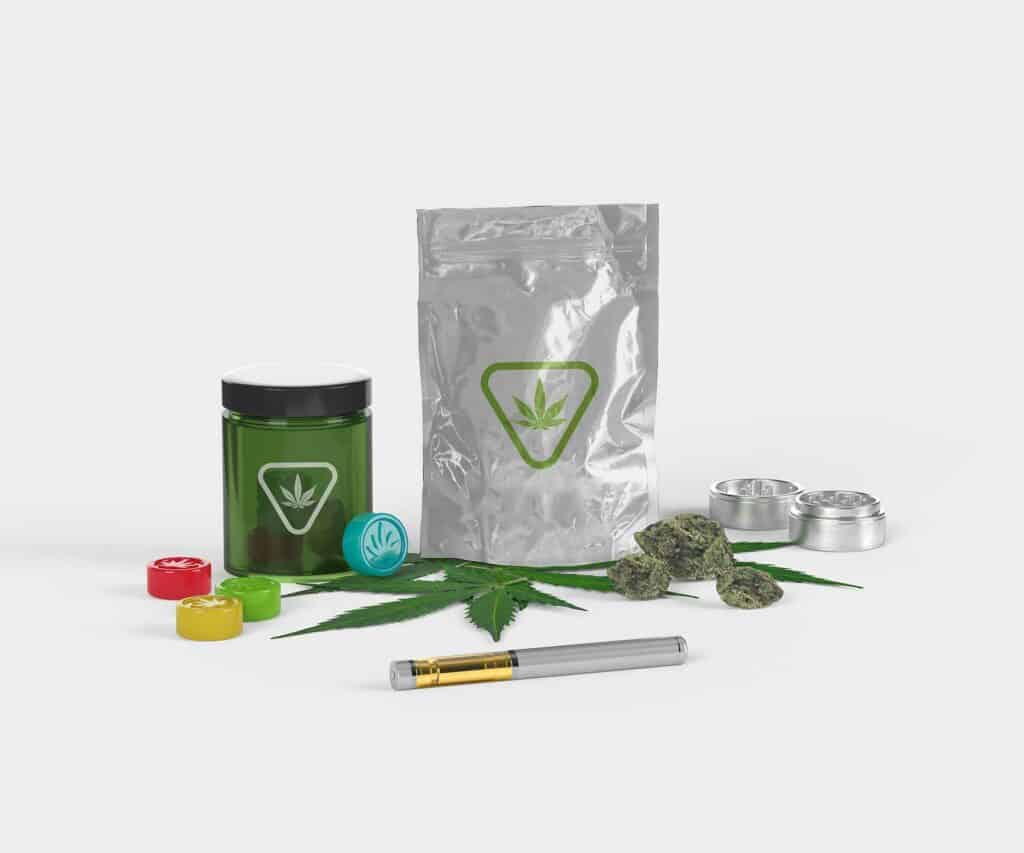 Subscribe To Our Newsletter
By subscribing, you will be able to stay up-to-date with the latest developments and news in the world of Delta-8 CBD gummies.