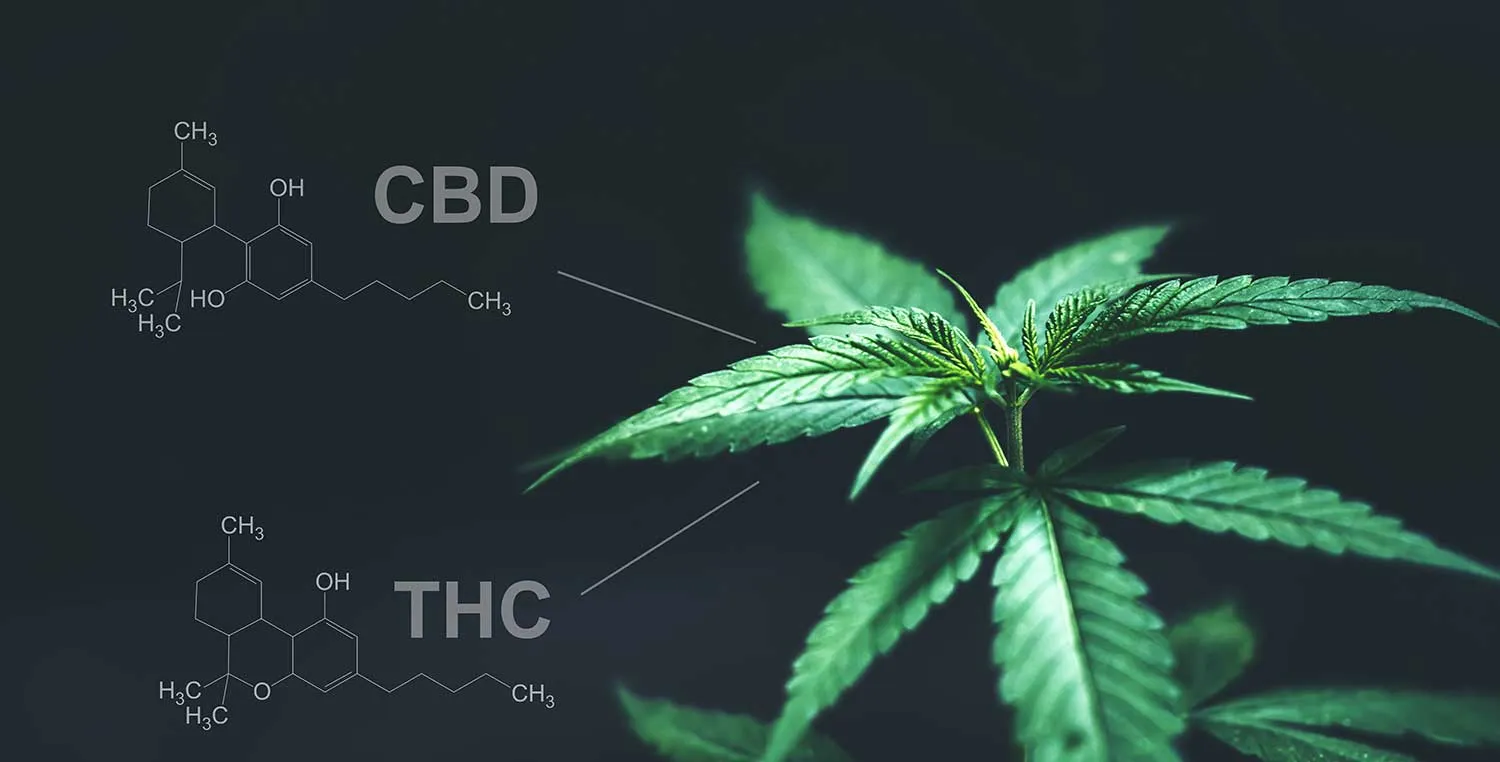 shop
Discover the Benefits of Delta-8 THC Gummies with Our Premium Selection
Explore our premium selection of Delta-8 THC gummies, available in a variety of delicious fruit flavors. Each gummy contains a precise dose of Delta-8 THC, making it easy to control your intake. Our gummies are made with high-quality ingredients and are lab tested for purity and potency.
Filter by Strength per Gummy
Filter by Total Delta-8 THC
Filter by Delta-8 THC per Gummy
Subscribe and Save 30%
Never run out of your favorite gummies again and enjoy the convenience of having them delivered to your doorstep at regular intervals. Customize your delivery schedule to suit your needs and take advantage of our special subscriber-only discounts. Subscribe now and start enjoying the benefits of Delta-8 THC gummies at a fraction of the cost.
Subscribe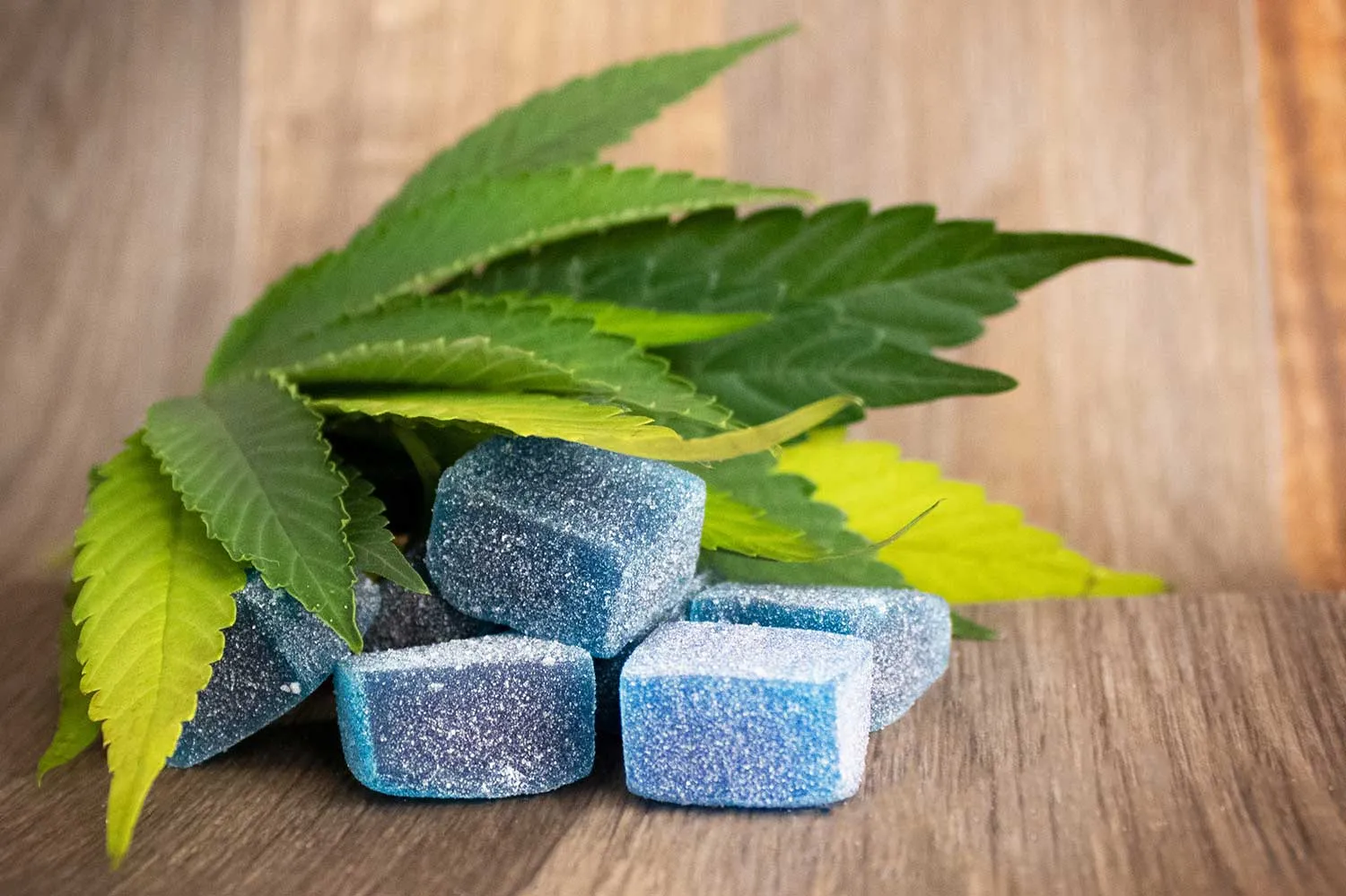 Frequently asked questions
Our FAQ section provides helpful info, answering common questions about the product, its benefits, differences, legal status, dosage and usage. A valuable resource for anyone looking to learn more about Delta-8 gummies.
You can consume edibles that you are comfortable with and then wait as much as 30 minutes for them to kick in. Sometimes the delta 8 gummies can take a little longer to kick in because of the manufacturing process that the company has adopted. But even if they say explicitly that it can kick in in 30 minutes, you can sometimes wait as much as 60 minutes for the effects of the gummy to kick in.
Your weight and the overall metabolism can also effect how quickly your body is able to meatabolize these gummies. And the biggest benefit of taking these edibles is that it can stay in your system a lot longer than vapes and tinctures.
Delta 8 THC has very similar effects to Delta 9, which include a feeling of deep relaxation, euphoria, and both mental and physical pain relief. The only difference between the two is that the delta 9 gummies have a more pronounced high that can be a little difficult for some people to handle. But along with the minor psychedelics that come with these gummies, they can also help with conditions like anxiety and depression. By binding to the CB1 and CB2 receptors, they allow for an increase in dopamine, which also helps regulate mood.
Due to the high state and increased dopamine that comes as a result of the delta 8 gummies, they can be addictive to some people. People who especially have a history of substance abuse are more than likely to be addicted to delta 8 gummies. Along with being addictive, delta 8 gummies can also have withdrawal symptoms. Some of these symptoms include:
• Headaches
• A depressive state
• Anxiety
• Decreased focus
• Irritability
• And insomnia
The withdrawal symptoms tend to increase with the potency of your preferred delta 8 gummies. They can still be manageable, however.
Delta 8 is temporarily legal in the state of Texas. The Texas Department of State Health Services rejected the changes that came with the 2018 farm bill and successfully put delta 8 back on the controlled substances list. Therefore, for a time, all Delta 8 products, regardless of their concentration, were completely illegal in Texas. But due to a temporary injunction granted by the court, Delta 8 is only temporarily legal. While there are chances that it could become fully legal due to the number of lawsuits that many citizens have filed, for now, it is legal. But there is a chance that it could be banned in the near future.
Delta 8 gummies can be completely safe to consume and are very effective in helping the body relax and feel at ease. But it is important for you to only take a specific amount of delta 8 gummies that you mind can handle. Taking too much can lead to side effects such as:
Dizziness
Reduced motor functions
Much slower reaction speeds
Hallucinations
Nausea
Paranoia
These side effects are only common if you have delta 8 gummies on an empty stomach or when you take significantly more than what your body can handle.
Delta 8 gummies can come in different potencies for smokers with different tolerances. Most Delta 8 gummies can come packed with between 20mg and 30mg of Delta 8. Other gummies can have a significantly higher concentration of delta 8 in them. One of the types of gummies to have the highest mg of delta 8 is Delta Munchies. Their sour belts contain as much as 300mg in a single belt. These belts can be good edibles for more enthusiasts who have developed a very high tolerance for Delta 8 gummies.
The amount of delta 8 that could possibly get you high really does depend on your tolerance. Factors that can affect your tolerance include your weight, metabolism, age, gender, and how long you have been consuming these gummies. But even for most people that are avid gummy users, 600mg can be too much. The 600mg is what people who have an unreasonably high tolerance have. You should avoid such a high quantity unless you have gradually built up a tolerance for it. Even then, you should exercise caution before you take it.
Koi Delta 8 gummies are fairly potent gummies. Each serving has 25mg of Delta, which is generally more than what most people can handle. Thanks to its potent nature, it can give your body a very relaxing and numbing feeling. It offers a euphoric high that goes well with how relaxed it can make your body feel. Delta 8 gummies can also regulate mood by improving dopamine production in the brain. So it is not uncommon for people to feel very happy when they take Delta 8 as well.
Filter by Strength per Gummy
Filter by Total Delta-8 THC
Filter by Delta-8 THC per Gummy